As countless photography students at Greenwich High School begin to finalize their portfolios to be sent off to College Board, Emma has allowed her work to be on display for the public to enjoy.
Emma first became interested in photography as a third-grader during a visits to GHS for Spring into Art. "I remember looking through all the negatives and pictures thinking 'I have to take a photography class in high school.' So I followed my through and started photography as a freshman, and haven't stopped doing it since."
Her concentration of 12 images focuses on her interaction and sense of placement within the world around her. "In this portfolio, I juxtaposed external discomfort with comfortable self-expression in order to explore human nature" she said.
"I wanted to further explore how I react to uncomfortable situations through self-portraiture. I put myself in odd locations, such as park benches or train stations at night, to find out the range of emotions I could express while in foreign environments, this is became a metaphor for everyday life, and how I can find the confidence to express my emotion despite feeling uncomfortable in violate situations."
"All of the images in my portfolio were shot alone during the night time, or in places that have long made me uncomfortable, such as my basement."
While Emma's composition within her photos is strong, she has not always had such a clear view of her style with photography.
"As for what I enjoy taking pictures of, I think I've had an interest in individuals' vulnerability for the past year or two, but I never thought to concentrate on self-portraits or my own vulnerability until senior year, just after taking a course at Maine Media Workshops and college, where my teacher, Isabel Foley, told me she saw my potential in self- portrait."
Emma currently works at Cosigned Designs and photographs images for their online catalog. She also has entered many photography contests around the state.
"I will always keep photography in my life. I know expressing myself through fine arts will always be a part of who I am, and whether it be through self- portraits or some other method, I will continue to take personal images all throughout my life," Emma said.
Emma's photos will be up in the GHS Performing Arts Center until the end of the school year.
---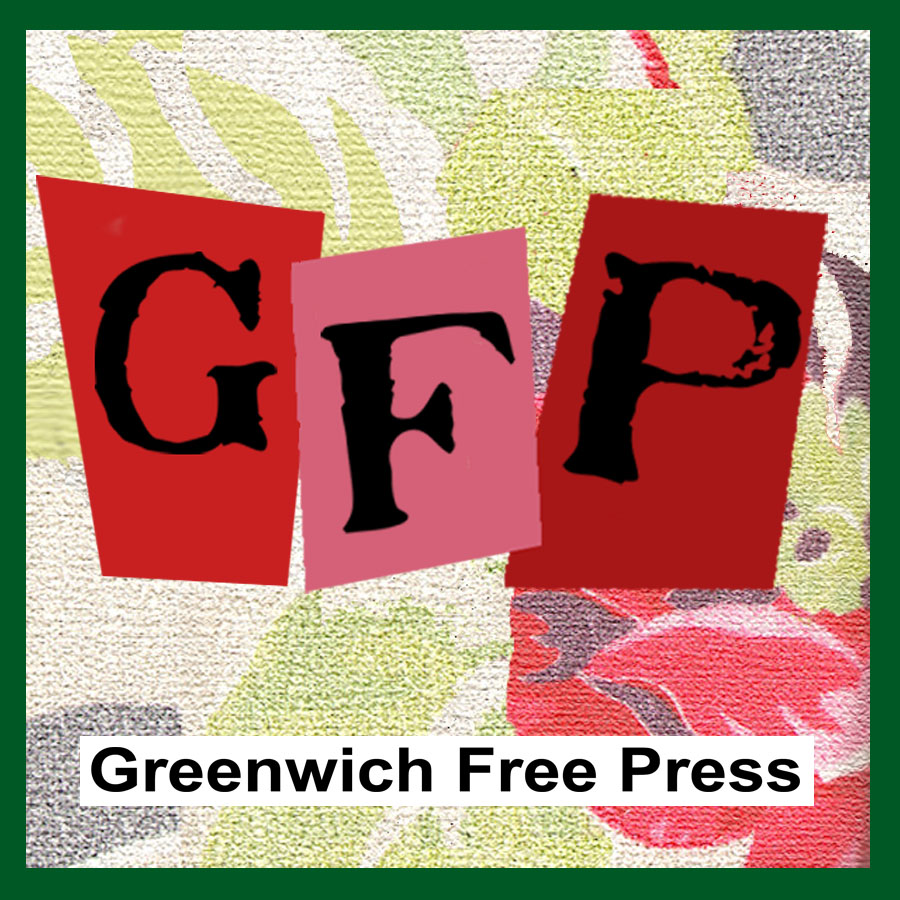 Email news tips to Greenwich Free Press editor [email protected]
Like us on Facebook
Twitter @GWCHFreePress
Subscribe to the daily Greenwich Free Press newsletter.