In late August GFP asked readers whether they thought the beach was too crowded.
When thousands of people clicked on the story and it received hundreds of Facebook likes, it was clear the topic had struck a chord.
Over the summer residents called the First Selectman's radio show on WGCH 1490 to complain about the crowds and undesirable behaviors such as litter, speeding cars, loud music, fishermen and picnickers sharing space, unsupervised children and occasional misbehaviors of the intoxicated.
With the addition of the attractive outdoor seating and completely re-done Susie Baker Pavilion, there will be even more reason to head to Tod's Point on a nice day. At the last Parks & Rec board meeting, Frank Cantelmo said, "The issue of claiming space is going to be a problem with people putting their towel down and reserving a table and chairs for the day, not eating things from the concession stand."
At the December Parks & Rec board meeting, Patrick Slyne gave a report on behalf of his committee that studied the issue. "More people know about it and are realizing it's a very nice place to spend a weekend," he said, adding that the issue of crowds went hand-in-hand with an enforcement challenge. Slyne said his group recommended the Town station a police officer at the ticket booth from 10:00 am til 6:00pm.
"On any given Friday or Saturday you can get 5,000  people at Tod's Point," Parks & Rec board member Gary Del'Abate, noting that at the Greenwich Town Party, drawing a crowd with similar numbers, and alcohol present, the organizers were required to have about a dozen Greenwich Police officers.
On Friday, Dec. 18, at the Board of Selectmen meeting, Parks & Rec director Joe Siciliano proposed his annual fees for the upcoming year. His proposed price hike of $10 for a one-day parking pass (from $25.00 to $35)  and $1.00 increase for a guest pass (from $6.00 to $7.00) would bring the price to $42 for a non-resident to drive to the beach and spend the day.
"If you are in there and not conforming to standards, you'll be cited for it," Mr. Tesei said, of an anticipated increase in enforcement, adding that beach fees reflect use of a limited resource that is shared by residents and non-residents alike.
When Selectman Drew Marzullo questioned whether the fee hike would have the desired result, Mr. Siciliano said it was a step in the right direction. He pointed out that the daily parking fee hadn't increased since 2001, and that the daily parking fee is significantly higher in other Connecticut beach towns.
Because of the two lawsuits against Greenwich concerning beach access, the Selectmen seek input from the Town legal department as to what changes are justifiable.
The selectmen are set to vote on the proposed beach fees on Jan. 18.
See also:
Are Greenwich Beaches Too Crowded?
A Peek at the Susan Baker Pavilion at Greenwich Point
Serious Overcrowding at Tod's Point May Result in Increased Police Presence Next Summer
---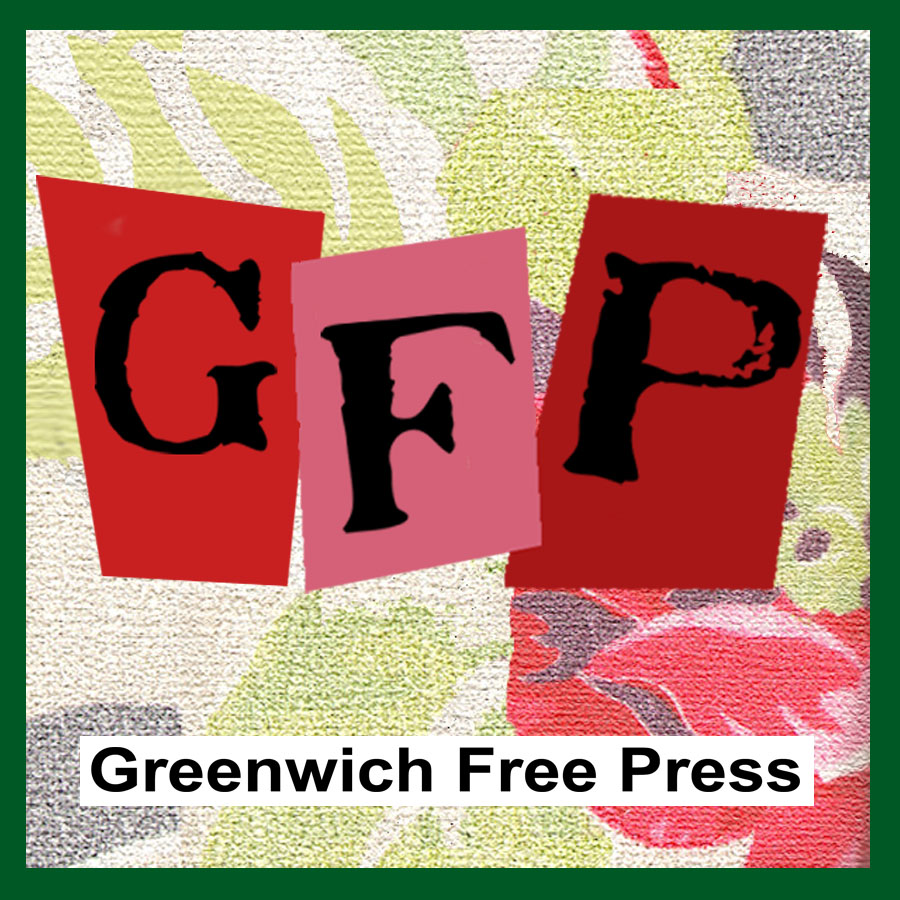 Email news tips to Greenwich Free Press editor [email protected]
Like us on Facebook
Subscribe to the daily Greenwich Free Press newsletter.