Meet 7-month old puppy "King," who was left at Stamford Animal Control two months ago by a family who said they found the dog.
"We thought he might be Autistic because he showed no emotion. We got no response from him," said Tilford Cobb, animal control officer for Stamford. "Just fear."
Indeed King is fearful, but Officer Cobb said that in the weeks the puppy has resided in his office on Magee Ave, he's made strides. He said King was evaluated and showed no signs of aggression.
Officer Cobb leaves the crate doors open and King ventures out every ten minutes or so. He sniffed a reporter's hand and then sat under Cobb's desk before returning to the safety of his crate. "He wouldn't even do that at first," Cobb said of the puppy's progress. "He had shut down and  wouldn't eat, much less take treats from your hand."
Officer Cobb said King would likely blossom in the right circumstances and would like to find a local rescue group who could take King under their wings."We're looking for someone who knows animal behavior to rehabilitate him."
While Stamford Animal Control is not full, when all the residents are barking it is deafening. Dogs like Onyx, who we profiled last week, do not thrive in the cages. King, already fragile, desperately needs quiet and calm.
Stamford Animal Control is located at 201 Magee Ave in Stamford.
Tel: (203) 977-4437
Hours:  Seven days a week from 8:00am – 4:00pm
Find Stamford Animal Control on Facebook
See also:
Meet Onyx at Stamford Animal Control. This Black Lab Mix is Friendly, Eager to Please!
---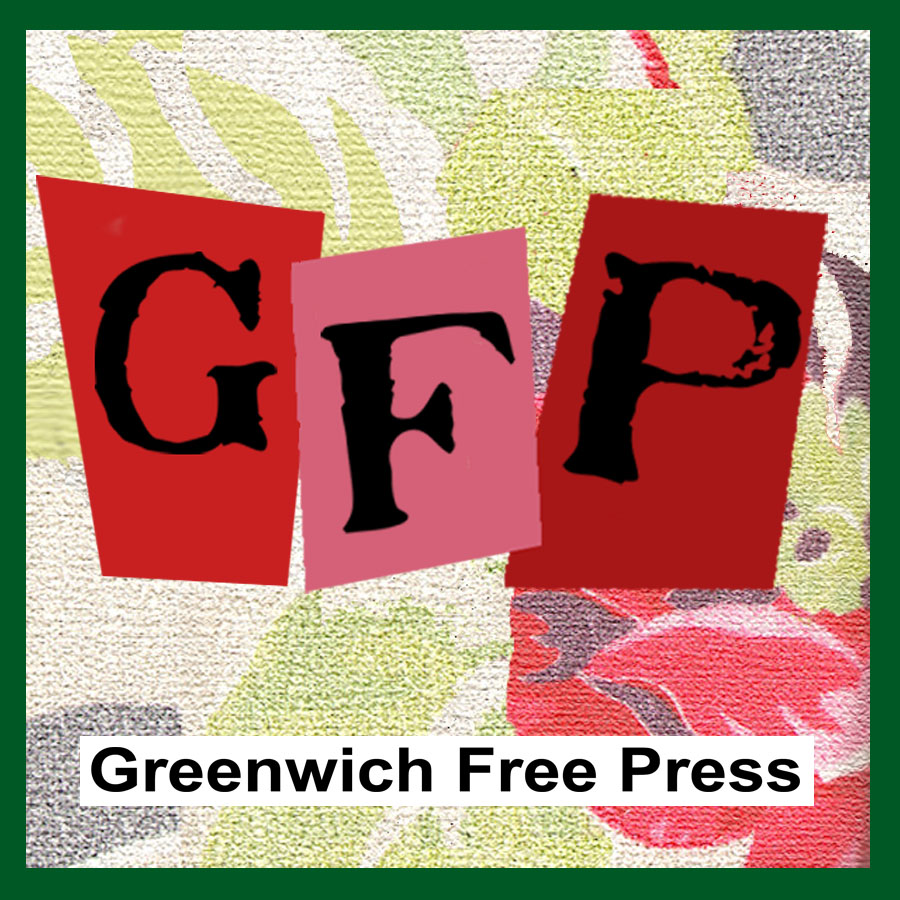 Email news tips to Greenwich Free Press editor [email protected]ichFreePress.com
Like us on Facebook
Subscribe to the daily Greenwich Free Press newsletter.