There's been a lot of talk about young people and mental health in the last year, but Greenwich has put its money where its mouth is.
"You want to talk about a model program? This is it," said Alan Barry, Ph.D., Greenwich's commissioner of social services of the Teen Talk program.
On Wednesday at Town Hall, during the Greenwich Youth Services Council meeting, Barry said that Teen Talk counselors become part of the fabric of their schools. "You see over the years there are 'self-referrals.'"
Denise Qualey, the managing director of Kids in Crisis said the partnership between her agency and Greenwich schools dates back about seven years, when Teen Talk was introduced at Western Middle School, the result of funding from the private foundation of a family with an interest in the school.
Qualey explained that the Teen Talk program is different from what schools already provide. "We are not duplicating services of social workers or the guidance department," she said. "We're an adjunct person there as a guest in the school."
Problems Don't Just Hatch in 9th Grade
Qualey said the family, through their foundation had been supportive over the years, but that last year the Town took over the program, ultimately paying to add a Teen Talk counselor at Central Middle School (Rachael Sander) in addition to the counselor at WMS, Caroline Hale.
Qualey said with luck the program will expand to Eastern Middle School next year.
_____________________________________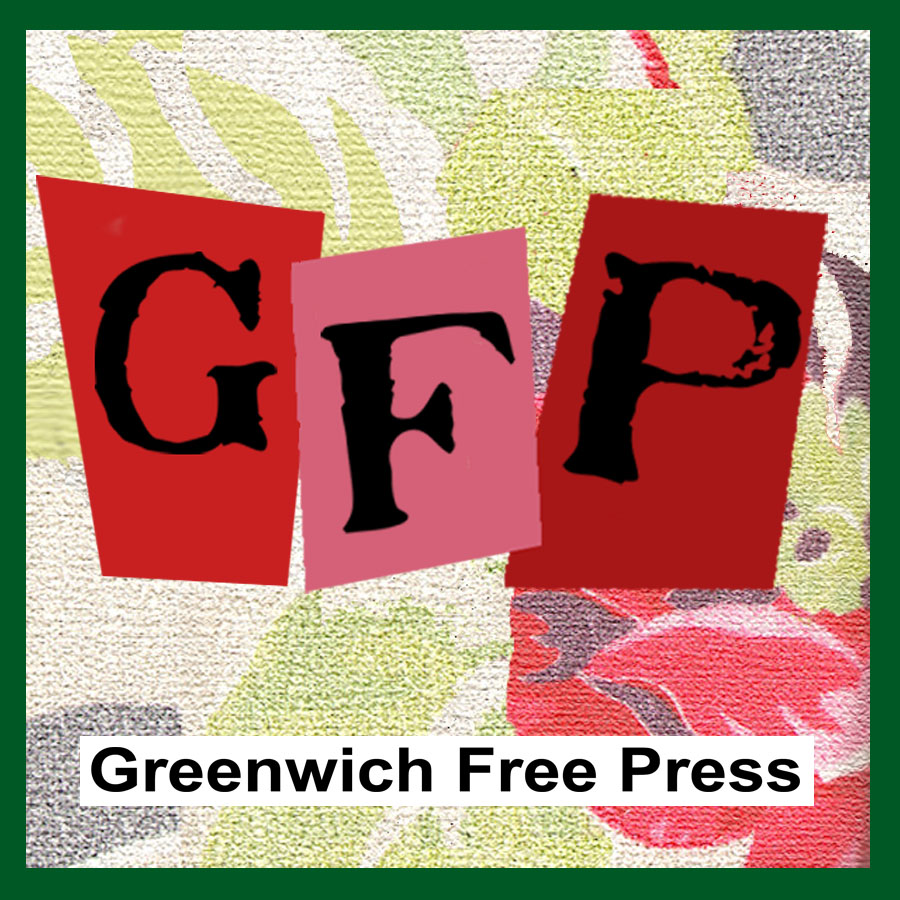 Subscribe to the daily Greenwich Free Press newsletter.
_________________________________
Sander said crises come up almost on a daily basis. She said, for example, if there is a fight, kids need to see someone immediately to "begin the cool down process." She said incidents may happen at home involving the police and a she can be a resource the next day at school.
A key feature of the Teen Talk counselor's role is that they are able to leave the building during the day. They can go to the student's home and work with the families.
"School Refusal has been one of the biggest issues that we've seen. There's a lot of anxiety in general. There are some students who can take up 2, 2-1/2 hours during the day because they need that much support getting to class, getting out of the car." – Rachel Sander, Teen Talk Counselor for Central Middle School
And whereas school personnel stay in the building, Teen Talk Counselors are allowed to go to the student's home if, for example, there are School Refusal or family issues. The counselors can connect the families to a host of services in the community once they make a connection.
Qualey said the goal of Teen Talk counselors is to assist in the short-term, because it is important for these counselors to be available for crises, to visit the cafeteria, or help with bus duty.
"We even have them at PTA meetings, parent conference nights in the hallway," Qualey said, adding that it's important their schedule not be booked solid like a private practitioner's would, but to be flexible to spend a whole day in the ER with a family, if necessary.
Qualey said that having Town funding has made the program more secure than hoping for foundation money, which is not assured from year to year.
"Sometimes there is a different level of comfort dealing with someone who is not a school employee." – Denise Qualey
Mary Forde, Director of Pupil Personnel Services for Greenwich Schools, said she was pleased that both Chief Heavey and First Selectman Peter Tesei attended the Teen Talk Summit this fall.
"To see the chief of police at a mental health forum, supporting a counselor from a private agency who works in a school, that is funded by the Town, to me is the best possible world," Forde said.
Qualey said it's great to work in a town that is invested in providing mental health services for kids and the appreciates the need to reach kids earlier.
Related Stories:
______________________________________
Email news tips to Greenwich Free Press editor [email protected]
Like us on Facebook
Subscribe to the daily Greenwich Free Press newsletter.