Here in Greenwich where most people are forever doting on their dogs, counting down the days til "beach season for dogs," and calling the police when a dog is left in a car on a hot day (as they should), it's hard to imagine the cruelty owners inflict on their dogs — Fighting them, over breeding them, neglecting them.  And, admittedly, it's a downer that few people want to read about.
But everyone likes a happy ending.
Maybe that's why the story of Gino's rescue by NYPD cops in a Bronx cemetery, and his happy welcome in a loving home in Darien, got thousands of page views and heaps of Facebook likes. As an editor it's incredibly satisfying when a reader fosters or adopts a dog we feature.
Tina Aronson of Greenwich, has a tremendous track record in finding homes for dogs and occasionally she'll appeal to us to feature a dog on Greenwich Free Press. Working through non-profit rescue group, Cat Assistance, a 501(c)3 headquartered in Ardsley, Tina has grown an impressive network in the rescue world and a stellar track record placing dogs and cats in homes.
Back in March Tina introduced us to Blue, who was left tied to a roof when his drug dealing owner died. Blue's story was shared by our readers and he wound up in a fantastic home in Bedford.
Just last week, there was Max, a 6-year old Shih Tzu whose Cos Cob owner went into assisted living who is now happily ensconced with Greenwich Free Press reporter, James Finn, and the Finn family in Cos Cob.
With so many of these dog stories, we say, 'You just can't make this stuff up!'
The Skye's the Limit
According to Tina, it took an army to save this pittie. NYPD cops knew ACC wouldn't want another crop-earred pittie with health issues so the police officer tapped into Tina's network late Wednesday night and slept in prison cell with her instead of going home after his shift.
"This absolutely sweet girl must have lived a horrible existence — over breed and probably left in a crate at all times. She was found wondering the streets by NYPD friends bleeding from the paws," Tina told Greenwich Free Press on Friday. "So far she gives kisses and is non-reactive with other dogs, big and small. We are having her spayed today (Friday) and her paws tended to, but she needs a foster ASAP where she can recover and relax."
Skye is about three or four years old and stocky. Tina met Skye on Thursday and said she will be stunning when her legs heal up.
"She's so confused," Tina said. "Skye just wants to plop her big head in someone's lap, and she snorts like a little piggy."
Email Tina at [email protected] if you can help with Skye's medical fund or provide a foster home. And, Please, share the story.
Watch this link to see a video of Skye in the car headed to be spayed by ASPCA: IMG_7007
Related Stories:
Look Where Our Boy "Blue" is Now!
Safe and Sound in Darien, Gino is Bubbling with Enthusiasm
Gino: Found in a Cemetery by NYC Cops. This is What Rescue is About.
Homeless in Cos Cob: Blue and Max's Owner Went into Assisted Living
Why Do Greenwich Moms Volunteer at Mt. Vernon Animal Shelter? Greenwich Doesn't Want Them
---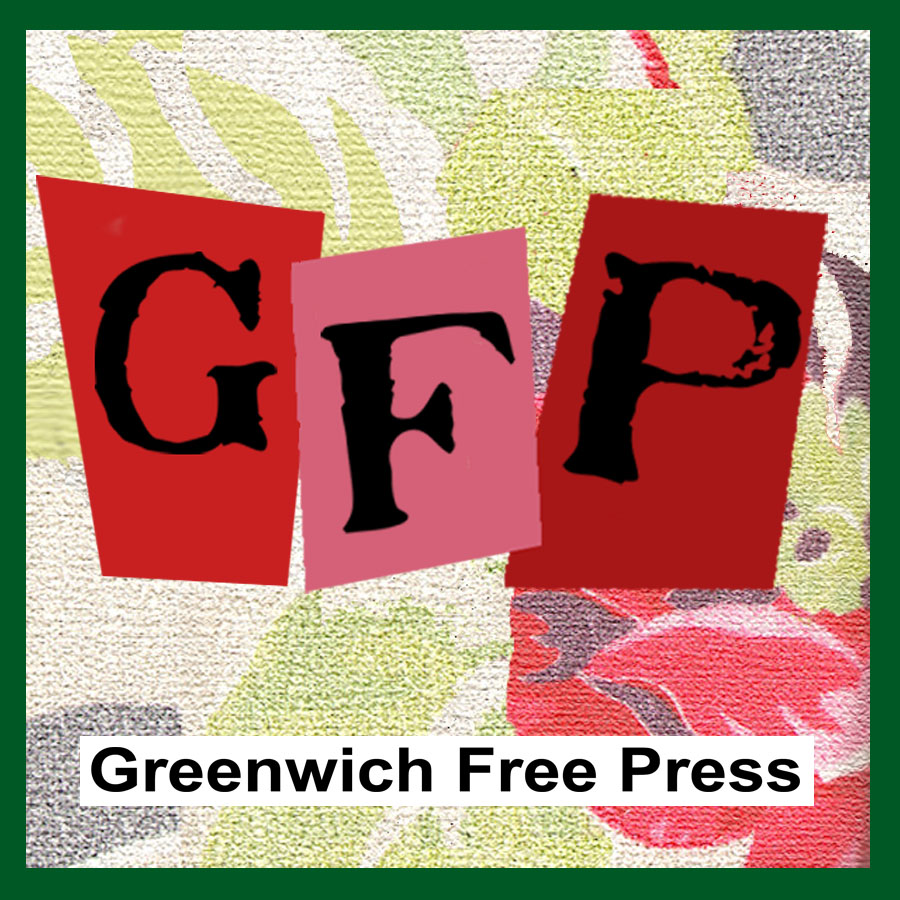 Email news tips to Greenwich Free Press editor [email protected]
Like us on Facebook
Twitter @GWCHFreePress
Subscribe to the daily Greenwich Free Press newsletter.