This year, two Greenwich teens were named to state and federal positions in the American Legion Auxiliary's Girls State and Boys State.
Willa Doss, a rising senior at Greenwich High School, was elected Governor of "Laurel," the fictional state of Girls State.
Diego Jasson, a rising senior at Brunswick, was elected as one of two Senators from Connecticut to attend Boys Nation.
Girls State was held at Post University in Waterbury, and Boys State was held at Eastern Connecticut State University. Both programs lasted five days.
Girls State is run by the American Legion Auxiliary, and Boys State is run by the American Legion, who raised money throughout the year to make the program entirely free to participants.
In both programs, participants, called "citizens," ran for various local and state elected positions, and at the end of the week, citizens decided whether they wanted to run for higher level state positions such as governor and lieutenant governor, or senators for the national government.
Running for Girls Nation entailed candidates running for party nominations, where six girls per party were elected (12 total), followed by a question and answer segment where American Legion Auxiliary judges chose two out of the 12 girls to advance to Nation.
The Boys Nation process was different. Instead, a committee watched citizens throughout the week and chose senators based on their observations. The committee debated the qualifications of each boy they were considering for Nation, and then announced their two choices at a closing ceremony.
Throughout the week, citizens debated different bills they created in the state House of Representatives and state Senate, organized town and party meetings, ran election campaigns, and listened to guest speakers involved in Connecticut's political happenings.
The idea of the program is to inform its citizens on the inner workings of local government and the importance of getting teenagers involved and interested in the political process.
Many of the participants program were already interested in the political process.
Doss, a member of the First Selectman's Youth Committee, incoming president of Greenwich High School's Model United Nations, incoming president of Greenwich High School's Diversity Awareness Club, vice president of her class for freshman, sophomore, and junior year, co-founder of willa skincare and incoming vice president of Greenwich High School's Young Democrats, said she is passionate about politics.
"It's one thing to just talk about politics, but another to get involved," said Doss. "I wanted to be around people who were just as crazy as me to be spending a week of their summer debating policy."
Jasson, co-chair of the First Selectman's Youth Commission, President of Debate and Model United Nations at Brunswick, co-founder and managing editor of the Review, Brunswick's opinion magazine, president of Brunswick's Finance Society, and member of Greenwich Jr United Way, also cited his interest in public policy as a major reason for attending Boys State.
Both Doss and Jasson described the program as transformational.
"I learned a lot about presenting myself to other people and being able to interact with everyone," said Jasson.
Doss said she experienced a lot of personal growth. "Girls State taught me how to be a leader, listener, and better team player. I learned how to become a better public speaker and craft convincing speeches which would best support legislation I believed in," said Doss. "I was surrounded by incredibly qualified, incredibly skilled individuals who I have learned so much from. Laurel Girls State was not about tiles or positions, but the unwavering spirit of camaraderie, compassion, and love for our country."
Outside of politics, Jasson is an avid rower and a member of Arch Street's Youth Board. Doss participates in cross country and runs her skincare company willa, where she travels across the country to promote the company and teach business skills to youth.
Both Doss and Jasson are incredibly grateful for the American Legion Auxiliary. Doss called the Girls State experience "amazing" and "life changing," and Jasson stated that "The American Legion provides so much for youth." Doss is thankful for Erf Porter and Livvy Floren for their constant support, and Jasson is thankful for Chuck Berry, his senior counselor, Erf Porter, his sponsor, and the American Legion as a whole.
---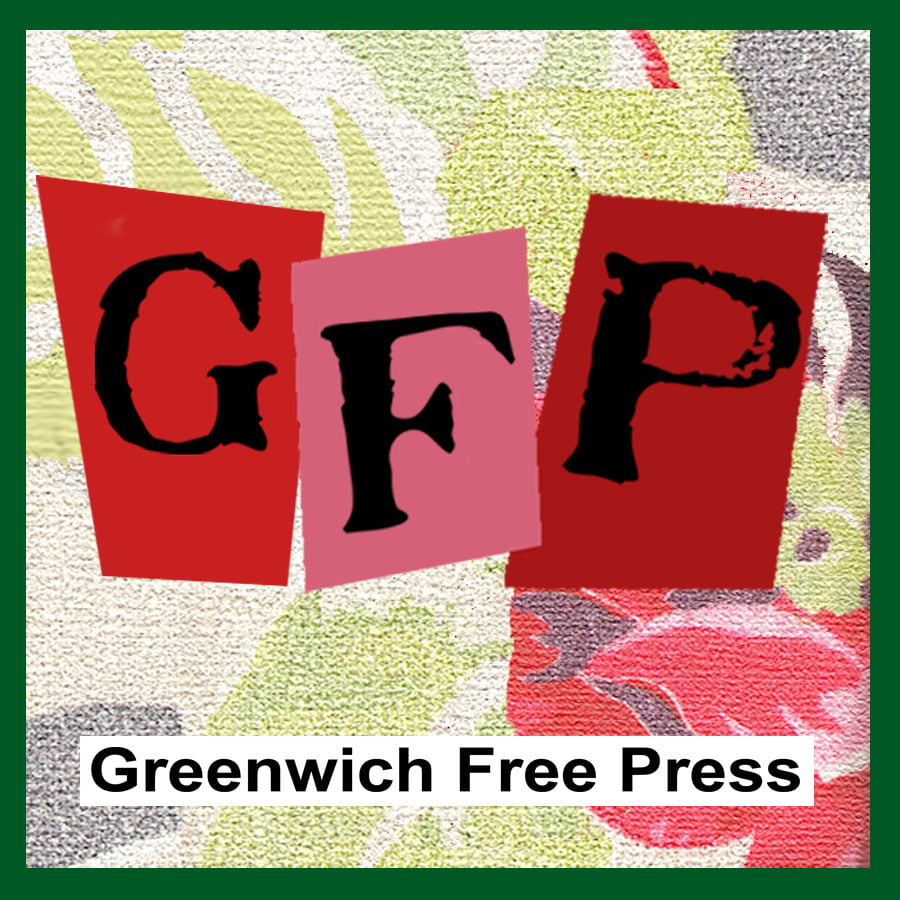 Email news tips to Greenwich Free Press editor [email protected]
Like us on Facebook
Subscribe to the daily Greenwich Free Press newsletter.