Close to midnight on Tuesday, the Planning and Zoning Commission moved the application to redevelop 702 Steamboat Road, "Sundial Apartments," to final site plan.
Earlier in the evening, the commissioners discussed with the applicant's six experts – including engineer Tony D'Andrea, project architect Gary Brewer, coastal engineer John Roberge and attorney Bruce Cohen – the proposal to demolish the historic summer hotel and replace it with an 8-unit building.
Mr. Cohen gave a brief history of the summer hotel that became habitable year-round in the 1920s with the invention of steam heat. Later, he said it was developed into multi-family residences. Cohen said that in the 19th century, the building was constructed over an old potato cellar.
"The foundation is non-existent. It's built over irregular, incomplete stonework that wouldn't pass muster today," Cohen said. "There are fire safety issues in terms of stairwells not complying and electrical code issues."
"From a zoning point of the view, the existing building is probably non-conforming in every possible way. It has an FAR of .78, what is required is .55. And, it has a total of 29 apartments, and 35 bedrooms," Mr. Cohen said, adding that there are 4 stories instead of the permitted 3, and less parking than would be required.
Mr. Cohen said the contract purchasers of the property had looked into retaining the existing building, but found there would be a number of zoning variances required, as well as issues with building code, fire safety code, and flood zone regulations.
Cohen  said a demolition permit has not yet been applied for, but that his client planned to contact the Greenwich Historical Society about photographing the building's interiors. He said the cost of renovating the building would be exceedingly high, and would include moving and raising the building.
Planning and Zoning chair Richard Maitland, said that on a positive note, the proposed design would open up view corridors of the water to the public.
Mr. Cohen said two variances are requested for the 8-unit building, which would feature garage parking under the building, a porch facing Steamboat Road and a small swimming pool.
One variance sought would move the new building to the south. Cohen pointed out that Mr. Jenkins' sister Coline Jenkins who, through an LLC with her children, owns the adjacent property at 700 Steamboat Rd, made that request.
Cohen said the applicant also seeks a variance for density. "Our plan shows 8 units – 6 would be permitted, but from a practical point of view, it does not change FAR."
In 1939 Morgan and Coline Jenkins' grandmother subdivided the properties at 702 and 700 Steamboat Rd. Coline Jenkins' attorney Terry Coates said that his client and her brother had already agreed on a compromise on the FAR of the proposed development, and agreed to shift the proposed building to the south to allow for a planted buffer to screen off the proposed driveway.
Mr. Coates said there is a host of details and easements that need to be cleared up, including stairway, walkway, fire escape and dock.  Coates described the challenge as, "Memorializing funny, quirky little things along the boundary line – easements for access to the dock and so on."
Coates said his client would also like to talk to the sewer department about location of the shared sewer line. He also pointed out that Steamboat Rd is on a hard rocky ledge, and his client is concerned about rock crushing on site.
"There is a hard rocky ledge running out to the end of Steamboat Rd.  Many of the houses including 700 sit on that ledge. In the basement, they used the ledge for the foundation of the building," he said. "We want that to be thoroughly reviewed."
Planning and Zoning Dept director Katie DeLuca pointed out that there is a trade-off between on-site rock crushing and truck traffic involved in removing rock.
Audrey Appleby, a neighbor who resides 697 Steamboat Rd, asked where construction workers would park. She said that taking a left from Oneida to Steamboat Rd is already dangerous.
Rat Colony
"Not all current occupants of 702 to 708 Steamboat Rd live above ground," Mr. Coates said. "There is a substantial colony of water rats down behind the sea wall. And while the appeal of dining at Indian Harbor Yacht Club is more appealing that it will be on the north, you never know. Something should be done to plan ahead for that."
"With those comments, we think that they have dealt with this creatively, and have been responsive and we support the granting of final site plan," Mr. Coates concluded on behalf of his client Coline Jenkins.
The applicant, Mr. Jenkins was wheeled toward the podium in a wheelchair, and handed a microphone.
He explained that the property includes two docks, one of which is his. He said the dock's attachment to land had been tenuous. "The whole dock and my boat ended up on Grass Island in that last wind storm," he said, adding that the dock has since been repaired.
"There have been questions about saving the building," Mr. Jenkins said. "The environmental conditions alone would preclude that."
Mrs. Appleby also asked about water rats. P&Z secretary Margarita Alban said the sea wall is a host to an existing colony of water rats, and the applicant has been asked to address that situation.
Lastly, the P&Z commissioners assured Mrs. Appleby that on-street parking will not be assigned to residents of the proposed development.
After a few final jokes about relocating the rat colony, the commissioners closed the discussion. Later in the evening they voted to move the application to final.
---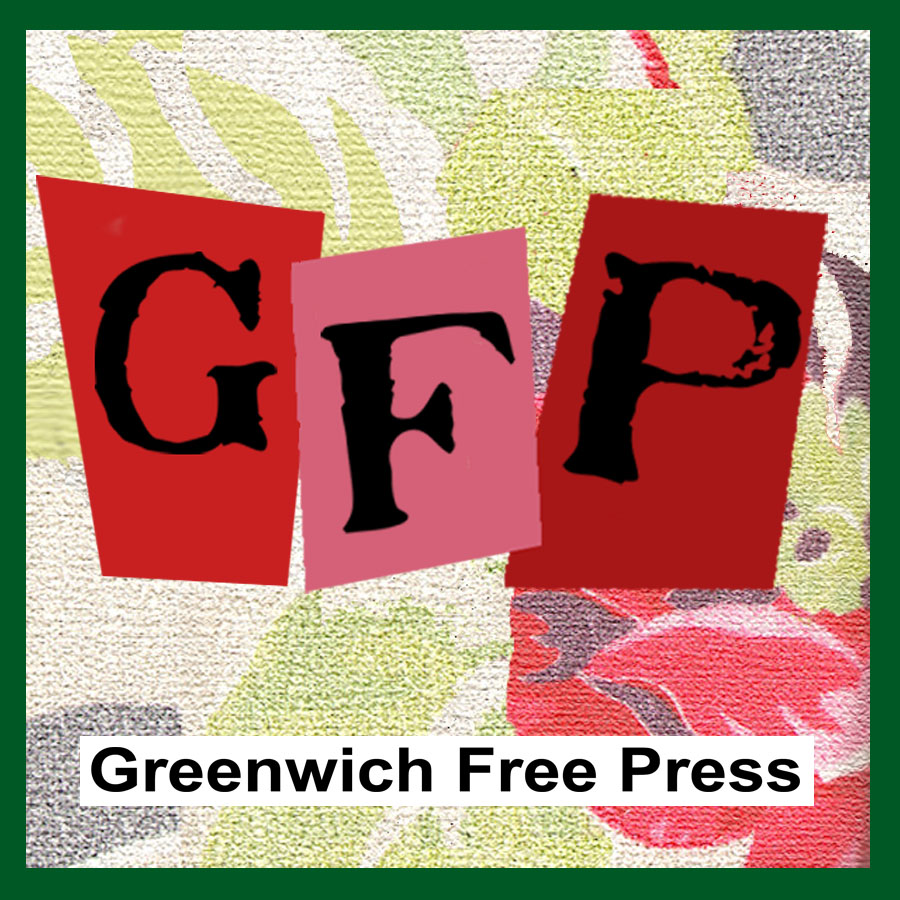 Email news tips to Greenwich Free Press editor [email protected]
Like us on Facebook
Twitter @GWCHFreePress
Subscribe to the daily Greenwich Free Press newsletter.