702-708 Steamboat Road, aka 700 ½ – 708 Steamboat Road was sold from Morgan Jenkins to Steamboat Road Acquisitions LLC on Dec 14, 2016 for $7,000,000.
Steamboat Road Acquisitions LLC, a Foreign Limited Liability Company, 2711 Centerville Rd #400, Wilmington, DE, 19808 is registered to Lynne Ward, 485 West Putnam Ave in Greenwich.
Last April, Greenwich's Planning and Zoning Commission moved forward an application to build an eight unit building on the site of the historic summer hotel to final site plan.
At that meeting, attorney Bruce Cohen gave a brief history of the summer hotel that became habitable year-round in the 1920s with the invention of steam heat. Later, he said it was developed into multi-family residences.
Cohen said that in the 19th century, the building was constructed over an old potato cellar.
"The foundation is non-existent. It's built over irregular, incomplete stonework that wouldn't pass muster today," Cohen said. "There are fire safety issues in terms of stairwells not complying and electrical code issues."
"From a zoning point of the view, the existing building is probably non-conforming in every possible way. It has an FAR of .78, what is required is .55. And, it has a total of 29 apartments, and 35 bedrooms," Mr. Cohen said, adding that there are 4 stories instead of the permitted 3, and less parking than would be required.
The history of Sun Dial Apartments goes back to  1838, when Jared Mead built a tavern over several root cellars, hoping to attract wealthy summer visitors from New York City. At the time, there were woods and cultivated fields on three sides, and access to the water on the west.  Mead named his boarding hotel  'The White House.'
According to Greenwich Library historian Carl White's blog, "It was a quiet location, which made it an ideal vacation spot.  Unfortunately, The White House proved to be unsuccessful.  Ironically, Mead was unable to get the very food supplies that were grown in Greenwich and shipped to New York," White stated in his blog post.
After years of struggling, Mr. Mead sold the hotel to two women who sold it a year later to Thaddeus Silleck, who renamed it the "Silleck House."
Mr. White said that in 1850, Silleck House was the oldest hotel on either side of Long Island Sound between New York and Stonington, and the arrival of the railroad contributed to the hotel's success. In the 1920s, the house was fitted for steam heat, and this made it possible for the boarding house to be open year round.
Mr. Cohen said the contract purchasers of the property had looked into retaining the existing building, but found there would be a number of zoning variances required, as well as issues with building code, fire safety code, and flood zone regulations.
---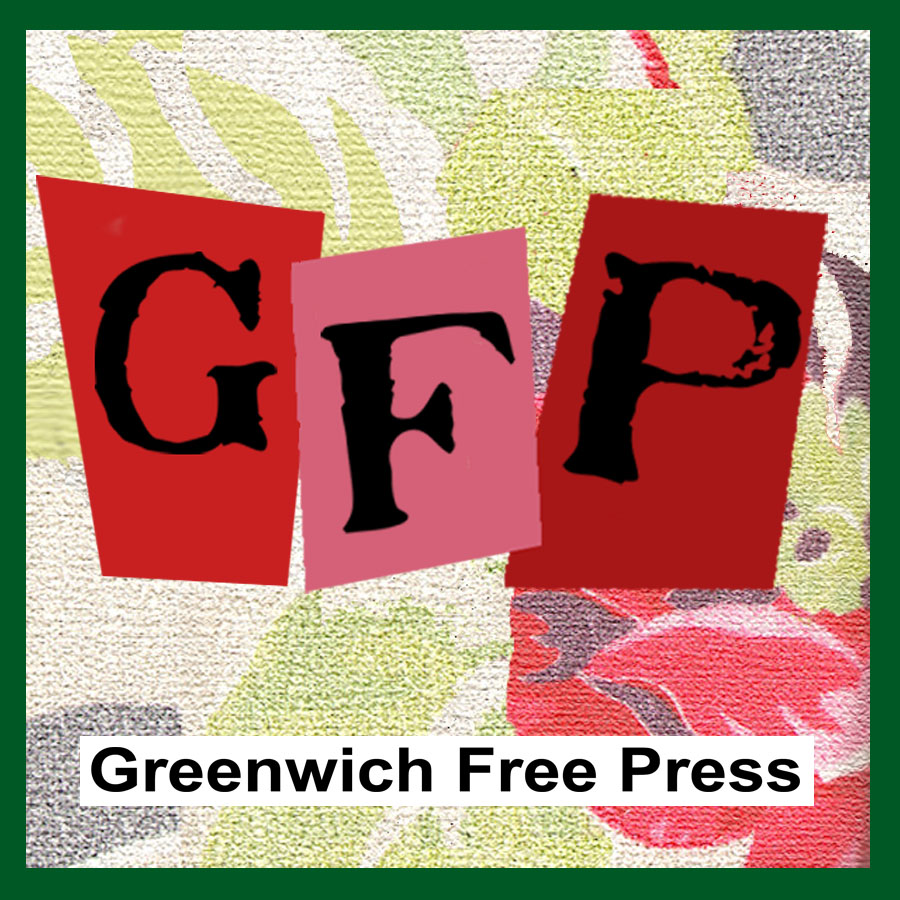 Subscribe to the daily Greenwich Free Press newsletter.
---
Neighbors said they hoped the applicant would have a plan to combat a colony of water rats.
Planning and Zoning secretary Margarita Alban said the sea wall is a host to an existing colony of water rats, and the applicant has been asked to address that situation.
The P&Z commissioners assured neighbors that on-street parking will not be assigned to residents of the proposed development.
After a few final jokes about relocating the rat colony, the commissioners closed the discussion. Later in the evening they voted to move the application to final.
Fast forward to October 26, when US Sergeant Adams, a US Army veteran, a resident of Sun Dial Apartments for 15 years, told GFP that tenants had received letters saying they had until October 31 to find alternate living arrangements.
See also:
Army Veteran Contemplates Future Following 15 Years at Sun Dial Apartments
P&Z to Morgan Jenkins Steamboat Rd Proposal: We Like the Open View Corridors, Rat Colony Would Need Relocation
Next for the Wrecking Ball in Greenwich? Sun-Dial Apartments, Formerly Silleck House
---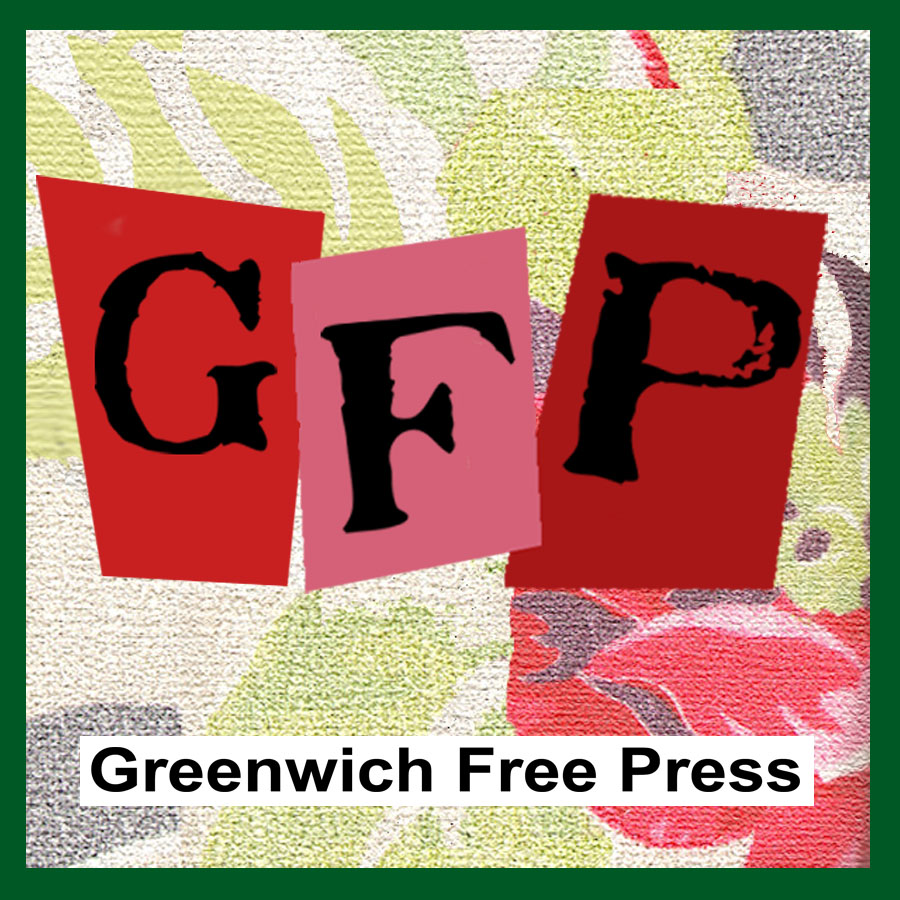 Email news tips to Greenwich Free Press editor [email protected]
Like us on Facebook
Subscribe to the daily Greenwich Free Press newsletter.