Fifteen years ago Sergeant Adams, a US Army veteran who deployed to Frankfurt, Germany and served as a Communications Specialist during Operation Desert Storm, went apartment hunting.
Adams recalled answered an advertising listing online and drove down Steamboat Road to check out a possibility. The chance connection was serendipity, and more than a pleasant surprise when his application was approved.
Unfortunately, Mr. Adams is one of many whose time at Sun Dial Apartments is coming soon to an end.
The landlord, Morgan Jenkins gained approval last April from Planning & Zoning to demolish the apartments so that a new 16,919 square foot multi-family building containing eight units with underground parking can be constructed.
The charming hodge-podge of porches, fire escapes and satellite dishes visible from the Island Beach Ferry have intrigued residents and their guests for years.
Back when Adams met his landlord, who he describes as having maintained the apartments to the highest standard, he recalled saying, 'Oh, this is awesome because I am a fisherman.'
Over the years Adams said he has caught Striped Bass, using Bunker for bait. An avid tennis player, he said the other tenants have been friendly, but very respectful of each other's privacy.
---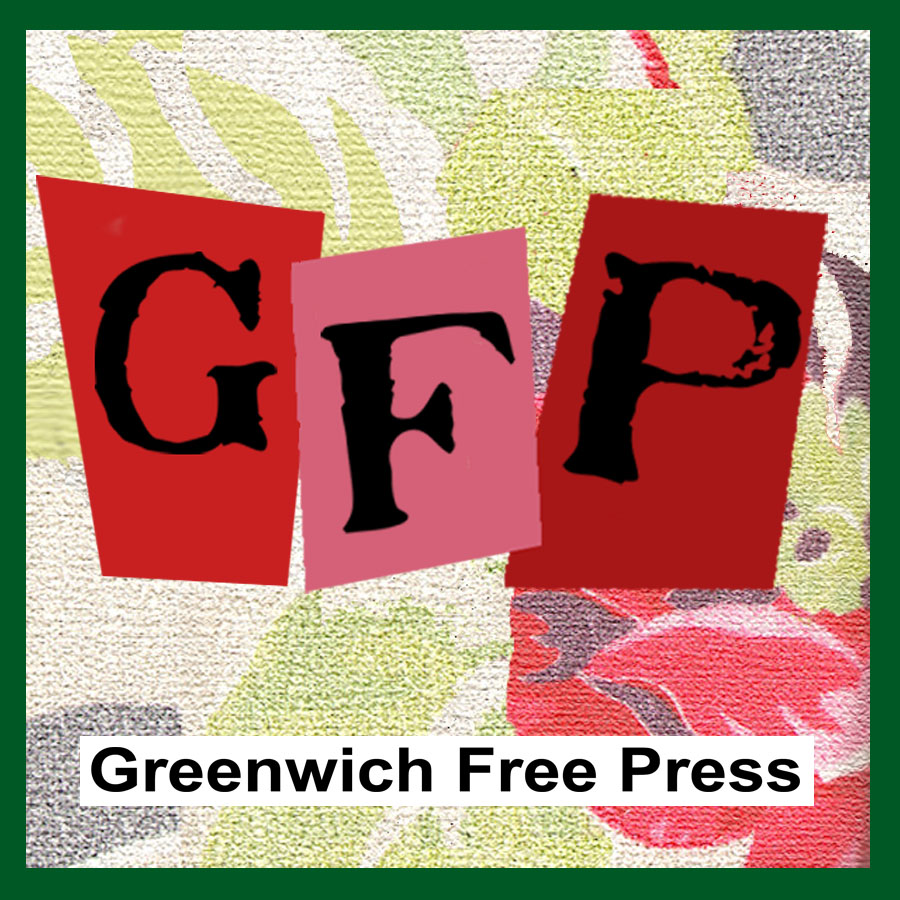 Subscribe to the daily Greenwich Free Press newsletter.
---
"You can sit out here and watch the sunset, read a book, eat your dinner – you can keep to yourself or you can be social if you prefer."
"Morgan has been wonderful, kind, considerate and respectful," Adams said. "Every time there was a snow storm, all the walkways were cleared quickly. He had a diligent crew."
On Friday, the fish were literally jumping from the water in the harbor, just feet from the apartment building.
"There is an energy in this place that is hard to describe," Adams said as the sun burned through clouds over Greenwich Harbor. "I believe it's haunted – people leave auras."
Adams said he enjoyed the experience of living on the harbor front for many years, including thousands of sunsets. "I consider myself very fortunate to have lived in such a beautiful place." Other fond memories include walking to the former Manero's, just up Steamboat Road. "I would get a deli sandwich and it would last three or four days," he recalled.
Sun Dial apartments were formerly a summer hotel that became habitable year-round in the 1920s with the invention of steam heat.
Bruce Cohen, Attorney for Mr. Jenkins explained to the Planning & Zoning Commission  that in the 19th century, Sun Dial Apartments, formerly Silleck house, was constructed over an old potato cellar.
Cohen also said the contract purchasers of the property had looked into retaining the existing building, but found there would be a number of zoning variances required, as well as issues with building code, fire safety code, and flood zone regulations.
"The foundation is non-existent. It's built over irregular, incomplete stonework that wouldn't pass muster today," Cohen said. "There are fire safety issues in terms of stairwells not complying and electrical code issues."
"From a zoning point of the view, the existing building is probably non-conforming in every possible way. It has an FAR of .78. What is required is .55. And, it has a total of 29 apartments, and 35 bedrooms," Mr. Cohen said, adding that there are 4 stories instead of the permitted 3, and less parking than would be required.
As tenants seek to find alternative housing, Sgt Adams said they are helping each other out. "People have come together to help each other in every way they can."
"I've made friends here, including one of my best friends, Travis Benoit," Adams said, who said there were many relaxing Sundays spent with a book in the yard along the harbor front. "And there were pleasant meals of wild salmon and Sauvignon blanc," he said.
Nodding to the corner of the lawn where corn hole toss boards were stacked against a wooden fence, Adams said, "The corn hole toss was fun. And Morgan would decorate the place for Halloween. There was pumpkin carving every year. It was like an extension of your family."
When Hurricane Sandy struck, Adams said residents banded together to help each other out. "I won't ever forget how the entire fishing pier at the end of Steamboat Road was submerged."
Adams said there was a scene from horror movie that as filmed at the end of Steamboat road. And then there's a unique tradition at Indian Harbor Yacht Club.
"The cannon goes off every morning at 8:00am," he said. "It scares so many new fishermen."
Adams, who, in addition to a full time job has volunteered at Greenwich Hospital, and made many friends in town over the years, said leaving is bittersweet.
See also: Next for the Wrecking Ball in Greenwich? Sun-Dial Apartments, Formerly Silleck House
April 20, 2016 P&Z to Morgan Jenkins Steamboat Rd Proposal: We Like the Open View Corridors, Rat Colony Would Need Relocation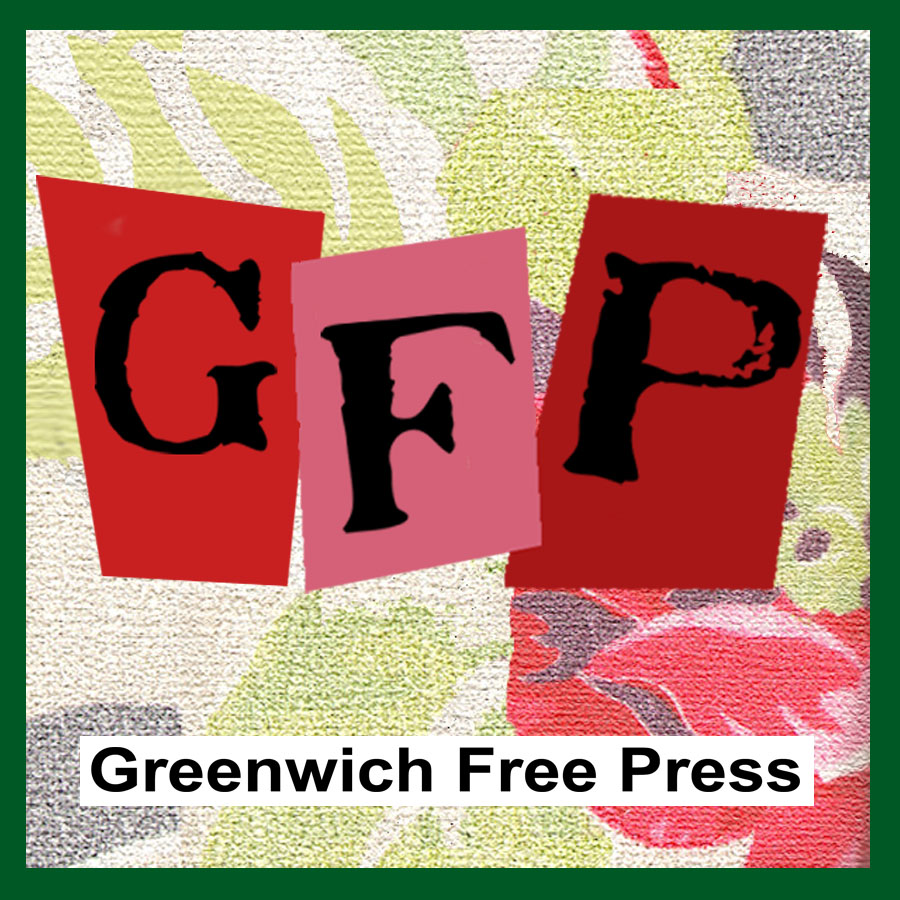 Email news tips to Greenwich Free Press editor [email protected]
Like us on Facebook
Twitter @GWCHFreePress
Subscribe to the daily Greenwich Free Press newsletter.