At Thursday's Board of Selectmen meeting, the final chapter in the controversial story of educational charter change came to a close.
The board took up the issue before a standing room only crowd that included many Democrats who had been urged by DTC chair Jeff Ramer to attend.
In a letter to Greenwich Democrats Tuesday, Mr. Ramer called the potential move politically motivated. "First Selectman Tesei is continuing his pursuit of a Republican-controlled board despite overwhelming opposition from the community, PTA Councils and the Board of Ed itself," Ramer wrote.
Before the Selectmen took their vote, Mr. Tesei thanked the Charter Change Revision Committee volunteers.
"I owe you one," First Selectman Peter Tesei said to Alexis Voulgaris, who he tapped for the committee. "This was a pain."
Tesei said there are two reports from the committee that will be posted on the town's website.
"In all candor, I've come to the conclusion that despite my belief in looking at governance, and providing opportunity to people who raise questions about our governance, this issue sadly took on a very negative and divisive tone for our town. No question," Tesei said. "I don't want to opine and begin to point fingers, but I think it's history."
The issue of charter change was taken up by Board of Education candidates, with then BOE chair Peter Sherr and fellow Republican candidate Jason Auerbach adopting charter change as their signature issue.
Peter Bernstein, who was passed over by the RTC for endorsement despite being an incumbent, was a vocal opponent of charter change. Indeed, he has suggested that was the reason the RTC indeed passed him over.
The results of the Nov 7 election vindicated Mr. Bernstein who was the top vote getter. He was was voted in on Monday night as chair of the board by all members but Mr. Sherr.
On Thursday, the First Selectman said unfortunately the charter change question had become charged with emotion. "The emotion transferred into actions that I don't think represented the best of the town of Greenwich," he said.
Mr. Marzullo made a motion to postpone the item indefinitely.
"I respectfully ask my two colleagues to join me," Marzullo said, adding that although he was grateful to the committee for their work, he didn't think charter change would serve the best interest of the 9,000 children in Greenwich Schools.
Mr. Toner seconded Marzullo's motion.
Mr. Tesei explained that a motion to postpone indefinitely would essentially kill the item.
"As town counsel has advised, when this board concludes at midnight tonight, any business that this board is conducting essentially stops."
"This motion essentially puts an end to charter revision," Tesei said.
After a brief pause there were hoots of approval, a lengthy round of applause, and the crowd of about 100 rose to their feet.
Mr. Toner said he thought the work of the committee was productive because it resulted in people thinking more about the Board of Education.
"In my discussion with Bill Finger yesterday, we talked about it being hard to get people to run for the Board of Education," Toner said, adding that he hoped more people would consider running for the BOE in 2019.
Mr. Tesei said he'd heard from many residents that they wanted a non partisan board.
"I understand efforts have been made on this through the CT Association of Boards of Education, and I'd encourage all those who truly and sincerely believe that, to advance that through the legislative process," Tesei said. "Perhaps Greenwich could be at the forefront of that, given the experience you just went through. Ultimately the whole desire here is to improve the overall quality and performance of our schools."
"We have great schools, but we have had issues in governance," Tesei continued. "If you remove politics from it, maybe it will get a little bit better."
Mr. Bernstein, who as not at the meeting, said in an email after learning of the result, "This is a fitting end for a proposal that would not have done a thing to improve student growth and achievement and would only serve to fracture the Board of Education. Voters spoke loudly that they wish for members to collaborate despite their party registration."
Another vocal opponent of charter change, James Waters, a Greenwich resident who attended Greenwich Schools and has young children in the district, said, "I'm glad to see that the Selectmen listened to the voters who spoke very clearly three weeks ago: They do not want charter change."
Waters said a broad-based, cross-partisan coalition of Republicans, Democrats, and Unaffiliated voters came together around this issue. "It's a huge victory for our town," he said. "People are sick and tired of the partisan games and expect their elected officials to focus on getting things done."
See also:
Emotional Farewell from Drew Marzullo on Last Day in Office
Is Charter Change Dead? We'll See on Thursday Morning at the Board of Selectmen Meeting 
Sherr out; Bernstein In as Chair of Board of Education. GHS Neighbors Balk at Litigation, Say GHS is "Maxed Out"
James Waters: Time to Put the Charter Change Zombies Away 
Greenwich Election 2017: Tesei Wins 6th Term, Bernstein Vindicated, Richman Wins Tax Collector, Von Keyserling Out
"Obnoxious" Behavior of Charter Change Petitioners Deemed Free Speech; Judge Rejects Bernstein's Extension Request
BOE Opines on Charter Change Proposal: They Don't Like it
BOE Dem Will Not Run Again. Education Charter Change Hangs in the Balance.
---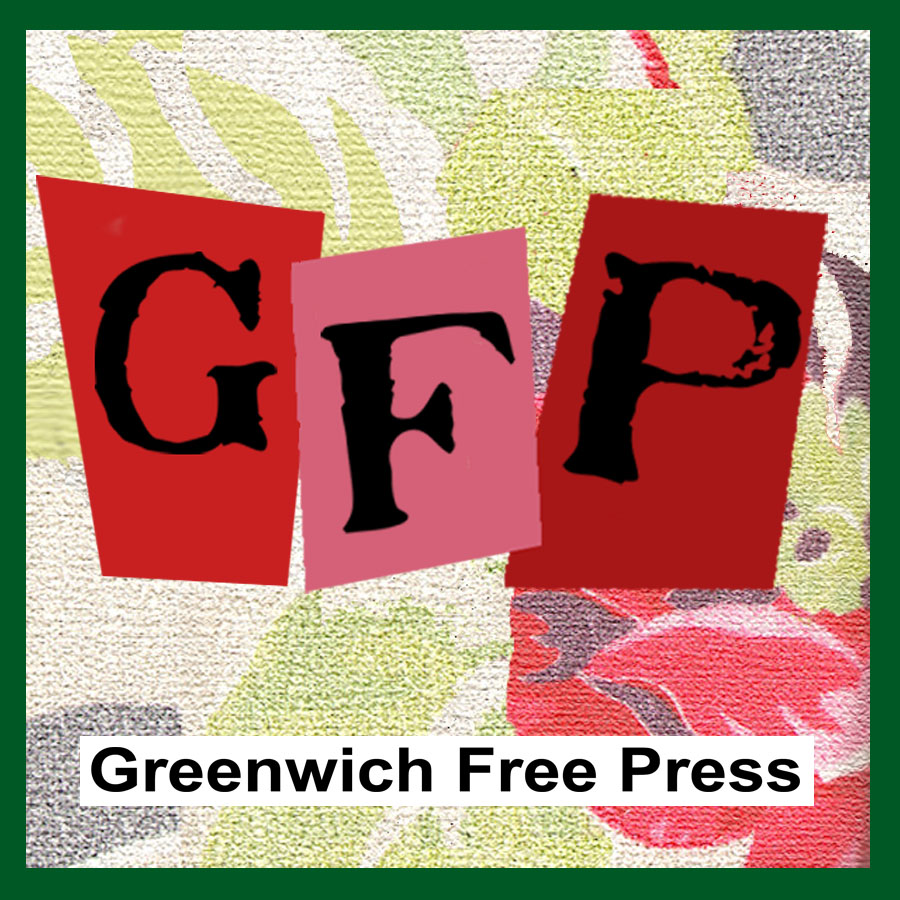 Email news tips to Greenwich Free Press editor [email protected]
Like us on Facebook
Twitter @GWCHFreePress
Subscribe to the daily Greenwich Free Press newsletter.