On Thursday, Nov. 30, the last day in office for Greenwich Selectman Drew Marzullo, who didn't win enough votes for another term, his final Board of Selectmen meeting served as a farewell.
Marzullo's seat will be filled by fellow Democrat Sandy Litvack, who didn't receive enough votes to become First Selectman, but received enough to have Marzullo's seat on the board.
Marzullo thanked many people, including the 5,000 people who voted for him. Referring to the staff in the selectmen's office as his second family, Marzullo eluded to his shoplifting arrest in August in Clinton, CT in a few emotional moments.
"Even when I failed you personally and politically, it was never meant to embarrass," he said.
He said he will take away many positive memories. "No matter how low you think your life is, things do get better," he said. "That I know for sure."
Marzullo listed some accomplishments he was proud of, including the gathering  he organized at town hall on June 14, 2016 to raise, for the first time ever, the rainbow flag. The event, which allowed hundreds of residents to stand in solidarity for the victims of a mass shooting at a gay night club in Orlando, was then replicated across the state.
Recalling the night of Dec 23, 2014, when he and Peter Tesei learned of the death of their colleague, David Theis, he said their profound sadness was felt beyond the confines of town hall.
"Peter and agreed that day to do what we could to memorialize this great man. I can honestly say we succeeded in that, Peter," he said. "What was very important was nominating a person who in some ways resembles Dave. With the appointment of John Toner, we also succeeded."
Having participated in the Municipal Improvement process on numerous occasions, Marzullo listed the GHS MISA project, the new New Lebanon School project, affordable housing units, the Witherell expansion, Byram pool, downtown fire station, and the Old Barn at Greenwich Point.
In addition, Marzullo said the office of Selectman had allowed him to speak out against injustices, including bullying. Marzullo as in office when in 2013, Greenwich High School sophomore Bart Palosz, 15, took his own life on the first day of school following years of bullying. Citing his advocacy for increased boater safety, Marzullo said the family of Emily Fedorko, who died in August 2014 in a tragic tubing accident, had been an inspiration.
Marzullo thanked his husband Reynold for his support for 23 years. "He would often, on the campaign trail, say 'You know what he's like. Can you imagine what he'll be like if he wouldn't' win?" Marzullo joked.
Marzullo welled up in tears when he mentioned his adopted son. "To my buddy, a 7 year old boy who both Reynold and I love more every day, I want your life to be filled with endless smiles," he said.
Wishing First Selectman Tesei, Selectman Toner, and Selectman Litvack success, Marzullo said, "Sandy's fresh perspective will provide a new energy, that, combined with Peter and John's institutional knowledge, makes for a great trio."
Peter Tesei, who referred to Marzullo's caring nature, thoughtfulness and good humor, declared Nov 30, 2017 Drew Marzullo Day and read aloud a proclamation that listed his many accomplishments since 2009.
Mike Bocchino read a citation from the Greenwich Delegation, which includes Fred Camillo, Livvy Floren and State Senator Scott Frantz.
Mr. Tesei announced that he had appointed Marzullo to his First Selectman's Diversity Committee and selected him to oversee public access channel 79, GCTV, which is currently off air, due equipment failures. Both roles are voluntary.
On Friday, Dec 1, 2017 at 10:00am, Sandy Litvack will be sworn in as Selectman in the Town Hall meeting room. Because a large crowd is expected, there will be a monitor set up in the Cone Room, for overflow.
---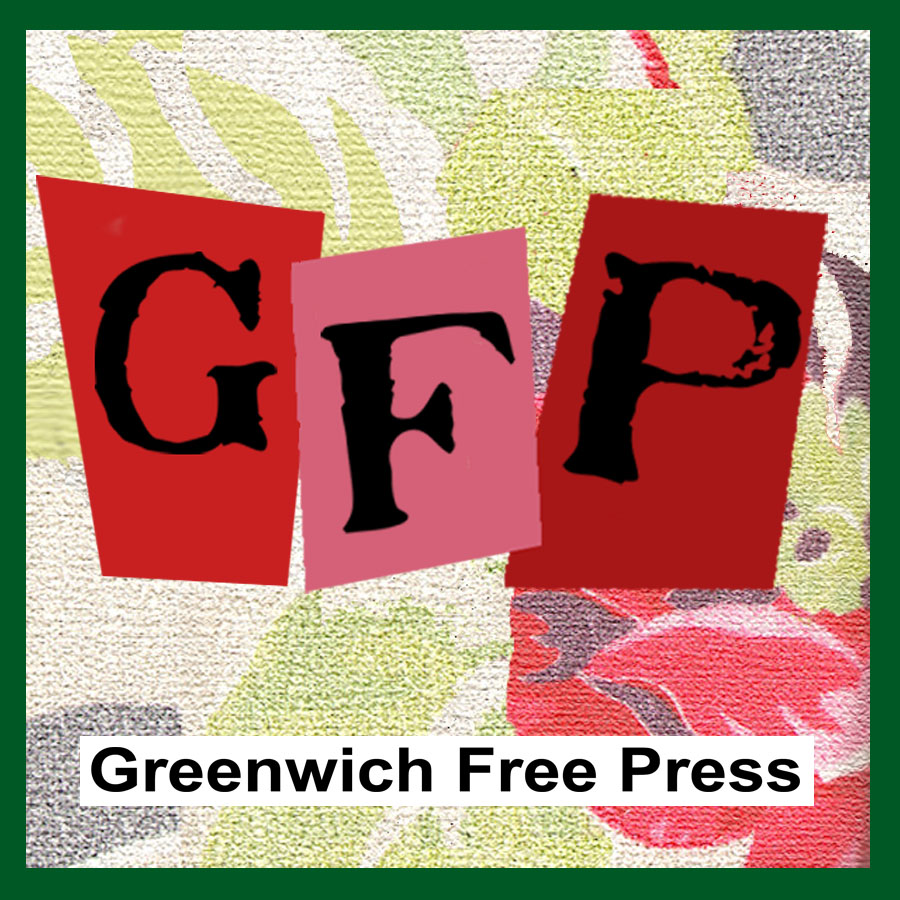 Email news tips to Greenwich Free Press editor [email protected]
Like us on Facebook
Twitter @GWCHFreePress
Subscribe to the daily Greenwich Free Press newsletter.