An issue with the RTM appointments process generated passionate comments at Thursday's Board of Selectmen meeting. The incident concerned what was characterized as a "personal attack" on a Town volunteer.
Selectman Marzullo reported that the Selectmen were in receipt of an email earlier Thursday morning. The email was in relation to an RTM Appointments Committee meeting on May 20, during which a comment was directed toward Parks & Rec Board candidate Gary Dell'Abate.
Marzullo said the email described comments directed toward Dell'Abate.
"It was not a question. It was inappropriate. It was rude, over the line statement. It was an attempt to embarrass or malign a volunteer because in my opinion she doesn't subscribe to what he does for a living," he said. Marzullo added that it was his understanding that Dell'Abate did not entertain the comment and asked to moved on.
Marzullo said he has since contacted the RTM moderator, Tom Byrne, by email suggesting, "that this type of behavior warrant, minimally, a rebuke."
Dell'Abate has received the endorsement of the Board of Selectmen, the unanimous endorsement of the Parks & Rec sub committee, and an 11-1 vote by the appointments committee, Marzullo said.
"We need people like Gary who are as talented, good hearted and willing to give their time," Marzullo continued.
A month prior to Tuesday's incident, chair of the Selectmen's Nominating Advisory Committee "SNAC," Leslie Lee, sent a letter to the Selectmen and others that was forwarded to the moderator , expressing concerns about the appointments process, specifically, how certain individuals conduct themselves and their line of questioning.
"Volunteers should never be subject to ridicule. Period. Period," Selectman Marzullo said emphatically. "I'm fair game. Peter and David are fair game because we are elected officials."
"I have no issue with people voting against certain individuals, but the comments that she was voting against Gary because she 'could not support someone who abuses people,'… is beyond!"
Marzullo said the moderator should attend an appointments committee meeting, hold an internal meeting of its members and discuss the process, discuss decorum and I think it should involve the legal department. Because what was said at that meeting two nights ago was…. I'll leave it at that," Marzullo said.
"In Tom's defense, he never allows attacks," Marzullo said of RTM moderator Tom Byrne. "He condemns them. But he should be aware of this and publicly condemn the comments."
"We agree with our colleague," Tesei said about Marzullo's comments.
"The health of this system that we have is predicated on getting volunteers…We have to keep it in context, that this is for the board of the Parks & Recreation. What's pertinent in is not what they do professionally, what their spouses do, what their children do. It's a toxic nature that society has gone down…Throw out whatever mud you can and see what sticks. It can't be tolerated."
"We just received this at 8:19am today, so it is very fresh," Tesei said of the email detailing the incident on Tuesday.
Selectmen Theis said, "We need to get beyond personal attacks. Gary has been a very fine volunteer… He doesn't deserve to be treated this way.
"Especially when these meetings are public," Marzullo said. "Yes, I am upset about this."
---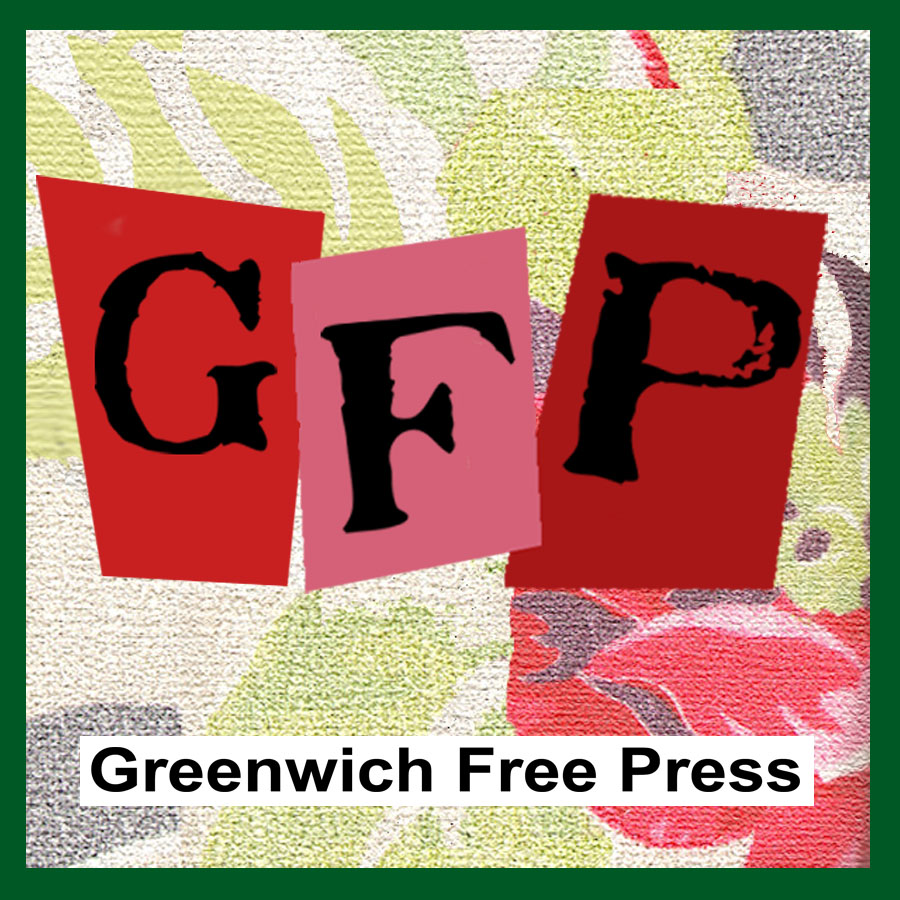 Email news tips to Greenwich Free Press editor [email protected]
Like us on Facebook
Subscribe to the daily Greenwich Free Press newsletter.