By Leslie Yager
About 15 volunteers turned out on Saturday to plant native species along the 300 ft entrance to Greenwich Point. The beach side of the sand fence  was previously restored by Friends of Greenwich Point. The effort was led by landscape architect and master gardener Cynthia Lupo, along with Nancy Caplan.
The ubiquitous Mary Hull of Greenwich Green & Clean stopped by on Saturday to marvel at the good work, which Lupo assessed as 75% complete.
"A lot of people are away in July and this isn't the time many students are looking for volunteer hours," Lupo said. "But a group of teens from the Greenwich Youth Conservation Program are set to visit this week."
Lupo, who is also a member of the Horticulture Committee of the Friends of Greenwich Point reviewed some of the native species that were planted on Saturday morning. Herbacious species that were planted on Saturday included Asclepias Tuberosa, a species of milkweed native to eastern North America. With its orange flowers this perennial, is better known as Butterfly Weed.
Also, in addition to little grasses, shrubs were planted including Bayberry and Viburnum. And several tiny Pitch Pine trees were planted, with full grown examples standing as examples across the street.
"We also planted Goldenrod to the American Beach Grass to add color," said Lupo. "It was a great day. Overcast and cool, but the challenge now is to keep it watered. We're going to find people to come and help water," she said.
__________________________________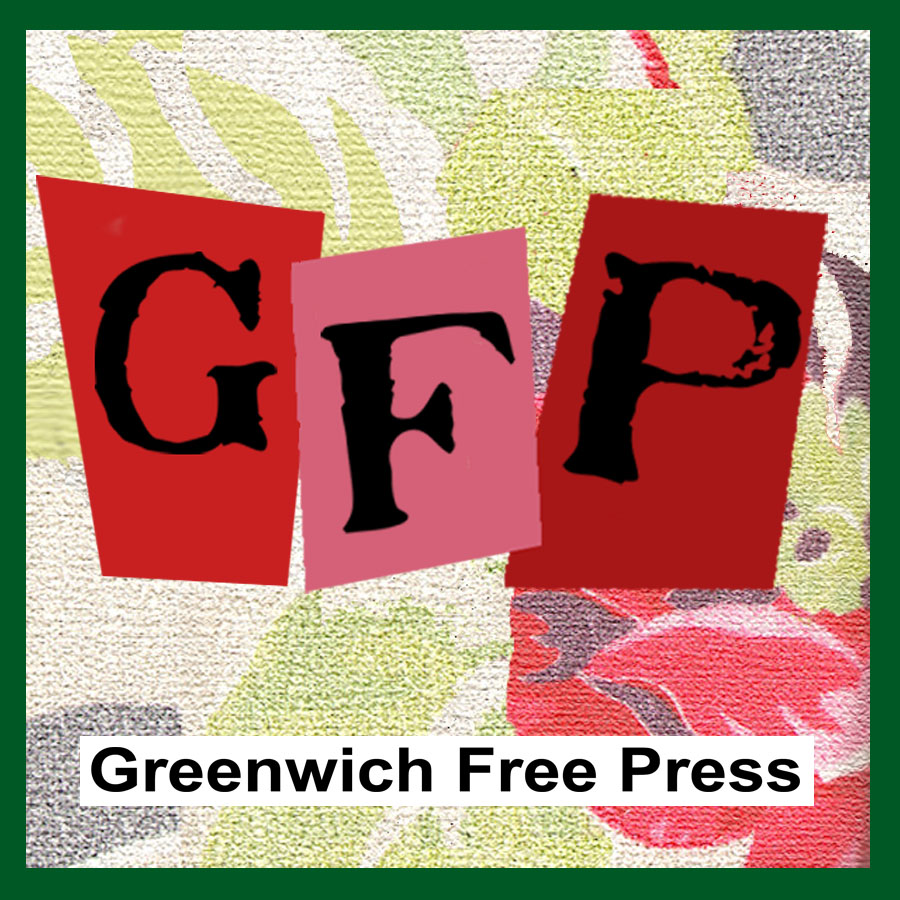 Subscribe to the daily Greenwich Free Press newsletter.
_________________________________

Back in April, Lupo and dozens of volunteers planted dune grass to celebrate the Earth Day month kick off event at Greenwich Point.
Lupo had bought dozens of the dormant beach grass plants in Dennis MA on Cape Cod and brought along dozens of garden trowels for the volunteers, many who were earning community service hours for school.
"They may not look like much now, but they'll green-up in May," Lupo said of the native plants that were dormant at the time.
Lupo said her group previously planted native grasses on the north side of Innis Arden Cottage, but that was tricky. "We had to rebuild the dune first," she said, referring to damage caused by Hurricane Sandy.
Other projects on tap for restoring the beach to its pre-hurricane condition include rebuilding of the concession stand.
Related Stories:
___________________________________
Email news tips to Greenwich Free Press editor [email protected]
Like us on Facebook
Subscribe to the daily Greenwich Free Press newsletter.