While last week's candidate debate in Old Greenwich revealed the opponents for State Rep., 150th district, Michael Bocchino and Jill Oberlander agreed or were close to agreeing on topics ranging from abortion and gun safety laws to border tolls and improving public transportation, they did disagree significantly on their characterization of the state's economy.
Bocchino, who sat down with Greenwich Free Press recently, described the state's economy as in "dire straits."
"How do you start off saying the economy is in good shape and end by saying we need fiscal responsibility?" he asked, referring to Jill Oberlander's comments during the Old Greenwich debate.
---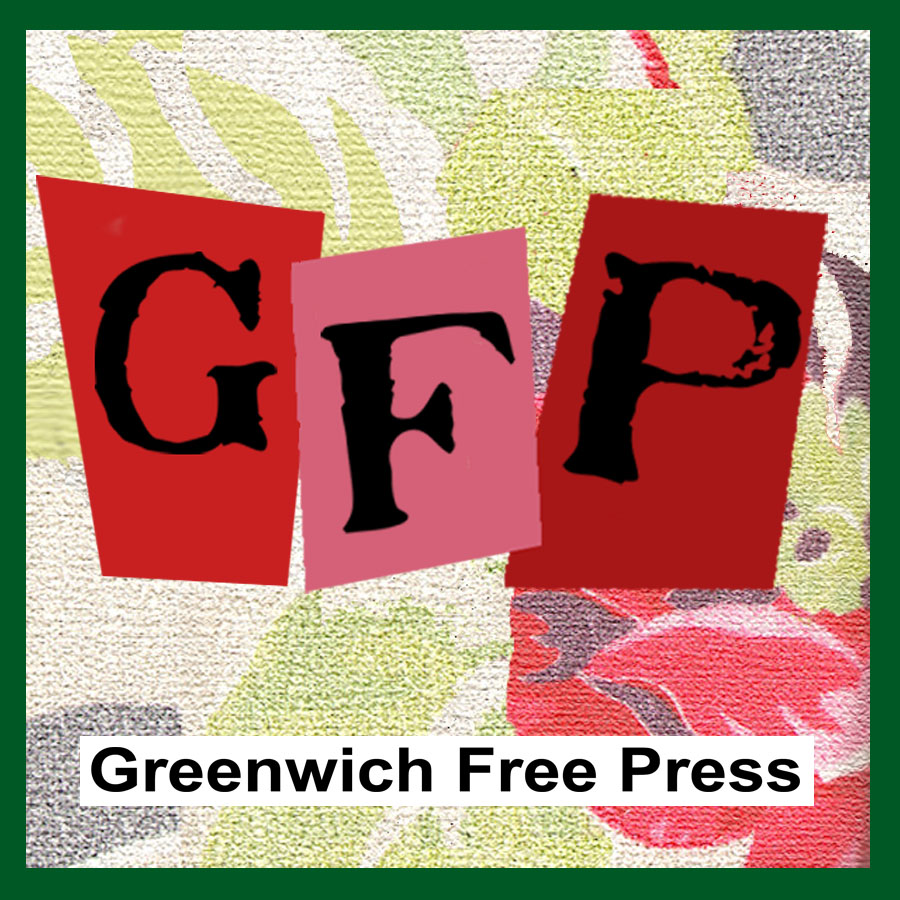 Subscribe to the daily Greenwich Free Press newsletter.
---
"I have Republican values and stand by my beliefs and don't waiver, and I don't try to say what people want to hear. You'll follow suit with the Democrats and that's not what we need," he said of his opponent.
Volunteer Leader, Stay-At-Home Dad
"It's difficult in 90 seconds to talk about all you've done in the PTA and the neighborhood association," Bocchino said, acknowledging that during the debates he didn't elaborate on the multiple community organizations he's worked with.
Bocchino said that prior to staying at home with his young boys, he was the operations manager for Nutmeg Settlement, and is still is available to them to do mortgage closings.
"My wife and I decided I would stay home to raise our kids," Bocchino said, adding that looking after his kids is the greatest job in the world. Still, he has made great use of the hours that his boys, now ages 9 and 6, are in school.
"People need to understand that during the 11 years, I'm active in all these organizations and still raising kids, and attending hearings to make sure the district I live in is not forgotten, and that the Byram Master Plan funding is in the CIP Budget."
Bocchino said that 11 years ago Byram didn't have much say in Town politics. "We needed to act when Jim Lash challenged all the communities to come to Town Hall with one strong voice," he said. "We built a strong cohesive community group. We worked really hard to establish a safe, attractive community."
Of his role leading of the Byram Neighborhood Association (BNA) for over a decade, and ushering through the Byram Master Plan, he said, "It provided a road map for development for the community, complete with the checks and balances for development."
The Byram Master Plan was adopted into the POCD after a vote by P&Z and would go on to serve as something of a template for other neighborhood associations, Bocchino explained.
Working toward saving and restoring the historic Thomas Lyon House, Bocchino helped start the Greenwich Preservation Trust. Also, he has worked with the Jr. league on the Greenwich pool and park project, and worked with the Greenwich Westchester Task force on border related issues.
"You're the go-to person for a lot of people," he said of his role leading the New Lebanon School PTA through "stormy seas."
After serving as PTA president, Bocchino said he is well-versed in the challenges of language barriers, achievement gaps, economic disparities, low test scores, and, especially, he said, overcrowding.
He described working closely with former principal, Gene Nitray, and Barbara Riccio, the current principal, to work with staff, a diverse parent body, and the BOE on solutions to school overcrowding. Ultimately, the district decided to house the incoming kindergarten classes in the nearby Byram Archibald Neighborhood Center (BANC).
Speaking to a packed BOE meeting in April, Bocchino and a group of parents and children, urged the Board to maintain three kindergarten teachers after the move to BANC, which eventually happened.
This past summer Bocchino worked on the move to BANC, and followed up in September with a call to the Town to increase the school safety zone.
He invited Greenwich police and the selectmen to attend the annual BNA meeting for a discussion on traffic and safety.
In September, he spoke at a Board of Selectmen meeting, delivering a plea for increased school zone safety measures at New Leb and other schools in the district.
"For all the things I had in front of me, we did a fantastic job," he said of his time leading PTA at New Lebanon School.
"When I started, it was me, a treasurer and a secretary," Bocchino said of the PTA executive board. "Now there is a full slate with eight board members." Of the challenges facing New Leb, Bocchino said, "We are on the cusp of a solution for overcrowding."
Looping back to his opponent's promise to be a tireless advocate for Greenwich's school population, Bocchino balked.
"You have to understand the issues to be a tireless advocate. What's so wrong with the education system in Connecticut that you choose to send two of your kids out of state?"Bocchino asked, referring to his opponent Jill Oberlander

Bocchino is also proud of his involvement in bringing Byram its first public waterfront access. The pocket park along the Byram River features a meandering path, landscaping and a big green buoy on South Water Street. A second park is scheduled for Spring 2015 in the spot of a former DPW shed. Bocchino said the parks are significant because they represent the first opportunities for the Byram community to have access to the waterfront.  

"I may not be an attorney, but I was able to lead a community of environmentalists, landscape architects, educators, and various community organizations to get it done," he said.

"Here's a guy who supposedly has no experience," Bocchino said, referring to himself. "That's pretty good for a stay at home dad."
Related Stories:
Meet Jill Oberlander, Democrat, Candidate for State Rep. 150th District
Byram Pedestrian Traffic. An accident waiting to happen?
Byram Neighborhood Association President, Mike Bocchino, Says Farewell
New Lebanon's BANC Satellite Facility: A Peek at the Sausage-Making Process
Parents Ask for Alternatives to New Lebanon-BANC Split Campus for 2014-15
New Lebanon Principal on Racial Balance, Crowding, Out-of-State Cars
League of Women Voters Debate, Part 2: Oberlander vs Bocchino
Bocchino vs Oberlander: Round Three
---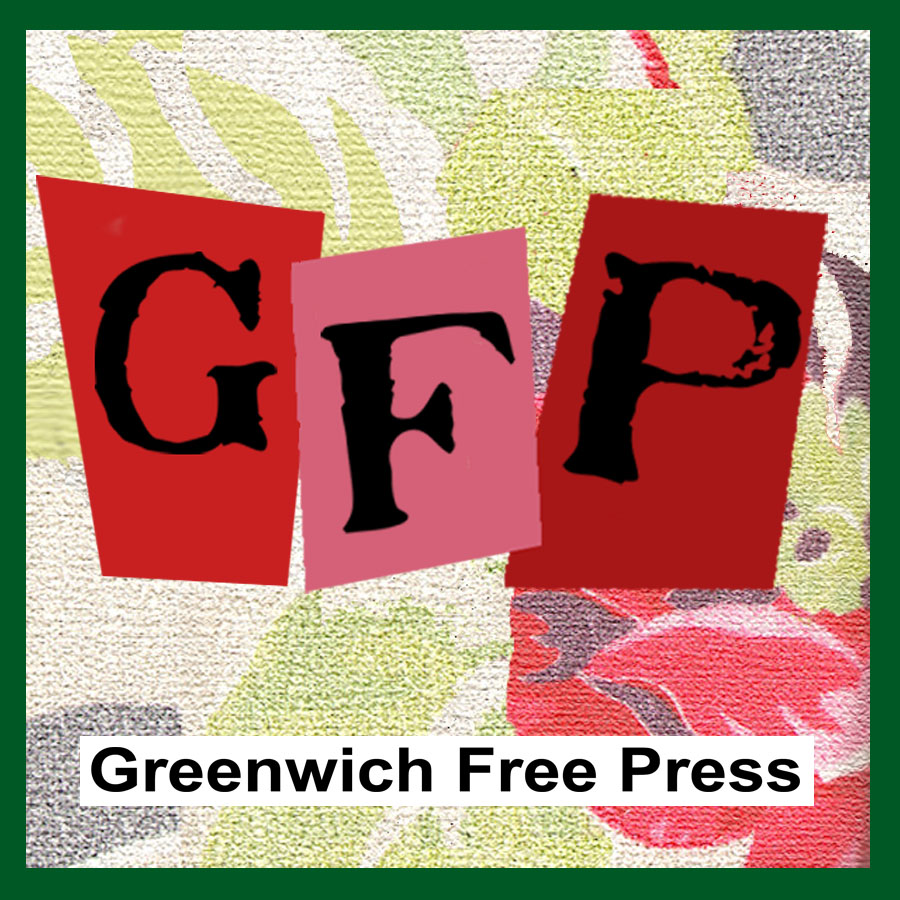 Email news tips to Greenwich Free Press editor [email protected]
Like us on Facebook
Twitter @GWCHFreePress
Subscribe to the daily Greenwich Free Press newsletter.