Town of Greenwich's chief engineer James Michel addressed the Board of Selectmen on Thursday morning about expanding New Lebanon's school zone in Byram.
Michel reminded everyone that the BANC building, where the 3 kindergarten classes are held, is now it is considered part of the school system.
"We are allowed to establish a school zone speed limit on roads that are directly adjacent to school buildings," Mr. Michel said.
Mr. Michel said he proposed broadening the "school zone" to include streets from Tingue to Henry St, and from Delavan to Mill Street at Mead. Also, from Mead and East James up to the Delavan/Mill St intersection, and install a 20MPH speed limit in the zone during school drop off and pick up 7:30-9:00am and 2:30 to 4:00pm.

Currently there is one crosswalk with a Walk/Don't Walk signal which triggers a stop light for traffic at the intersection of Mead and Delavan (with Byram Fire Station on one side and Fire House Deli opposite.)
There are also white markings indicating crossings, accompanied by signage at several crossings along Mead. There is also signage, and red brick-look crossings by Burgers Shakes and Fries and the Veterans Hall across Delavan.
Of speed limits, Mr. Michel said that with speed limits under 20 miles per hour, "It's becomes pretty much white noise that people don't pay attention to. The 20mph, people take notice of and slow down. They don't take 10mph speed limit seriously because they think, 'oh, I can walk faster than that.'"
Mr. Michel said that there is not an established school zone speed limit across Town, and that currently each school zone is handled on a case by basis.
Mike Bocchino, the former three-term president of New Lebanon School, and president of the Byram Neighborhood Association said that in all types of weather kids are walking across to BANC.
"Parents are risking their lives to cross that street to pick up their kids at rush hour," Bocchino said, adding that his PTA believes there should be an additional crosswalk that triggers a traffic light outside BANC on Delavan Ave.
Bocchino described the crosswalk at Chestnut and Delavan as having unique challenges. "There has never been a crosswalk location saying 'state law, you must stop if there is pedestrian in the crosswalk,'" he said.
He said that because over 60 of the same students use BANC as an after-school program location, and walk over from New Lebanon, with assistance of crossing guard, but that later on, their parents are risking their lives to pick up their kids at BANC at rush hour.
"I don't understand how on a daily basis at Town Hall we would have more traffic than we have at the Archibald Center where we guarantee there are 60+ kids and 60+ parents picking up.

I've never seen that much traffic going across this crosswalk, that's mid-block in front of Town Hall.

I have every day seen that much traffic (crossing Delavan Ave to BANC)." – Mike Bocchino, former 3-term PTA President of New Leb, president of Byram Neighborhood Association
Bocchino urged the selectmen to do more for pedestrian safety in the BANC situation. He reminded Mr. Tesei that during his walking tour of Byram that he pulled a woman to safety when a black Jeep didn't see her starting to cross Delavan Ave.
---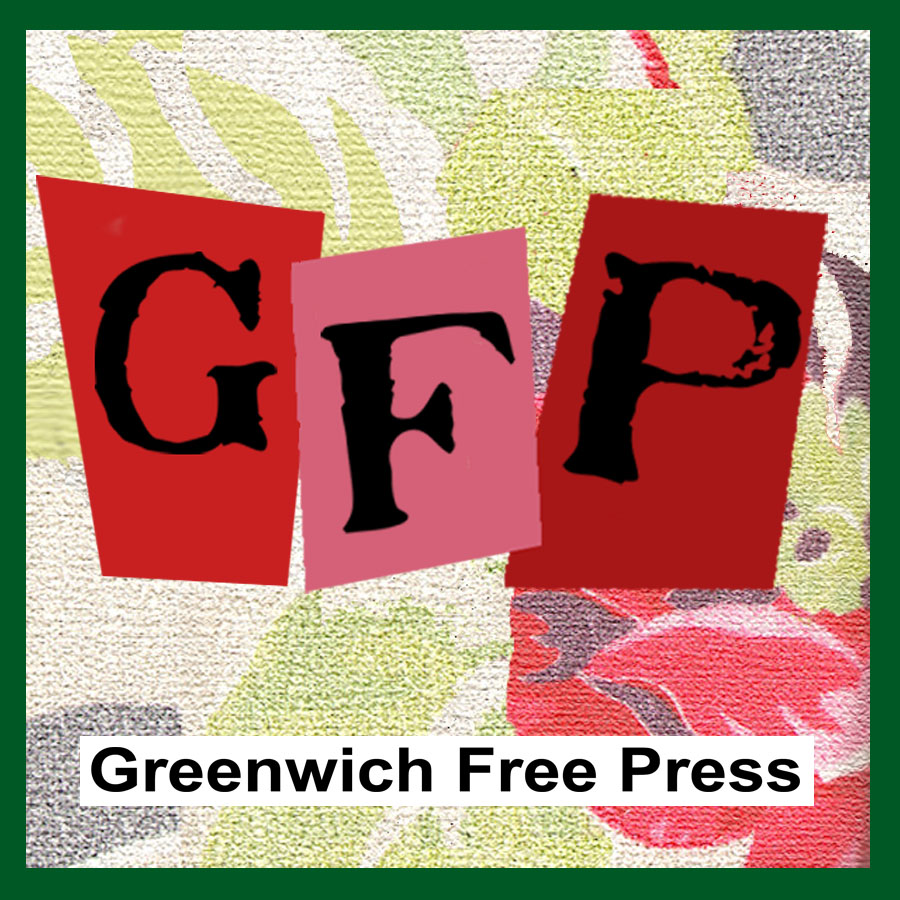 Subscribe to the daily Greenwich Free Press newsletter.
---
He continued, by pointing out that in the fall when it gets dark earlier, the roadway is not adequately lit. "There are no lights on the other side of the street, where parents park their cars and run across to BANC where there is no crosswalk," Mr. Bocchino said.
Bocchino suggested that every school's signage, speed limits and crosswalks will be reviewed across Town, and that parents be consulted at every school, with particular emphasis on elementary schools.
Mr. Michel said the Town has to work with the State Traffic Commission on school zone planning. "School zones are not intended for other locations such as Boys & Girls Clubs and after school programs, sports facilities," he said. "I think the concern is that if you treat one facility differently, then day care centers, or whatever, will ask for it, and there will be so many zones there won't be enough traffic enforcement officers."
Mr. Tesei suggested to Mr. Michel that a letter be written to the state explaining the uniqueness of the situation.
Mr. Theis asked if the cut-through traffic from I-95 to Port Chester Rt 1 has increased. Mr. Bocchino pointed out that "cut-through traffic" especially on Thursdays and Fridays has increased tenfold.
The Board of Selectmen voted voted in favor of the School Zone Speed Limit request for New Leb/BANC area detailed by Mr. Michel.
Central Middle School
The Selectmen also voted in favor of a School Zone speed limit of 20 miles per hour for Orchard Street, Indian Rock Lane and Stanwich from 7:00-9:00am and 2:00-4:00pm on school days.
Related Stories: