In their third debate before the Nov. 4 election, Michael Bocchino (R) and Jill Oberlander (D), candidates for State Rep, District 150, were subjected to ten questions that had been collected by the Old Greenwich Association.
Questions ranged from gun laws to reproductive rights, and from border tolls to infrastructure.
The candidates are vying for the seat in the general assembly being vacated by Steve Walko (R), who has moved out of the district.
David Rafferty of the Old Greenwich Association, introduced the candidates and the moderator, Courtney Cane, who mentioned that she lives locally and had taught her triplets how to walk in Binney Park.
Bocchino: I Am Pro-Choice
Bocchino said his parents in their 80s and described them as in favor of rights to life. "I grew up in a different era," he said. "I think a woman needs to have that choice. She needs to be in control of herself, her body. I'd hope it would be a family decision, but at the end of the day I'm pro-choice."
Oberlander: It goes further than 'Choice'
"We should not be legislating our own morality over someone else's body. Legislatures around the country are limiting people's access to reproductive freedom," Oberlander said, describing the efforts as limitations to personal freedom.
"I support providing public access to contraception and insurance coverage for contraception," Oberlander said.
Gun Laws
Oberlander, a strong proponent of gun safety laws, attributed them to a reduction in homicides and suicides in Connecticut. She said she would seek to strengthen mental health coverage resources.
Mr. Bocchino agreed that providing mental health services is important. He said he would neither weaken nor expand existing gun laws, but would increase safety at schools, religious institutions and other places where people gather most. "We're in troubling times. Violence is epidemic," he said.
First Day in Hartford
Asked their legislative priorities Mrs. Oberlander had a laundry list: evaluating utility capacity, fighting to maintain transportation fund, an Infrastructure Bank, decrease congestion on 95 with van pools and HOV lanes; looking at penalties for truck violations, eliminating zone pricing for gasoline, pesticides on high school fields, look at programs for providing start-up capital for small businesses, among others.
Mr. Bocchino said that if Greenwich sends him to Hartford he'd temper his zeal, at least at first, adding that 'as a freshman' he'd make associations with other legislators. "Before you go in there and start telling people what you're going to do, they're going to tell you, no, this is what you're going to do," he said. "It's a question of how you're able to work with other people and are you a consensus builder."
Ms. Cane asked candidates to comment on Connecticut's economy and business friendliness. "This election season has been positioned as competing ideologies, either the state is in terrible shape, or we are healthier than we've been in a long time. Which is it?"
Connecticut Following Detroit's Footsteps?
Though Mrs. Oberlander said Connecticut's business climate is better than it was, Mr. Bocchino again painted a grim picture.
"What scares me is that – and we have a wonderful representative in Scott Frantz who knows what he's talking about – but he's concerned that Connecticut is headed down the same slippery slope that Detroit was headed down a couple years ago."
"I don't believe we're sustaining our economy or driving job growth," Bocchino said, adding that Gov. Malloy is leading Connecticut down the same path as Detroit. "We have to acknowledge that we're in a downturn and need to turn things around."
"Sometimes the facts are depressing," Bocchino said. "I don't think adding to a super majority is the answer."
---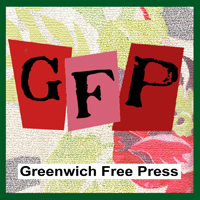 Subscribe to the daily Greenwich Free Press newsletter.
---
Old Greenwich Railroad Construction
The candidates were asked how they might mitigate inconvenience, congestion and reduced traffic to small businesses during upcoming railroad bridge reconstruction in Old Greenwich.
Mr. Bocchino said communication is key and recommended creation of a hotline,  website and a monthly newsletter.
Mrs. Oberlander said having a hotline is already standard procedure and vowed to leverage the  connections and contacts she made at MTA during the construction project to liaise with the state and local businesses. She suggested possible tax rebates for small businesses and bonuses or credits for residents impacted directly by the construction.
Mr. Bocchino said that in a past job he was an OSHA certified representative familiar with safety standards and that he would act when he saw an infraction.
In closing comments Mr. Bocchino said that in living 40+ years in Greenwich, where he attended public schools, as do his children, he had volunteered in multiple capacities including Greenwich Preservation Trust, Greenwich-Westchester Task Force, Byram Neighborhood Association and and served years as New Lebanon PTA president, making him more familiar with local issues.
Mrs. Oberlander said Greenwich has always been represented in Hartford by a member of the minority party. She said she'd represent the values of our Town. She said in addition to a career as an attorney and six years working for the MTA that her volunteer experience included serving as a three-term elected member of the RTM, on the finance and labor subcommittees.
Related Stories:
---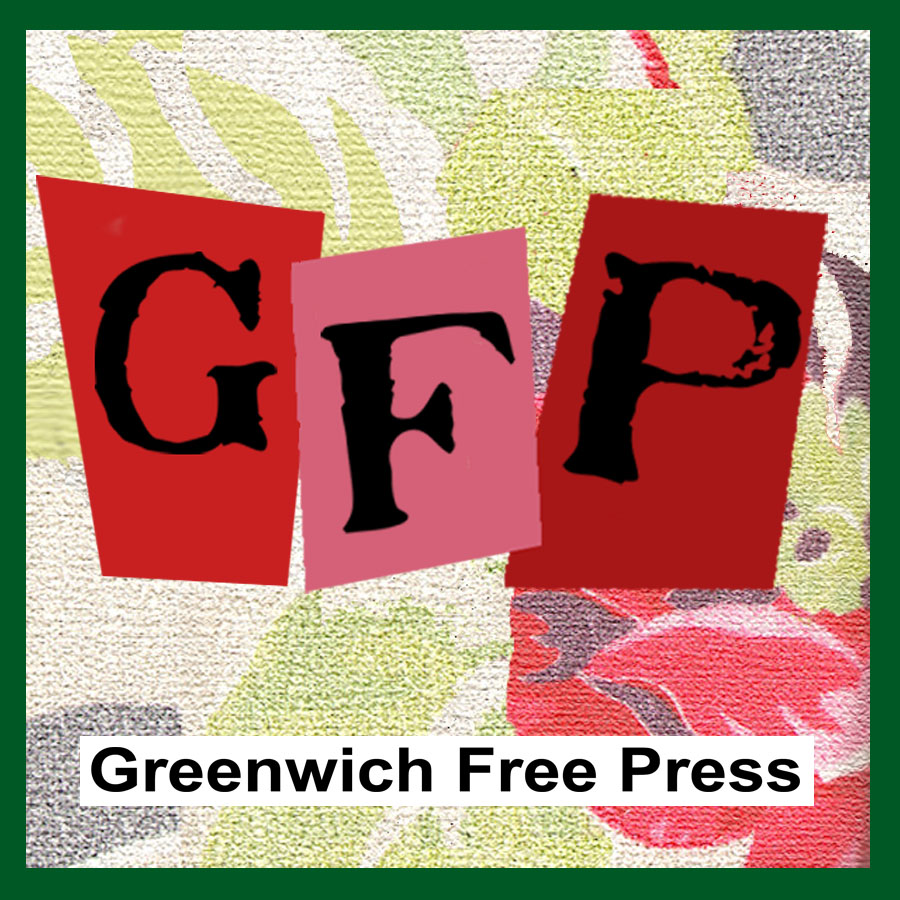 Email news tips to Greenwich Free Press editor [email protected]
Like us on Facebook
Twitter @GWCHFreePress
Subscribe to the daily Greenwich Free Press newsletter.