On Wednesday Governor Dannel Malloy announced that the State of Connecticut saw a dramatic increase in the amount of unused prescription medications that residents dropped off at collection boxes during 2016, with the state collecting a total of 33,803 pounds worth of various medications throughout the year.
That amounts to a 43 percent increase compared to the amount that residents dropped off in 2015, when 23,651 pounds of unused drugs were collected by the state.
Since taking office, Governor Malloy has enacted several policy changes to combat the opioid epidemic. These include:
the 2011 adoption of Good Samaritan laws protecting individuals from prosecution for minor drug crimes who seek medical attention for a friend experiencing an overdose (Public Act 11-210);
the 2012 adoption of third party prescriber laws allowing the prescription of naloxone to an individual who is not the direct user of the drug (Public Act 12-159);
the 2014 expansion of Good Samaritan protections for any person who, in good faith, administers naloxone to save a life. Previously, only licensed health care practitioners were allowed to administer the medication without being civilly or criminally liable for the action. Following the law's adoption, all Connecticut State Police Troopers completed a training program providing them with the skills to administer the medication. (Public Act 14-61);
the 2015 adoption of legislation that expanded prescriber education, made use of the Prescription Monitoring Program (PMP) mandatory for all prescribers of controlled substances, expanded the scope of practice for pharmacists to allow them to directly prescribe naloxone and reconstituted the Alcohol and Drug Policy Council (ADPC) as a statewide coordinating body to fight the spread of substance abuse and overdose (Public Act 15-198); and
the 2016 legislative package that, among other things, limits the prescribing of opioid drugs to seven days (with certain exceptions), and requires municipalities to update their medical service plans to ensure first responders are equipped with Narcan (Public Act 16-43).
See also:
Full House at Greenwich Town Hall for Compelling Documentary on Opioids and Addiction
Statewide Initiative Targeting Distributors of Heroin & Opioids that Cause OD Deaths
At-Home Drug Disposal Kits Are Available at Pharmacies Across Connecticut
Tackling Opioid Epidemic: Legislators Mull Pharmacy Blister Packs, Mandated Secure Boxes
Tackling the Opioid Epidemic, Himes Says the 21st Century Cures Act Will Help
---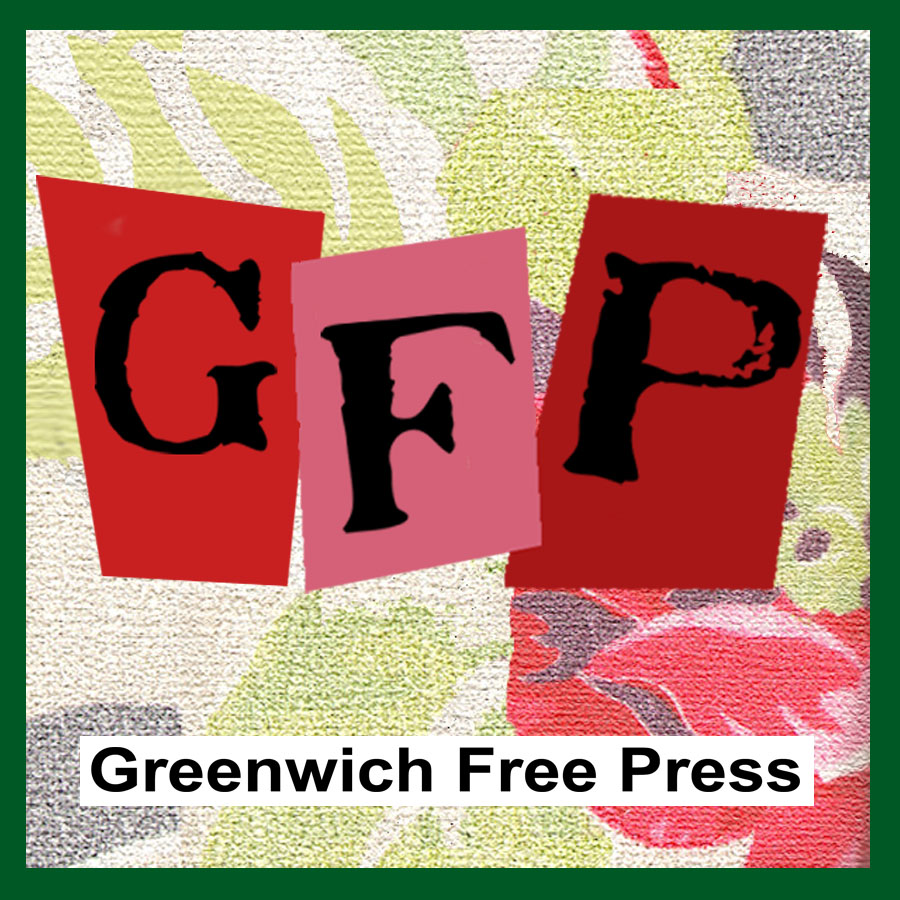 Email news tips to Greenwich Free Press editor [email protected]
Like us on Facebook
Twitter @GWCHFreePress
Subscribe to the daily Greenwich Free Press newsletter.