This article has been updated to include comments from Eversource and Planning & Zoning Director Katie DeLuca.
The CT Dept of Transportation has decided not to issue a license that would allow Eversource to install overhead transmission lines along Metro-North Railroad corridor.
The decision was announced in a statement Tuesday by Peter Tesei, who said he was satisfied with the decision and that the need for the transmission lines had yet to be fully documented and "would disrupt continued daily operation of one of the region's busiest transit hubs."
Because of the State DOT's denial, Eversource has withdrawn its alternative plan.
"Due to new information that recently came to light, we have withdrawn our overhead/underground option for the Greenwich Substation & Line Project proposal currently before the Connecticut Siting Council," said Eversource spokesperson Frank Poirot in an email on Wednesday morning.
Poirot said the option to build an all underground transmission line through Bruce Park, connecting to the Cos Cob Sub Station with a new substation on Railroad Avenue is still before the Siting Council.
"We remain committed to build a project that will address the critical improvements needed to the electric system in Greenwich," Poirot said.
Since last may, the Town of Greenwich has been researching alternatives to Eversource's  proposal for overhead wires along Metro-North corridor from Cos Cob to Railroad Ave.
The utility's proposal follows last' year's denial by the Siting Council of a similar plan that the Town opposed. The town had argued that there was not an increase in demand.
On Wednesday morning, Planning & Zoning director Katie DeLuca said in an interview on WGCH 1490am provided more detail.
"What happened a couple days ago, Metro-North said they were not willing to give necessary easements and rights for the overhead proposal. So the underground route through Bruce Park, ending in a new substation either at 290 Railroad Ave (current home to Pet Pantry) or at the pole yard 281 Railroad Ave, is still on the table," she said.
DeLuca said that initially the Town was more in favor of an overhead route than original underground schemes going through Bruce Park.
But, she said, when they saw specific plans, the Town became concerned because there is very little right of way along the railroad. "There's very little right of way space. We're not like other areas in the state that have wide railroad right of ways.  It's clearly a very tight area in there. I think Metro North recognized that and that's why they made the ruling they did."
More information on the Siting Council docket is available here:
http://www.ct.gov/csc/cwp/view.asp?a=962&Q=592736&PM=1
Tesei also thanked US Senator Richard Blumenthal, State Senator Scott frantz, State Reps Fred Camillo and Livvy Floren for their efforts to convince CT Dot to deny the license. he said he looked forward to the Town's team of federal, state and local officials as well as experts and residents continued collaboration to help Eversource develop an "environmentally sensitive and financially acceptable plan that will address not only the current, but the future utility needs of Greenwich's residents and its businesses."
The CT Siting Council's public hearing on Eversource's request for approval of an alternate modified plan will ahead as scheduled on Thursday, July 13, 2017 at 6:30pm in Cole Auditorium at Greenwich Library, 101 West Putnam Ave.
The hearing is an opportunity for the public to review, comment and discuss the proposed substation project by Eversource.
To get more information on the Greenwich Substation and Line Project click here: Eversource.
See also:
CT Siting Council to Return to Greenwich for Public Hearing on Eversource Proposed Substation
Eversource Energy Reaches Agreement to Acquire Aquarion June 2, 2017
Eversource's New Greenwich Substation: Living through Construction July 2015
Architectural Review Committee: Revised Eversource Rendering Still God Awful   July 2015
Tesei on Proposed Eversource Substation: Heinous Looking April 2015
Tesei on Proposed Eversource Substation: Heinous Looking  March 2015
Eversource Takes a Licking: Greenwich Residents, P&Z and Pet Pantry Owners Unite Against Electric Utility  March 2015
ARC on Eversource Sub Station Rendering: "An Assault on the Intersection" March 2015
P&Z Director DeLuca Writes Siting Council, Blasts Eversource November 2015
---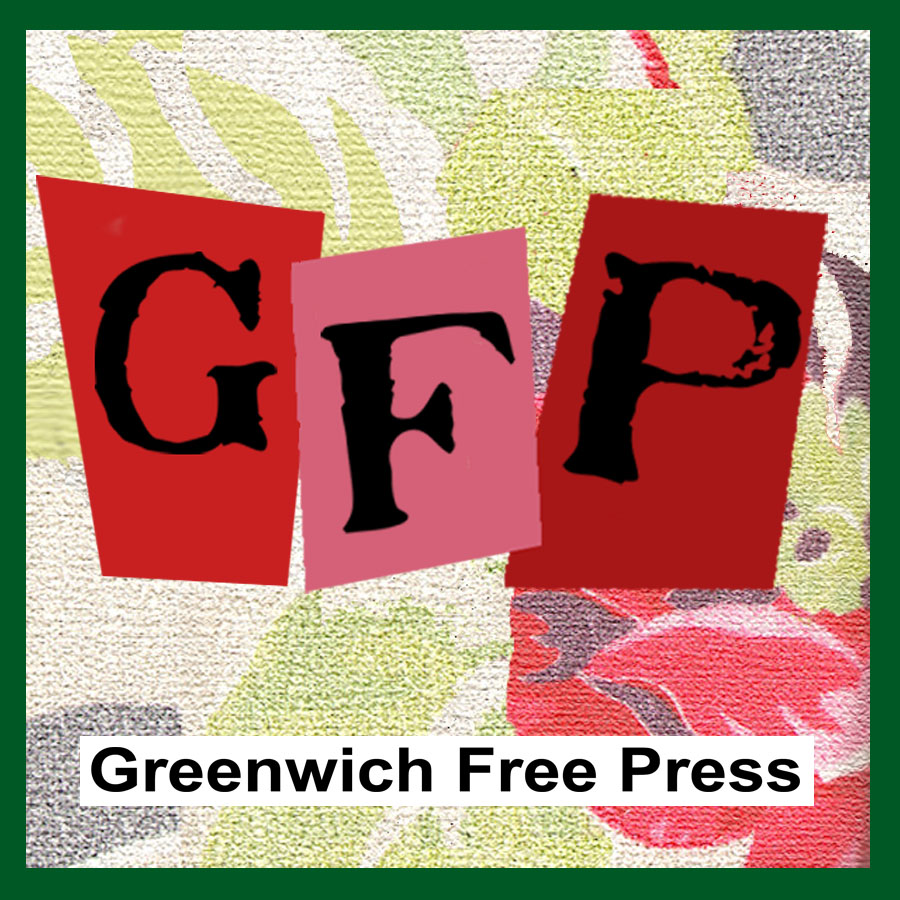 Email news tips to Greenwich Free Press editor [email protected]
Like us on Facebook
Twitter @GWCHFreePress