A report of a July 3 incident involving a loose pit bull biting a King Charles Cavalier being walked on a leash by its owner in the area of Hawthorne Street and Weaver Street garnered much attention.
Many questions remained after it was reported on Monday July 10 that Greenwich Police officer Justin Quagliani, whose bravery and quick response, plus the timely assistance of a bystander, resulted in minimizing injuries that could have been much worse.
Officer Quagliani, was responding to the home of a woman whose 70 lb pit bull had gotten loose earlier the same day and bitten two Golden Retrievers, only to see the same dog bolt out of the house, jump a fence and run away again.
Officer Quagliani followed the dog, lost sight, and then came upon it as it attacked a King Charles Cavalier who was being walked by his owner on a leash. Quagliani was left with bites on his wrist.
Because the pit bull had no collar, Officer Quagliani had to somehow pin it down. He kneed the dog between the shoulders to release his hold on the smaller dog and applied a choke hold.
A bystander removed officer Quagliani's keys from his pocket and unlocked a snare from the police officer's squad car. The dog was brought under control, put in the squad car and taken to Animal Control on North Street.
On Tuesday, Greenwich Animal Control Officer Suzanne Carlin, explained the quarantine process in further detail, as well as the laws relating to a dog-on-dog attack.
Learning that the larger dog was neither spayed nor vaccinated, the issue of rabies became paramount.
Carlin was asked whether the dog reveals no signs of having rabies after the 14 day quarantine, will it be returned to its owner?
The short answer is yes.
"It's legally her dog," Officer Carlin explained. "There is no Connecticut law that says she can't have her dog back. It's her property."
There is no law requiring animal control to euthanize a dog that attacks, nor a set number of bites before a dog is not returned to its owner. Rather, Carlin said, any decision along those lines would be made by Animal Control according to the severity of the incident.
"If it had nearly killed someone it would be a different story," Carlin continued, adding that that is simply the state law.
"Officer Quagliani did a very good job, resulting in only minor injury to the smaller dog, who did not have intent to hurt the person (Buster's owner), but rather had a fixation to go after another dog," Carlin said.
Officer Carlin said that the pit bull's owner was charged with having a Nuisance and Allowing a Dog to Roam.
Carlin said if the owner receives another citation for Nuisance, she will have to go to court.
The owner, who has three other dogs in the home, according to Animal Control, suggested she may re-home the dog.
Carlin explained that during the 14 day quarantine process, for which the pit bull owner will be charged by the Town of Greenwich $280, the dog is separated from other animals and kept under observation for signs of rabies.
Whether Officer Quagliani, who sustained bites on his wrist, will undergo rabies shots, is to be determined.
Buster's owner had cuts and bruises, but he said it he didn't think it was from bites, but rather from trying to scoop up his dog and falling into a stone wall.
Carlin said the pit bull owner hadn't had the dog vaccinated, spayed or registered the dog with the town.
The owner was issued a written warning that she must vaccinate the dog, but cannot do so until after the 14 day quarantine.
"Owning a dog is a big responsibility" Carlin said. "The more you put into things, the more you get out."
See also:
Greenwich Police Officer Breaks up Dog Attack, Pulls 70 Lb Dog off King Charles Cavalier 
---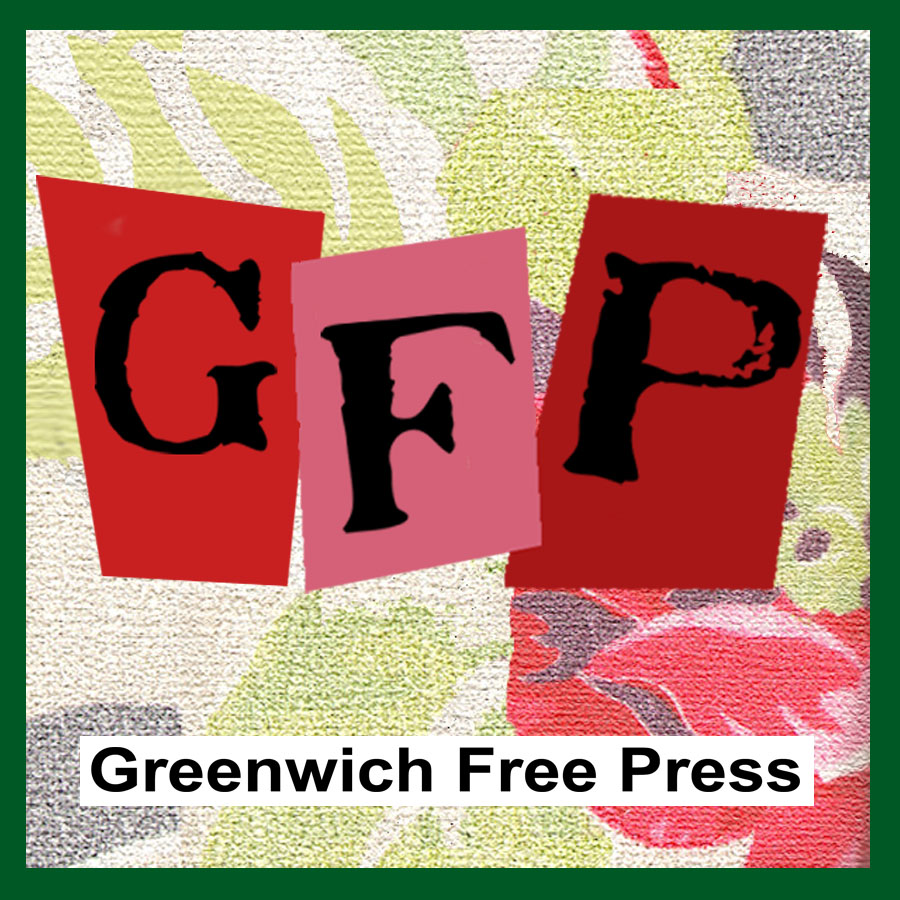 Email news tips to Greenwich Free Press editor [email protected]
Like us on Facebook
Subscribe to the daily Greenwich Free Press newsletter.