By Leslie Yager
It was as recently as July that Kate Truesdell was having a tricky time planning the sequence of events.
Would the baby arrive first? Or would  construction of Greenwich Dance Studio's permanent home in Cos Cob be completed first? Turns out the baby arrived first.
On August 22nd, at 3:43am, Tapley Brooks Carpentieri arrived just in the nick of time.
The dance studio, fashioned from the re-purposed Callahan Bros Movers warehouse, was completed on Sept. 15.
"I got the certificate of occupancy on Sept. 15 at 9:00am, and opened for business that same day as planned," Truesdell said. That was critical timing, because, as she recalled, "There was no plan B."
"It was like a wedding," Truesdell said of her opening day. "People were sending flowers and champagne. All from the students' families."
In fact, Truesdell recalled that  while recovering in the hospital, she fielded phone calls from contractors. "I got a call that the toilet handles were on the wrong sides and was on the phone ordering a replacements," she said. Then, when she left Greenwich Hospital with baby Tapley, Truesdell said they stopped Greenwich Dance Studio before they went home.
With almost two full weeks of operation under her belt, Truesdell said both studios A and B, foyer, boutique, plus lounge with live monitors of the pick-up and drop-off lane are a hive of activity.
And, said Truesdell, the girls are loving the extra large changing stations and the "bun room."
For the unfamiliar, the bun room is a designated hair prep station. In fact, the Greenwich Dance Studio sells "buns of steel" kits with some serious elastics and bobby pins.
No ballerina wants her bun to unravel in mid spin.
Truesdell said  the littlest dancers are really getting a kick out of the observation windows into the big kids' dance classes, which, she said, give them something to aspire to.
Truesdell said that neighbors have wandered in to introduce themselves and ask for tours. "One elderly woman from Cross Lane used a walker and stopped in for a look around. She just loved it," she said. "The neighbors have all been very welcoming."
"Everything is so walkable here in Cos Cob. The girls, and especially their mothers, love to head over to Green & Tonic," she said, mentioning that Cai Pandolfino, co-owner with husband Jeffrey, is an old friend.
"Cai's father was Dr. Boldt, a family dentist. She and Jeffrey even asked us for copies of our class schedules because so many people were asking," Truesdell said of the Pandolfinos.
"While their daughter is dancing they can do a quick errand over at the window treatment store or head to Fjord Fish Market, and soon the Greenwich Cheese Store," she said.
---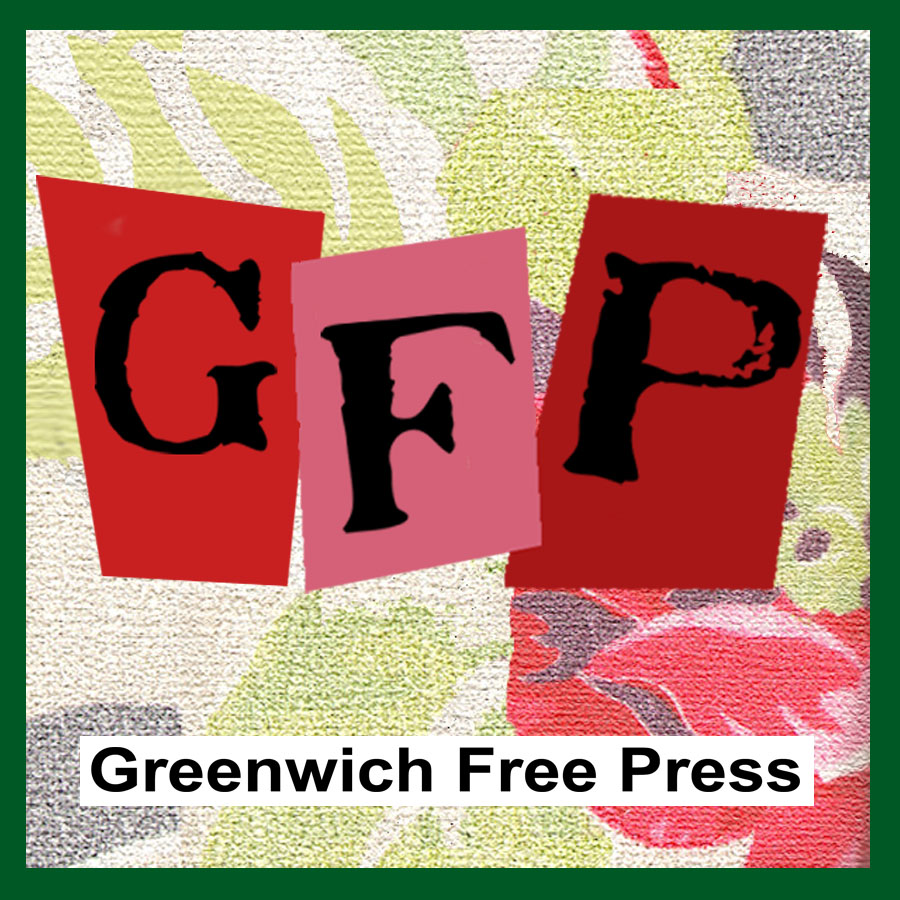 Subscribe to the daily Greenwich Free Press newsletter.
---
Waiting Lists Purgatory
Although part of the reason Truesdell sought a permanent home for her dance studio in the first place was to accommodate her waiting lists, she says the additional classes have filled quickly, especially among girls age 10-12, which she described as "bursting at the seams."
In the meantime, Kate has her satellite studio on the Stamford line, Greenwich Dance Studio Petite, which accommodates overflow.
"A lot of our current students are adding classes, so the sections fill quickly," Truesdell said of her perennial waiting lists. Other than the challenge of accommodating the burgeoning dance roster, the operation is running smoothly.
Drop-off and pick-up have been running smoothly. Truesdell has set up a TV monitor where girls can see their ride pull up, and scurry across the hall to the exit. Also, studio staff and older dancers help escort students outside to awaiting parents.
After enduring an eight year search for a permanent home for her dance studio, then supervising a major construction project while pregnant with baby Tapley — the third for Kate and husband Frank Carpentieri of Garden Catering fame — Truesdell is on top of her game.
The before and after images are telling, yes. But even more so considering the gap in time was just two months. For example, the sprung floor is comprised of 3,600 foam blocks.
Related Stories:
Greenwich Dance Studio's Kate Truesdell Finds Home in Cos Cob
Littlest Nugget Has Arrived: It's a Baby Girl!
Garden Catering: A History Built on the Nuggets We Love
---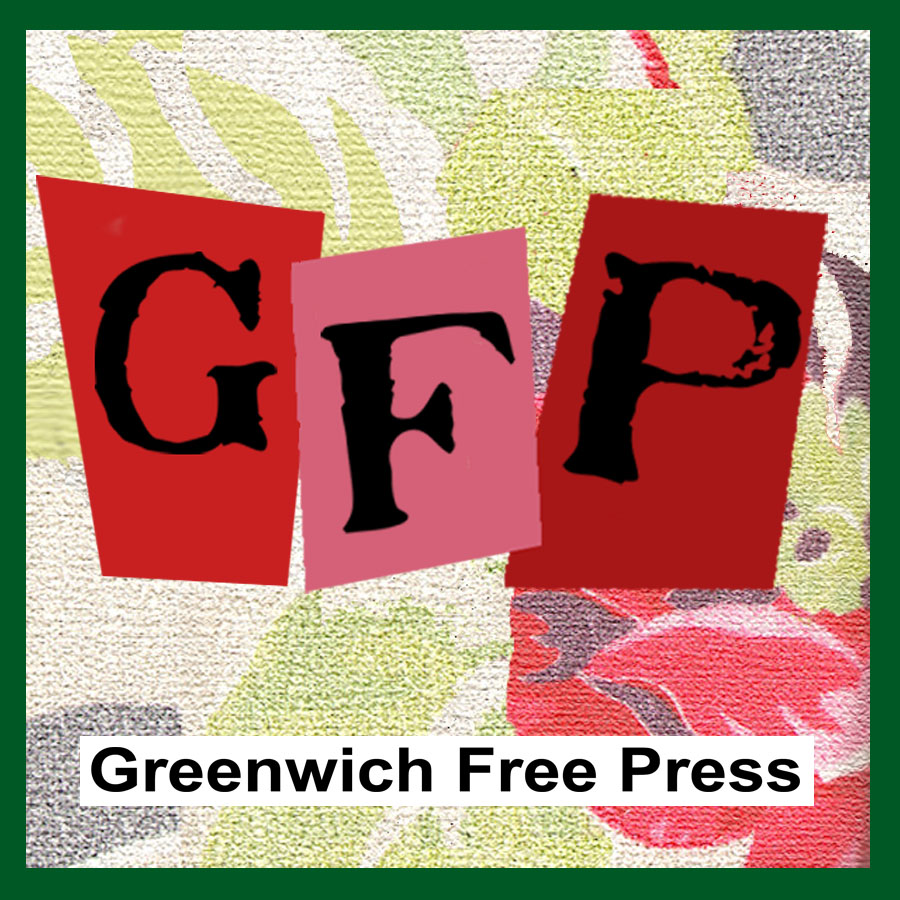 Email news tips to Greenwich Free Press editor [email protected]
Like us on Facebook
Twitter @GWCHFreePress
Subscribe to the daily Greenwich Free Press newsletter.