On Friday night at Greenwich Town Hall a crowd of about 250 attended a candlelight vigil to protest inhumane treatment of migrants at southern border camps.
The Greenwich event, which was organized by Indivisible Greenwich, and attended by numerous Democratic officials including US Congressman Jim Himes, State Senator Alex Bergstein, State Rep Steve Meskers, and Democratic Selectman Sandy Litvack, was held in tandem with 700 identical events across the country and 20 events in Connecticut.
Joanna Swomley, one of the founders of Indivisible Greenwich said she feared the inhumane treatment of migrants was becoming normalized.
"Most families and unaccompanied children have come here seeking sanctuary from desperate conditions. Many are seeking asylum, which they have the right to do under international and US law. They come to escape violence, brutal gangs, threats of personal injury and death, as well as entrenched poverty. They are among the most vulnerable people in the world."
Congressman Himes lamented the image of 3, 4 and 5 year old children separated from their parents, sleeping on concrete floors, warmed only by metallic blankets.
"We have to be better to these vulnerable people who have come here, not because they want to deal drugs, not because they are a danger to us, but for the same reason our ancestors have," Himes said. "They appreciate this country, the opportunity it offers, and most importantly, the decency of what it means to be an American."
Himes introduced Representative Madeleine Dean of Pennsylvania who had returned just a week earlier from the southern border and described the conditions in three facilities starting with El Paso, Texas Border Station Number One.
"We were told by the border patrol agents not to talk to the detainees. Representative Castro said, 'Excuse me, what do you think we are here for? We will be speaking to the detainees,'" she recalled. "We broke into a cell and spoke to 15 women. I stood in the cell and counted the cinder blocks. Ten cinder blocks by 13 cinder blocks. Freezing cold. They actually called it the refrigerator."
---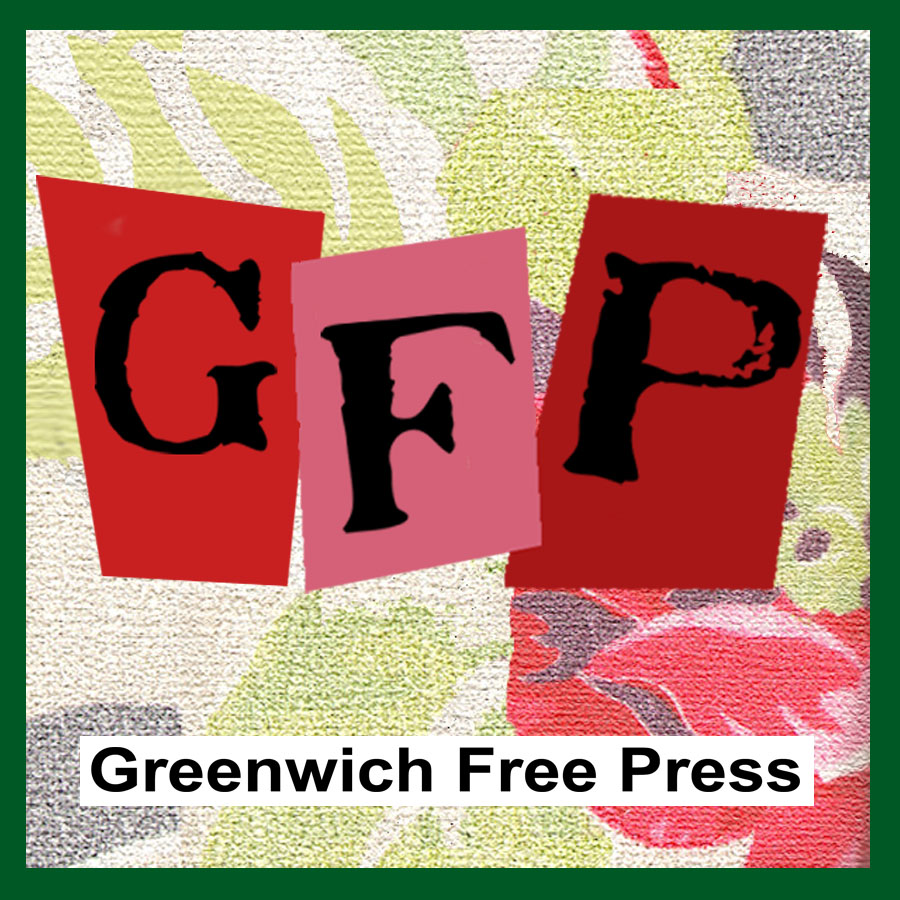 Subscribe to the daily Greenwich Free Press newsletter.
---
She said the 15 women, many who were sick, had been in the facility for 56 days, but had only come into the cell that morning. Prior to that they had been kept in tents.
"They had cracked lips from exposure and lack of water. They were in a cell that was a prison cell. Behind a low partition was a stainless steel toilet with no seat, for 15 women, and they were told to drink out of it, because when we tested the sink it did not work. The toilet flushed," she said. "The women said to us, 'We were told to drink out of the toilet, and that was our habit in the tent too.'"
Congresswoman Dean said she also visited a border control station in Clint, Texas, which three weeks earlier had housed 250 children in a facility meant for 106 men. She said when her delegation arrived only 25 children remained.
"Miraculously 200 kids had moved because Congress was coming," she said.  "We had to give them two weeks notice, which is absolutely ridiculous and we have a new law to change that."
"We were not allowed to talk to the children. In one cell were six beautiful little children and tried to holler in, 'We're from Congress, we're to help you.'  I scribbled on a piece of paper, 'We (heart) you,' and the guard yelled at me."
Then, in Homestead, Florida Congresswoman Dean said her delegation visited a private for-profit facility where she said President Trump's former chief of staff John Kelly is a board member.
She said 2,300 children were being kept at the facility at a cost of $775 per child per day.
"They showed us beautiful facilities, empty. They showed us a beautiful auditorium, empty. A beautiful cafeteria, empty. Children at a distance playing in a field."
---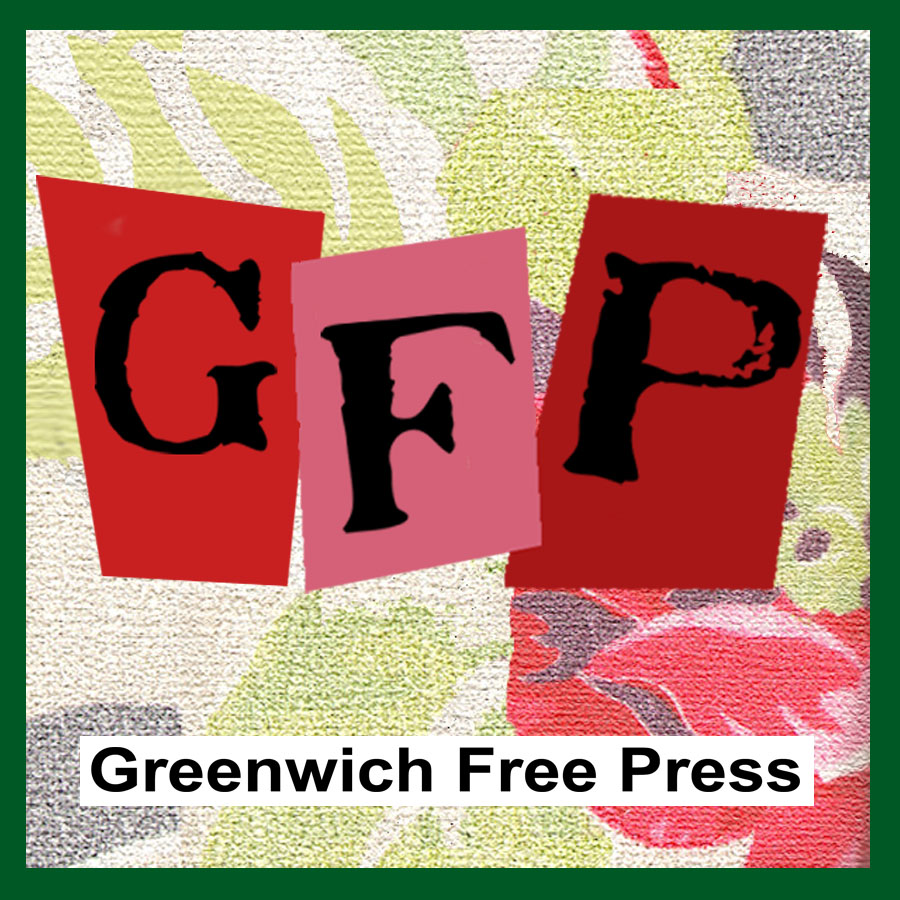 Subscribe to the daily Greenwich Free Press newsletter.
---
"John Lewis was with us and he said, 'We've come to learn and bear witness.' What we witnessed there was they are holding children in a warehouse for profit."
Dean said the delegation's final stop at the Homestead facility was a room called the command center, which featured a board that tracked the children turned over to ICE on their 18th birthdays.
"When they turn 18 they are turned over to ICE in shackles," she said to chants from the crowd of Shame, Shame, Shame. "They leave that building in shackles after this company for, profit, charges $775 dollars per day per per head."
"What we witnessed was not America," Dean said. "We will get this changed."
One of the founders of Indivisible Greenwich, Nerlyn Pierson said her family was granted political asylum in the US.
"We gather because there is no such thing as other people's children. …We are here tonight to protect the defenseless from the deliberate cruelty on the southern borders," Pierson said.
Pastor Mareta Hamre from First Church of Round Hill said, "The commandment to love our neighbor does not mean we are to love and care just for people in our family, our tribe, our religion or our nation. We are commanded to stop, see and care for all of God's children of whatever nation or origin. …especially vulnerable, traumatized, sick children."
Pastor Hamre said evangelical Christian leaders in organizations across the political spectrum are seeing that the current administration's practices are incompatible with Christian teaching and practice.
US Senator Richard Blumenthal sent remarks that were shared by a representative:
"I strongly support and encourage your powerful advocacy for asylum seekers and other immigrants seeking freedom and opportunity. They are seeking to become a part of our communities, to work hard and contribute to our economy, just as so many other immigrants have done throughout our nation's history," Blumenthal said in his statement. "The Trump administration has relentlessly pursued a policy of fear and cruelty. The separation of families at the border, the horrendous living conditions in the border caps, the treatment of asylum seekers' requests for hearings, and now the planned ICE arrests – sweeps that double down on despicable, Draconian enforcement tactics."
Rebecca Steinfeld shared remarks from Rabbi Jordie Gerson of Greenwich Reform Synagogue, saying, "We know what is going on at our borders now is nor merely shameful, but that it flies in the face of Jewish values, of our neighbors' Christian values, and that it is without a doubt an unethical and immoral echo of our own history."
At the close of Friday's vigil, timed to end at sunset, the crowd grew quiet as people held lights to the the darkening sky.