The Greenwich Housing Authority went before the three-member Board of Selectmen on Oct 10 to again present their requests for Municipal Improvement (MI) status for two projects:
One is a multistory building for the elderly proposed for the northwest corner of Armstrong Court. This building would feature about 50 elderly units. Only about ten of them would be "affordable." The remaining 40 units would be rented market rate.
The Housing Authority said they expected to reduce the age requirement for elderly from 63 to 55.  The building would be accessed by Booth Place, which slopes down at a steep grade.
The second MI request was for Quarry Knoll, located off East Elm Street in downtown, where the HATG seeks to demolish about 50 cottages and replace them with five multistory buildings for a total of 175 to 225 units, including market rate units.
Previously, at the Sept 14 Selectmen meeting, the Housing Authority defended the market rate units.
---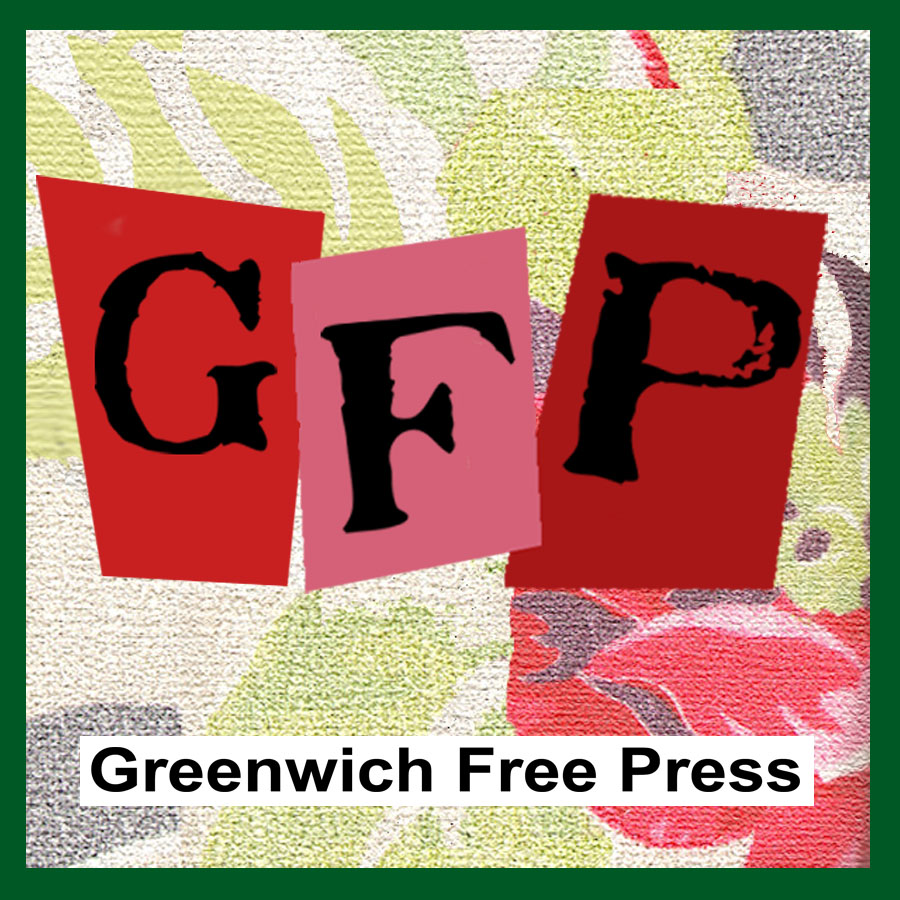 Subscribe to the daily Greenwich Free Press newsletter.
---
"We don't charge the rent we can charge in this market. We don't try to max out the value of the property," Mr. Johnson said, adding that developers would not target the lower end of the spectrum.
"That's the new model for housing authorities because the federal government is getting out of the business of public housing. Our Section 8 program doesn't even get enough money from the federal government to operate."

– Anthony Johnson, Director of the Housing Authority of the Town of Greenwich
Then, at the Sept 26 Selectmen meeting, HATG director Tony Johnson was pressed by Selectman Sandy Litvack to indicate projected rents and other data.
The Selectmen said they wouldn't vote until they had all of this information.
"There is no skin in the game from the Town," Johnson said.
"We have lots of skin in the game," Litvack replied.
Mr. Johnson said market rate rentals downtown range between $4,000 or $5,000 a month, but that his market rate rents would be closer to $2,000 to $4,000.
Fast forward to Thursday, Oct 10 and the Selectmen again declined to vote on the MI.
The problem was that Mr. Johnson hadn't provided the Selectmen the information they had requested until the previous day.
"I see you provided answers that came in yesterday, which for me was a religious holiday. I am just noting I am not prepared to deal with this," Litvack said.
Earlier in the week, Booth Court resident Dawn Fortunato had submitted hundreds of pages of documents to the board, including historic documents she said left open the question about contamination.
Fortunato said she lives a few doors down from the proposed multistory elderly building on Armstrong Court property, and believed it to be contaminated despite the Housing Authority's insistence they had tested the soil multiple times and come up clean.
Ms Fortunato said that when the soil samples were taken, their results were averaged together and did not show where the hot spots are.
"Hamilton Avenue has contaminants. Western Middle School has contaminants. We know Holly Hill does. My front yard does. I'm 30 ft from the dump," she said. "It's just simple logic."
Tesei suggested having DPW Commissioner Amy Siebert look over Ms Fortunato's documents to reassure the neighbors that the site was not contaminated.
"She (Fortunato) is having them look at the reports, not retest the area. That's really the question. Were they valid reports?" Tesei said.
"This issue is revolved," said HATG attorney Chris Bristol. "The DPW signed off and said there is no concern. We are recycling the same information. It's unnecessary, unfair and inefficient."
---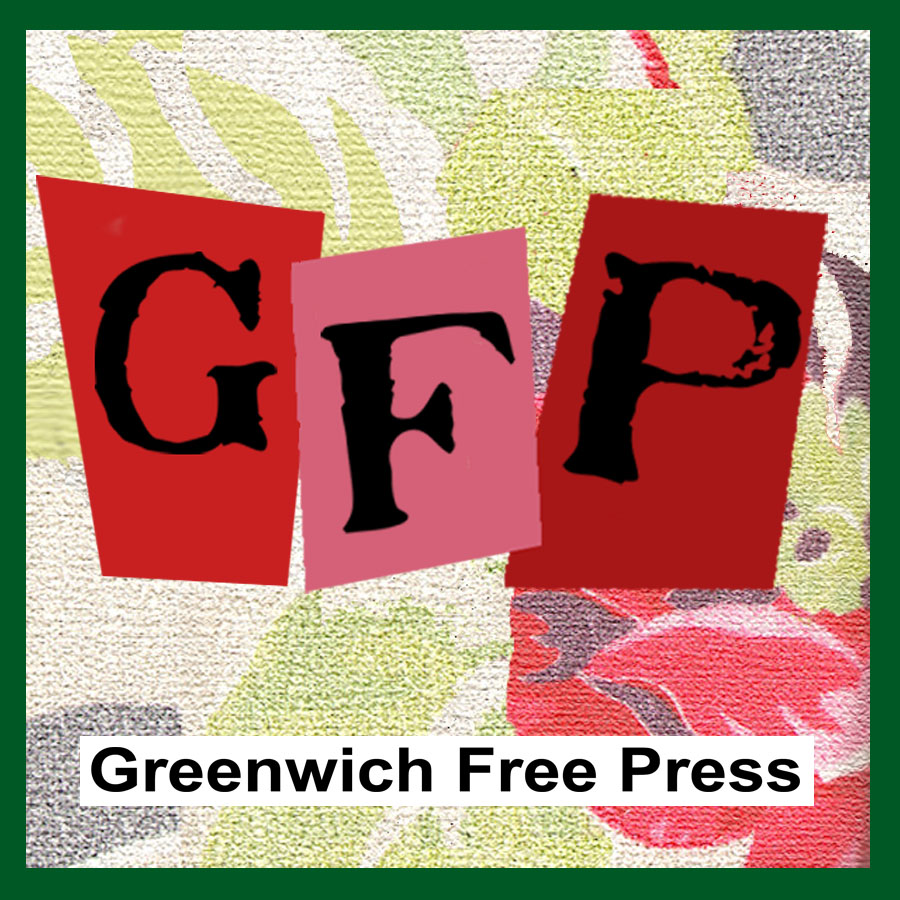 Subscribe to the daily Greenwich Free Press newsletter.
---
"We borrowed money on the backs of these reports," Mr. Johnson said. "These folks are hanging their hats on this issue. 'Science doesn't matter.' It's unfair to the Housing Authority. It's the same question over and over again."
"It's all about time," Johnson said.
"We asked you for this two weeks ago. You gave it to us yesterday on a religious holiday," Mr. Litvack said to Mr. Johnson. "When you say that time is of the essence, you should have given it to us before yesterday. It takes time to read it."
"We've had Armstrong Court neighbors here voicing concerns about Armstrong Court project. But we have not seen anyone from Quarry Knoll here," he added. "I want to make sure the Quarry Knoll residents are all fine with this, and that it's not an issue for them."
"The people are excited," Johnson said. "Just like the people at Armstrong Court are excited we're doing something to the units that haven't been done or 20 30 years."
HATG board chair Sam Romeo referred to the Booth cul-de-sac neighbors' concerns as another "red herring from a bunch of disgruntled people" and that another round of soil testing would be required anyway.
Mr. Romeo reminded the board he was a volunteer.
"I don't get paid to give the residents a better life. I see red herrings being thrown out to get our name in the headlines. I think it's deplorable," Romeo said.

Quarry Knoll
Also, Litvack asked, "Since you are obliterating the existing [cottages] and expanding, what are the Quarry Knoll residents saying? We haven't heard from them. It's not a pretty process up front," Litvack said.
Aside from Ms. Fortunato and the dozen residents from Booth cul-de-sac, there was not a single resident from inside Quarry Knoll, nor was there an organized presence from Milbrook.
After the Selectmen asked the Housing Authority to wait until Oct 24 for the board to vote on the MI's, Mr. Johnson began to raise his voice.
"Let's vote on Quarry Knoll now?" Mr. Johnson said.
Chris Bristol, representing the Housing Authority, asked, "How many bites at the apple can you get? It's frustrating to fight the same battle over and over. We've met the burden already."
"This is the tail wagging the dog," Mr. Johnson said.
"I don't think 10 days will hurt you," Tesei said. "We appreciate what you gave us. …We need time for people to review it and digest it. Nobody is out to get you."
"It will be amazing what it will do for the neighborhood when it's all done. Leave on a high note that we're moving forward. Don't leave on a punitive note. The item stays on the agenda until it is disposed of. The public notification has been out there since the first meeting." – First Selectman Peter Tesei

Before the meeting adjourned, Chris Lagano, who waiting to be interviewed by the Selectmen for a seat on a Town board, said he lived in Milbrook, a private gated community that backs up to Quarry Knoll.
Lagano said he had questions about Quarry Knoll.
"We want a sense of the scope," he said, adding that houses in Milbrook along Overlook Drive would be impacted.
"How? Where? What? What size?" he asked. "We already have Milbank Ridge (condos that abut Milbrook) and portions of Wilbur Peck already looking over us. We have concerns about the scope of this project. Will it be towering? What kind of screening?"
"Come see me," Mr. Johnson said to Mr. Lagano after the meeting ended.
The MI request for both projects will be on the next Board of Selectmen meeting agenda on Oct 24, which is the last meeting in 2019 before the Nov 5 election.
Two of the three existing Board of Selectmen aren't running for another term. Only Mr. Litvack is running for another term.
It's possible that at the next BOS meeting, the board will be comprised of three new members.
Questions remained unanswered:
Are the Quarry Knoll residents all indeed aware of the plans to demolish the 50 cottages and temporarily house them at McKinney Terrace?
Are the Milbrook residents aware of the plans?
Does it make sense for the existing board to vote on Oct 24 on the MI so close to an election?
See also:
Housing Authority Seeks Major Redevelopment at Quarry Knoll: 5 Buildings, Up to 225 Units Sept 13, 2019
Housing Authority Grilled Over Proposed 4-Story, 51 Unit Building for Seniors 55+ at Armstrong Court Sept 14, 2019