In addition to a proposal for a 4 story building for seniors at Armstrong Court, the Greenwich Housing Authority on Wednesday proposed a redevelopment of Quarry Knoll in central Greenwich.
The Board of Selectmen had a first look at the project, which needs Municipal Improvement to move forward.
Currently Quarry Knoll has 50 units on 7 acres, and is considered underdeveloped.
The Housing Authority seeks to replace the existing 50 units for seniors age 62+, with 175 to 225 units, including a mix of elderly, affordable and market rate units across 5 different buildings.
"At Quarry Knoll, the thinking is to redevelop the site with 5 different buildings – with 3 being family oriented, a larger building for seniors, and a market rate element we are proposing too," said Housing Authority director Anthony Johnson, adding that they may change the 62+ age requirement to 55 and up.
---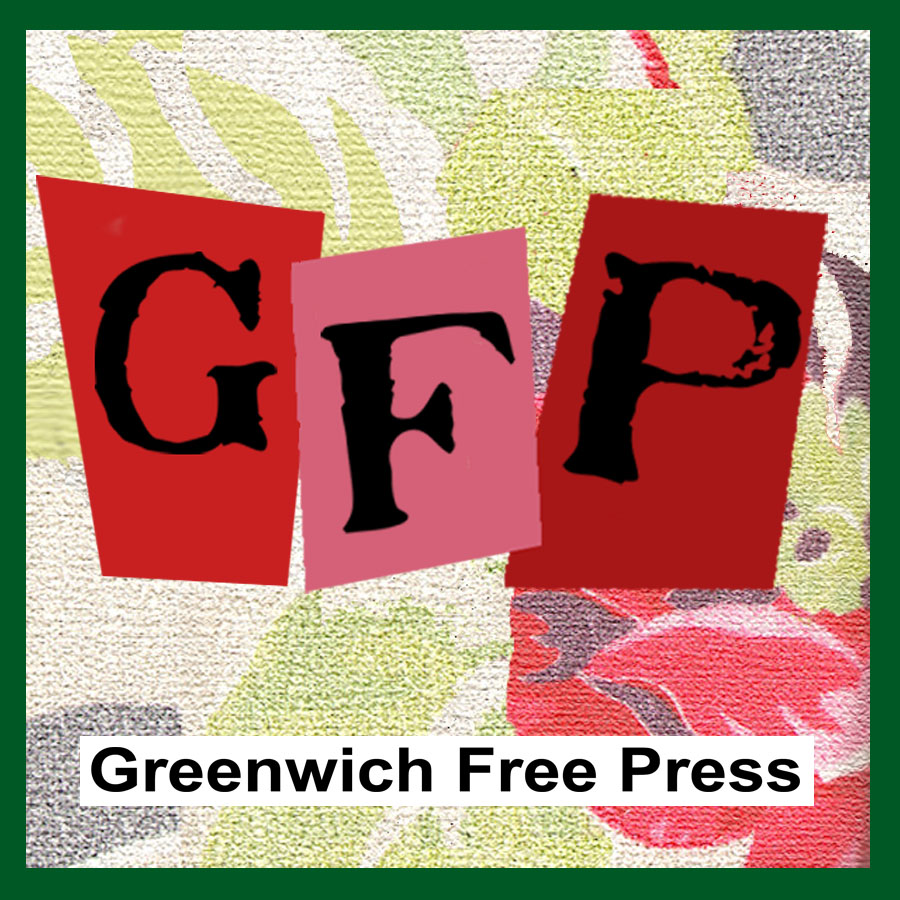 Subscribe to the daily Greenwich Free Press newsletter.
---
Selectman Sandy Litvack asked Mr. Johnson whether the redevelopment of Quarry Knoll would be contingent on public funds.
"It could be," Mr. Johnson replied.

Like Wilbur Peck, McKinney Terrace and Agnes Morely, Quarry Knoll is public housing, and is funded through a combination of rents collected from tenants and a subsidy from HUD, which stands for Housing and Urban Development.
"It's funded from a HUD calculation for a subsidy that they fund you, which hopefully breaks even to operate the property," Mr. Johnson said. "But that's a shrinking pot of money."
Mr. Johnson explained that HUD,  currently led by Donald Trump appointee Secretary Ben Carson, is getting out of the business of public housing and that by including market rate housing in the redevelopment, they hope to made up for the lost HUD funds.
Mr. Johnson said the idea is for the market rate units to fund the others.
He said that like Greenwich Close, which the Housing Authority owns and includes market rate units, market rate units at Quarry Knoll would not be maxed out. "We don't charge the rent we can charge in this market. We don't try to max out the value of the property."
Mr. Johnson went on to say that Quarry Knoll's 7 acres are not only underutilized, but the buildings are "substandard."
According to the HATG website, the 50 one-story units at Quarry Knoll I were built in 1962.
"We want to provide better housing for the families who have lived there forever, and more housing, and more affordable housing, which is our mission," he continued, adding that during construction, the residents would be rehoused in "relocation space" McKinney Terrace. Those units have yet to be built, though MI has been granted. "We're waiting for approvals from HUD for final approval to move families from Quarry Knoll to McKinney."
At Quarry Knoll, residents enjoy being surrounded by dozens of mature trees that provide a massive shade canopy.
Francia Alvarez from the Greenwich Tree Conservancy said she found the relationship of the Housing Authority to the Town and the Board of Selectmen confusing.
"The housing authority is a quasi government organization. I work for the Housing Authority," Mr. Johnson said. "The commissioners work for the Town and are appointed by the Selectmen. We also have two residents on the commission. We have oversight through the federals government for our federal properties, and oversight from the State for our State properties."
Mr. Johnson said the Housing Authority undergoes eight different audits every year as required by law.
Ms. Alvarez asked whether the soil at Quarry Knoll has been tested for contamination and whether the historic canopy would be lost.
"We have not tested the soils at Quarry Knoll. It was a quarry, so there's probably not much there. Things get dug out, not put back in."
As for trees, Mr. Johnson said, "There will be some trees that will be lost. As many trees as possible will be saved."
---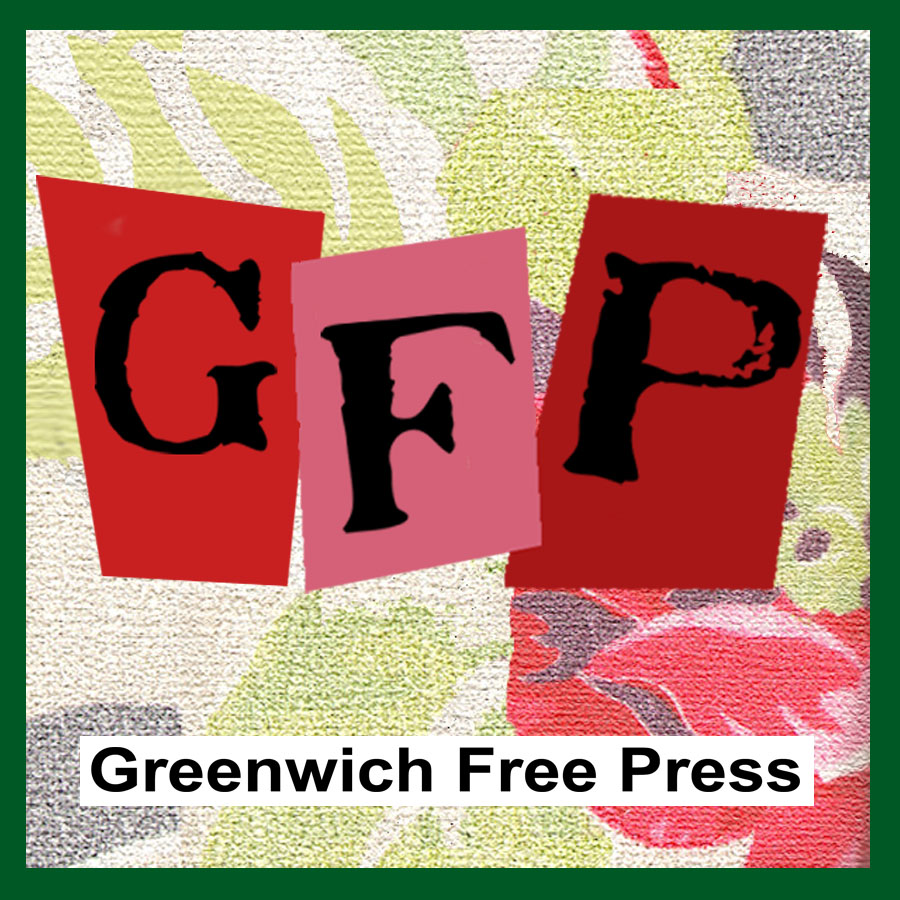 Subscribe to the daily Greenwich Free Press newsletter.
---
Later on in the presentation, when neighbors balked at the elderly building proposed for the wooded northwest corner of Armstrong Court, Mr. Johnson noted, "We don't own properties to create park like settings for somebody else."
First Selectman Tesei said both proposals, having had a first look on Wednesday would next receive feedback from the public. Attorney for the Housing Authority Chris Bristol said he'd welcome the Town to funnel feedback through him.
---
See also:
Housing Authority Grilled Over Proposed 4-Story, 51 Unit Building for Seniors 55+ at Armstrong Court