On Thursday the Housing Authority again went before the Board of Selectman to request Municipal Improvement status on two proposed projects – one at Armstrong Court and one at Quarry Knoll.
What is unique about the two developments is that most of the apartments would be rented out at market rates.
The idea, which is in response to decreased funding from HUD, is to use the market rate apartments to fund affordable units.
First Selectman Peter Tesei said that for significant MI's, the board hears them over several meetings to give the public time to become acquainted with the projects.
"We want a more comprehensive sense of where we are with affordable housing overall….What do we have? What are the income requirements?" he asked.
Selectman Sandy Litvack said the board wanted more details. "Facts are a stubborn things," he said.
Housing Authority attorney Chris Bristol said, "This is in the conceptual stage."
Housing Authority director Anthony Johnson demurred when Mr. Litvack asked, "Yes or no, are there pro formas?"
Tesei said many people are unaware that 30 years ago the Housing Authority was designated the development authority in Greenwich for affordable housing.

Housing Authority director Anthony Johnson said there is a document attesting to that designation.
"That allows the Housing Authority to do commercial development if they feel the need and necessity to do it," he said.
"I came in with an aggressive plan a few years ago to do quite a few units, but we were basically shut down through the Town processes," Mr. Johnson added. "It would have gone a long way toward P&Z not having issues with private developers and 8-30g."
Mr. Johnson said any units the Housing Authority develops, including market rate units, count toward the Town's affordable housing tally.
Once Greenwich's overall housing stock hits 10%, the Town is exempt from state statute 8-30g.
Under 8-30g, the state affordable housing, development proposals are exempt from local zoning regulations, though there are exceptions including protecting public health and safety, or other matters which the town may legally consider.
"You're not really part of the Town of Greenwich government," Tesei said. "We need to know what is your role as development authority?"
Tesei said the board also wanted an inventory of existing affordable units.
"We're not going to vote on this today," Tesei said, adding that Housing Authority projects need to align with the direction P&Z is going on affordable units.
Recently P&Z agendas have been peppered with applications coming in under 8-30g.
Some applications are from residents with illegal apartments who have received cease & desist orders. P&Z has given them the opportunity to become legal by becoming "affordable." Other applications have been for larger scale developments.
"This is not to signal a punitive statement," Tesei said to Mr. Johnson. "We want a more comprehensive sense of where we are with affordable housing overall."
---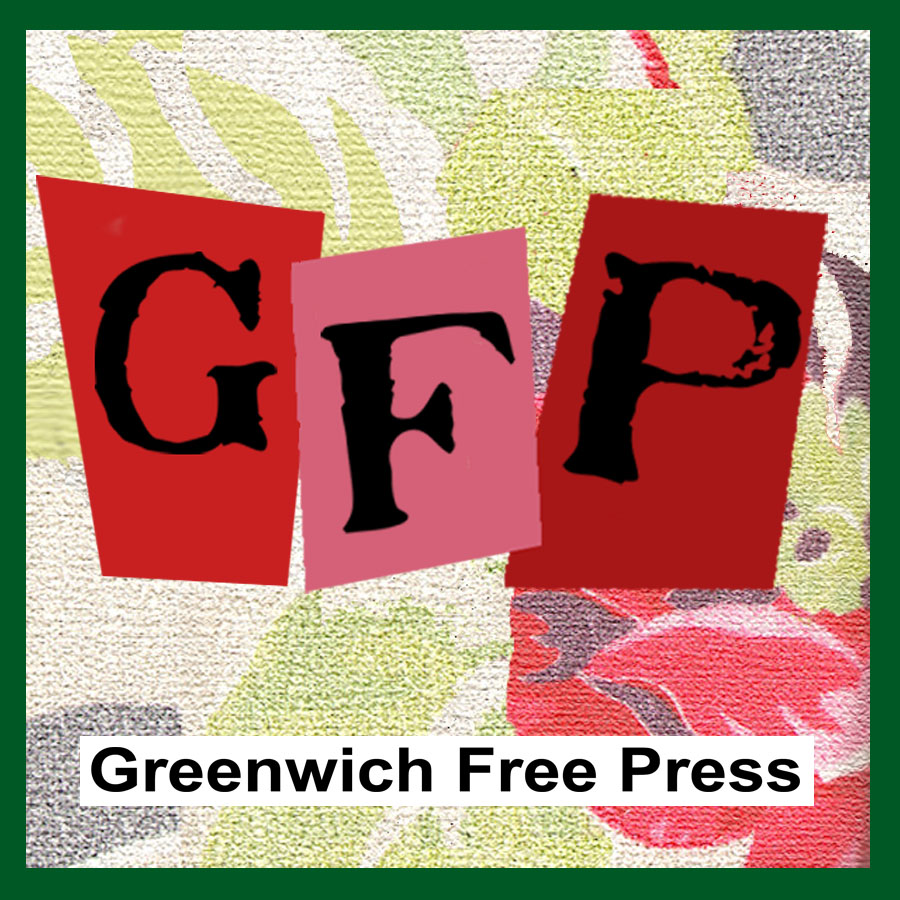 Subscribe to the daily Greenwich Free Press newsletter.
---
At Armstrong Court, the Housing Authority wants to construct a 4-story building with 51 units for elderly in the northwest corner the property.
Only 10%, or "up to ten" of the 51 units would be "affordable." The remaining 90% would be rented at market rate.
At Quarry Knoll, now there are 50 units for seniors age 62+ on 7 acres of land. The proposal is for between 175 to 225 units in a mix of elderly, affordable and market rate units in five apartment buildings. The seniors building would be the largest building.
---
Mr. Litvack again asked Mr. Johnson if he had pro formas for the two projects.
"When you ask what are the numbers, I can't really tell you because it's all based on market conditions at the time we go to bid," Mr. Johnson said. "It's not good business to guess until we design and price it. Even a guesstimate – people want to hold you to it."
Mr. Litvack said he was troubled by the MI process. "What are we approving? How much is it going to cost? You have no idea. …I sit here asking questions you think are unanswerable or impertinent."
"It's early in the process," Mr. Johnson replied.
"I know there are pro formas," Litvack insisted. "You are not bound by them, but you do have them. You just don't want to give them to me. I want to see them."
Selectman John Toner agreed with Mr. Litvack. "The MI process has always been a question mark in my mind.
Mr. Johnson said the Housing Authority wants to work with the Town, but they are on their own financially.
"There is no skin in the game from the Town," Johnson said.
"We have lots of skin in the game," Litvack replied.
Mr. Johnson acquiesced. "We will address the question, and share with Sandy the pro forma," he said.
---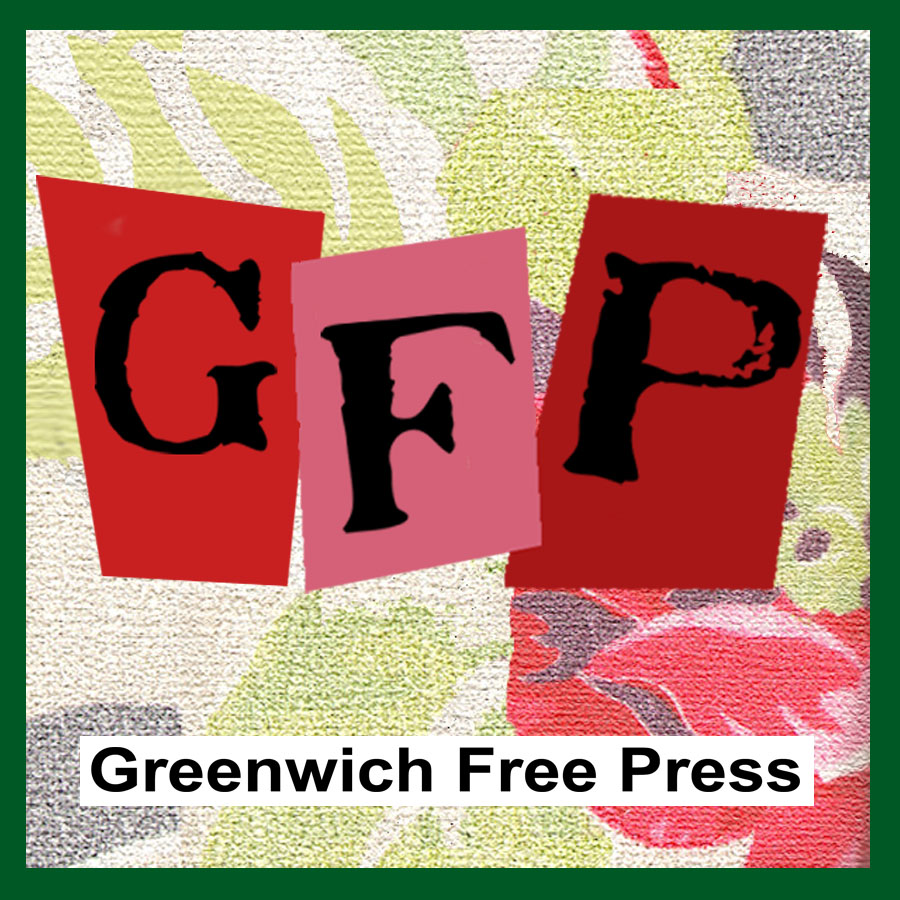 Subscribe to the daily Greenwich Free Press newsletter.
---
Mr. Tesei allowed public comment though it was not a public hearing.
Nancy Ramer who previously served on Greenwich's Planning & Zoning Commission said the Housing Authority exists through Connecticut Statutes sections 8-40 through 8-44.
"It's a statutory entity," Ramer said. "It does not operate independently."
"Using the State's statutory language, that is what the purview of the Housing Authority is. That is their power. And their power is just that. Not to provide housing to people who don't need housing." – Nancy Ramer, former P&Z commissioner

Ramer said a study by the United Way indicated Greenwich doesn't have anywhere near enough affordable housing, or housing for low income people.
She said that at Hamilton Avenue School where she volunteers, there is a boy who lives in one room with his father. "He is alone a lot because his father works from morning to night," she said.
"A second child, her best days are at school because her mom works all the time and she is the caregiver for her 3-year-old brother," Ramer added. "More than 40% of children there are on the food program that provides free breakfast and lunch because they otherwise they don't eat."
"Over 600 families get their food from Neighbor to Neighbor and wouldn't get by without it.  It's not a visible part of the community, but it is large, and it's the part we should be helping. Until they are taken care of, the idea that our Housing Authority is extending itself to some other territory seems a non-starter and completely unjustified." – Nancy Ramer

Rather than use market rate apartments to fund a small percentage of affordable units, Ramer said there is an alternative.
"Banks are mandated to provide financing as part of their annual reporting process. And to provide financing to Housing Authorities and similar entities," she continued. "There is authority there to make them provide that financing."
Dawn Fortunato who lives on Booth Court next to the proposed 4 story apartment building for seniors at Armstrong Court, said Chickahominy is getting overbuilt and parking is getting tighter.
"We're bursting at the seams. How much more in Chickahominy can we take?" she asked. "We're flooding, we have traffic issues.  It's like living in Stamford. You can't go anywhere."
When she said she believed the area is contamination because the nearby incinerator at the dump burned for many years, Peter Tesei pushed back, saying he'd received soil test results saying otherwise.
Fortunato said she had FOIA requested soil sample test results from the Housing Authority and the results showed the property was contaminated.
As for the claim that the area is not contaminated, she said, "It defies logic."
Fortunato said her son has lead poisoning. "My front yard is full of lead."
"The last report I read, they did not have contaminants on their property," Tesei said."This is a politically charged issue that gets away from science and plays to emotion. I don't think there's anyone who if they knew there were contaminants wouldn't want to address it."
"I will send you the report," Fortunato said.
"It's important that we have the facts," Litvack said. "You raised legitimate issues, whether it's the environment or the basic purpose of the Housing Authority, and what they should be doing. We need the facts. Give them to us. This board is trying to get to the right decision and have the facts to enable to do it."
See also:
Housing Authority Seeks Major Redevelopment at Quarry Knoll: 5 Buildings, Up to 225 Units Sept 13, 2019
Housing Authority Grilled Over Proposed 4-Story, 51 Unit Building for Seniors 55+ at Armstrong Court Sept 14, 2019