Row America was on the agenda twice during the marathon P&Z meeting Tuesday night. The first application, which was approved quickly, was to erect a temporary tent to provide club members temporary cover while the club house is under construction.
The second application was for final coastal site plan and special permit to construct a 20,603 sq ft building for a rowing club and related rowing and water dependent activities, and replace existing docks on the 1.36 acre site at 89 River Road in Cos Cob.
Attorney Thomas Heagney said that since the last meeting his client had reduced the square footage of the building and addressed parking concerns. He brought a detailed schedule of classes, staffing and building usage. Heagney, who went through a PowerPoint presentation at about 1:00am, said, "We have taken out roughly 3,000 sq feet, eliminated two offices and a conference room on second floor, reduced the fitness room on first floor and multi-purpose room on the 2nd floor, and reduced the size of the warming kitchen."
Heagney said that overall the proposed building was reduced from 20,600 sq ft to 17,609 sq ft, which meant more parking (72 parking spaces and 3 handicapped) as well as space for added landscaping and trees.
He said the proposed southerly dock is now 20.5 ft away from the federal channel line, the standard being 18 ft.
As for the the P&Z commission's suggestion the building be rotated in order to open up view corridors, Mr. Heagney said that would result in a loss of parking spaces (64 rather than 72) and would not open up more views.
"But we are enhancing enjoyment of the water  by adding the walkway with a seating area in the center of the site closest to the water," he said. "It's a rowing club dedicated to getting people out on the water and enjoying the water."
Mr. Heagney said that since the last P&Z meeting, Row America had made changes to their applicant. Specifically they had reduced the size of the building, eliminated offices, added parking, provided a detailed schedule of how the property would be utilized and provided an enhanced walkway and seating area along the water.
"We're concerned about outside people using the facility that aren't members, that aren't showing up on these usage charts," said commissioner Andy Fox.
Mr. Heagney said that would be handled through scheduling. "Whether through the smart phone or computer – you're scheduling your time at the club and that's when you're supposed to be there, not at another time."
"If they have 20 instructors coming in, they have to forego a class," Mr. Fox said. "So that you don't overlap."
"If in a year this doesn't work, you get rid of the fitness classes and open up, how do we manage that?" Mr. Fox asked. "What's the enforcement mechanism?"
"I don't think you can assume a violation in terms of your approval," Mr. Heagney said. "That's not something that's permissible."
Mr. Fox continued with his questions about non-scheduled activities such as pre-regatta meals. He asked about the size of the warming kitchen. "It looks like it could serve a thousand meals," he said.
"I don't want this to turn into another club on the water where you're hosting events, or hosting outside events, and once we give zoning it's very difficult to manage what you do within your space," Fox said. "It looks like an entertainment space – especially with a kitchen that size. It looks like something that's not being described… I look at the size of the outdoor deck, the kitchen and the multi-purpose room and it seems like it is something that could be used for something else, and I wonder what we can do to prohibit that."
Mr. Heagney said it is not the intent of the club to lease out space to third parties, but Mr. Fox said that even member events turn the club into "a party that is not associated with rowing."
Mr. Maitland asked if there would be any alcohol served? Mr. Heagney consulted Mr. Dickison, who said there would not be alcohol served. Mr. Heagney said lights wold be off by 10:00pm.
Dave Dickison of Row America talked about the daily schedule at the proposed club. "We want to be good neighbors. We have a staggered approach which puts crews out in single file, which is especially important at low tide."
Mr. Dickison said it would be important to work with the harbor master and other rowing programs. "We'll have to create standardized rules of the river, much like we did in Norwalk – list the hazards, list the etiquette that is expected, and create a mechanism, so that if there is a repeat offending coach there is a mechanism…"
On the topic of congestion on the water, Mr. Dickison said he'd been on every waterway in North America. "There are some heavily congested, heavily traveled waterways," he said. "It's called systems and procedures. That's what will have to happen and we'll work together. The people on the water are all professional and they all work together to make sure it's a safe environment. No one wins if there's an accident out there."
Richard Kral of Greenwich Water Club said he didn't think the proposed Row American building blended in with the residential feel of the neighborhood, as his club had done to meet the requirements of Planning & Zoning.  with the commercial property of the WB Zone. "This is a commercial building. I don't see where the attempt was made to blend this building with the neighborhood," he said, adding that he was disappointed the club would obstruct view corridors. "Though there's glass windows and things, I don't think it's taken that into consideration."
As for the public access walkway, Mr. Kral contrasted the applicant's proposed 6 ft walkway with his club's 10 ft walkway further down River Road.
"The commission should keep some sort of standard, so that if some day we can have a walkway all the way from the park to the post road, that there would be some consistency there," he said.
Mr. Kral said the applicant did not offer public access parking. "We're required to have three parking spaces for public access. I don't see that here," he said.
Kral said he didn't think there are enough rowers to populate the club and that to substantiate the investment, Row America would have to expand ancillary uses, which he said doesn't reconcile with the requirements of the WB Zone. "The rowing club is not a water dependent use. Rowing is," he said.
"They reduced the water dependency use and increased parking to accommodate ancillary uses," he said. "As much as I want to support the mixed-use  … I think in this case it's a little bit prejudiced and there's a lot going on in the upland after the fact. There's no way there's 500 master rowers that are going to support a program like this in this community. They're going to have to go out and solicit it for other types of uses to substantiate this kind of investment."
"If you go to their Rye club you see signs that say sign up for spin class and yoga," Kral said. "It doesn't all add up."
In his remarks summing up the application, Mr. Heagney said, "I think this is exactly what the WB Zone is intended to do. I sat where you are when this was adopted and I think this is worthy of your approval," he said, referring to his previous service as a member of the commission.
The commission closed the application, but due to the late hour – It was 1:45am when Mr. Heagney made his summary and request for approval – the commission deferred their vote to a future time.
See also: P&Z: Will Winkelvoss Row America Greenwich Have Enough Parking?
Row America Ripple Effects on Crowded Mianus River: "An Accident Waiting to Happen"
Winklevoss Row America Dream on Hold for Now Following Lengthy P&Z Discussion
Row America Taking Shape on River Rd in Cos Cob
Former Fjord Fisheries Site Including Dock Sells for $6 Million
---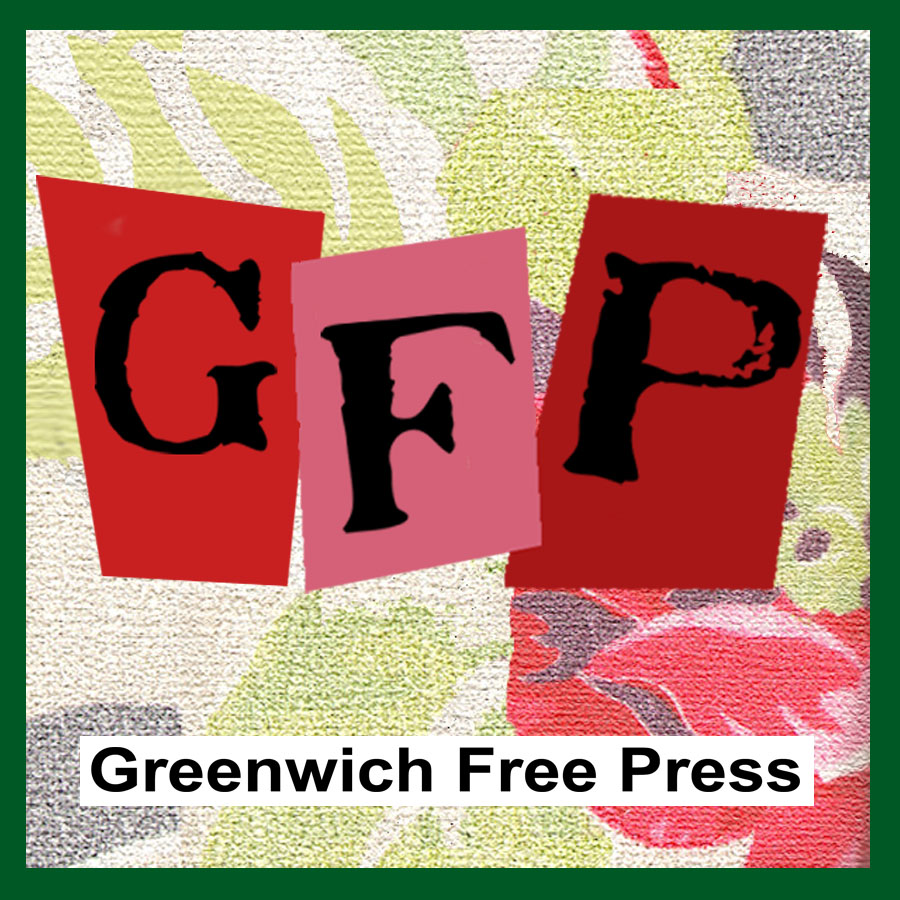 Email news tips to Greenwich Free Press editor [email protected]
Like us on Facebook
Twitter @GWCHFreePress