During Wednesday's Harbor Management Commission (HMC) meeting, there was discussion of last week's rowing club meeting that included reps from three rowing clubs, marine police and state officials. HMC chair Frank Mazza said the rowing club meeting brought up concerns about safety in the increasingly crowded channel in the Mianus River.
Mr. Mazza said the impact of a new rowing club first came up at the March 8 Planning & Zoning (P&Z) meeting, where neither Mr. Winkelvoss nor his attorney Thomas Heagney mentioned the impact of the new rowing club, Row America, on boat traffic when they presented their application.
Indeed, it wasn't until late in the 2-hour conversation that the number of rowing skulls and their impact on the river traffic was brought up. Rather, the focus of the P&Z discussion was on re-orienting the club house sideways to open up view corridors of the water from the streetscape, and providing adequate parking, considering River Road is busy and offers no on-street parking. Mr. Winkelvoss is proposing to build a large club house with three kitchens, a retail store, multiple conference rooms and office space for coaches.
At the March 8 P&Z meeting, Mr. Mazza challenged Mr. Winkelvoss's suggestion that an anonymous wealthy gentleman would pay to dredge the channel to provide a rowing lane.
"We've had complaints about interaction between rowers and power boats," Mazza said on March 8, adding, "There is not going to be any more dredging for a long long time."
At Wednesday's HMC meeting, Mazza said that an additional 16-18 boats on the river in the late afternoon was problematic.
"We already have a problem with the number of sculls going down the river late in the day," he said. "Planning and Zoning really doesn't look out for the effect on the water – they ignore it."
Geoffrey Steadman, Coastal Area Planning Consultant to the HMC, said there is no criteria for overall carrying capacity of the channel.
"Every boat has the right to use the channel," Mazza said.
Recap on Rowing Club Meeting
Mr. Mazza said last week's rowing club meeting was attended by the three rowing clubs along River Rd, the Greenwich marine sergeant, marine technician and three officers, as well as an environmental police officer from the State of CT and Michael Payton, who is supervisor of navigation and boating from DEEP.
Mazza said at the meeting it was made clear that, with the exception of a sailboat under sail, rowing skulls have no more rights as any other boat on the river and that the 5 mph speed limit in the channel is violated regularly. Specifically, there were complaints that chase boats  from the rowing clubs far exceed the limit.
Lt. Brown, ex-officio member of the harbor commission, who is commander of the Greenwich Marine Police, said he attended the rowing club meeting.
Lt. Brown said that when Row America begins to operate out of 89 River Road, existing problems will be compounded. He said that at low tide there is no margin for error, with one chase boat responsible for three sculls.
"It's a business. We cannot regulate their times of operation out there. All we can do is monitor the movement on the waterways for violations," Lt. Brown said, adding that when it's windy, sculls tend to stay north of the railroad trestle, which, at low tide is most problematic.
Brown said that typically, one chase boat manages three nine-person sculls.
"State law says it's one-to-three," Lt. Brown said of the ratio of chase boat to sculls. "It's an accident waiting to happen."
Also, Mr. Mazza pointed out that rowers are not required to wear life jackets. The chase boat is required to have 9 life jackets, enough for rowers in just one of the three sculls.
"If all three boats go over – 27 people in the water – there are only 9 life jackets," Lt. Brown said, suggesting exploring a requirement that more than one chase boat be assigned to every three sculls.
"I have concerns about the safety. They're rowing with their backs to the direction they're going," Lt. Brown said, adding that neither the rowing sculls nor the chase boat can see when a boat is coming out of a slip.
Gary Silberberg said he was concerned about the decrease in number of boat slips at 89 River Road.
"They have removed all the docks already, but I believe is illegal. It's not something to make an issue of because … I don't think they're going to put in new ones. I think they are going to put in a second rowing dock."
Mazza said DEEP issued Row America a permit to put in a rowing dock, which is different than a regular boat dock. The club's second permit was for a new bulkhead and installing rip-rap. He said his understanding is a second rowing dock is in the works.
See also: Winklevoss Row America Dream on Hold for Now Following Lengthy P&Z Discussion
Row America Taking Shape on River Rd in Cos Cob
Harbor Management Commission: Out of Order? Lacking Respect for Each Other, FOI and Robert's Rules?
Selectmen Okay Harbor Budget with Funds to Circumvent Reluctant Harbor Master
---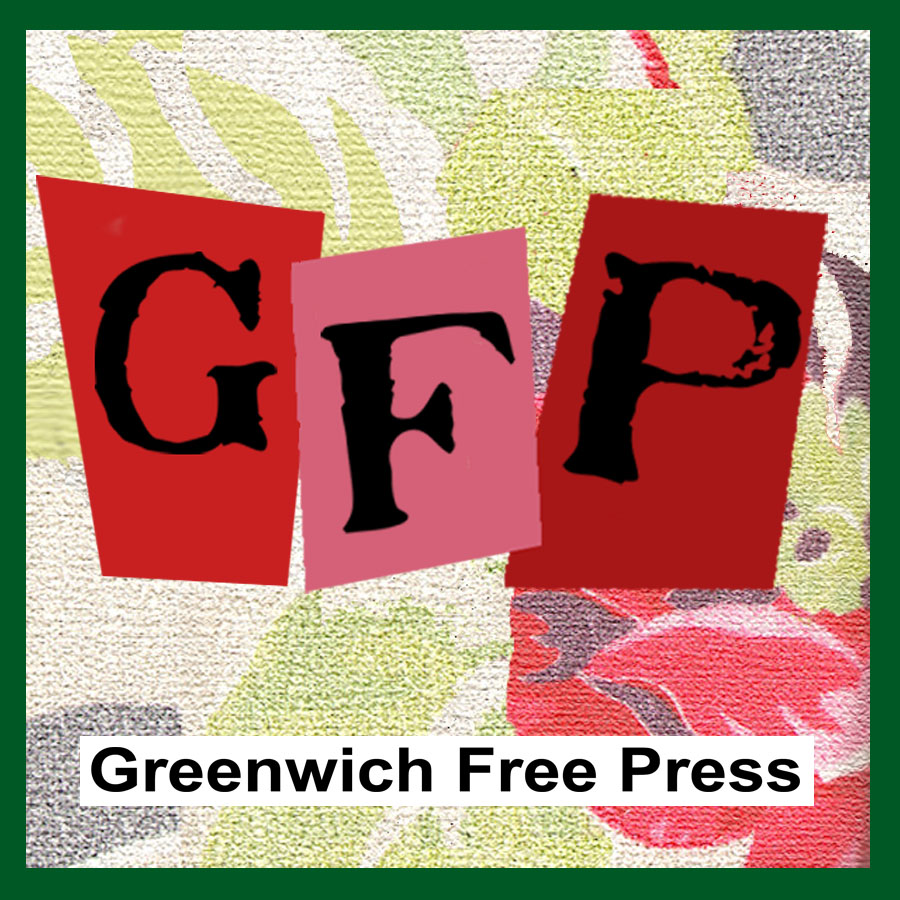 Email news tips to Greenwich Free Press editor [email protected]
Like us on Facebook
Twitter @GWCHFreePress