With retail taking a heavy hit in the US, here in Greenwich the signs are everywhere. On Greenwich Avenue there are between 24 and 28 empty storefronts. Up in Banksville, the renovated shopping center that formerly housed an IGA, the storefronts are full, which is good news.
And now residents can enjoy Back Country Market & Cafe, which opened last week, and is operated by the owners of longtime shopping center tenant Happiness Is catering.
Unfortunately, the shopping center's intended anchor, the space formerly occupied by the IGA, remains unrented.
At Tuesday's P&Z meeting, North Greenwich Associates, LLC, represented by Tom Heagney, proposed a change in zoning for the shopping center and three other properties from the LBR-1 zone to the LB zone.  The LLC is registered to Stanford Guy Sutton whose family has owned the property for 30 years.
The change would make additional permitted uses available, and allow greater FAR.
The shopping center actually has several addresses, from 1041-1073 North Street, including: Happiness Is at 1069, North Street Pharmacy at 1043, Modern Classics Custom Kitchens at 1049, Bestever Cleaners at 1051, Banksville Pizza & Pasta at 1053, Alexander Lucent Gallery at 1055, Computer Emporium at 1057, The Study Fine Wines at 1071, and Chase Bank at 1073.
North Greenwich Associates, LLC also includes 1046 North Street, 1064 North Street and 1066 North Street.
Mr. Heagney said Fleurish the florist at 1064 North Street will move over to the shopping center after the holiday season and be located between Back Country Market and The Study.
"Over the last four years, the shopping center has been completely redone," Heagney said, adding that the property owners also replaced the septic system, which is in the front parking lot.
Mr. Heagney met with resistance on his request for the zoning change from LBR1 to LB.
The P&Z chair Richard Maitland said the current POCD encourages re-evaluating existing LBR zoning regulations, which would make the commission less inclined to change zoning.
The proposed zoning change would result in increased FAR, and the commission was reluctant to let that happen, saying they did not want to the see the buildings altered or added on to.
"It has to be within the existing building," Maitland said.
"Banksville gets a portion of its character from those small buildings. That's what makes it a village," Ms. Alban said. "The shopping center being fixed up makes it look like a village center and I don't want to risk losing those small buildings on the other side of North Street. It gives us that New England village feel."
Heagney said his client had tried unsuccessfully, under existing zoning, to entice a supermarket to fill in the former IGA space, but with the current FAR the space was not attractive.
"They listed with three separate commercial brokerage firms," Heagney said of his client. "They reached out to various regional and national smaller scale markets and found that even that 6,500 sq ft was too small for their use."
The commissioners suggested that rather than rezone to LB, Heagney propose some different uses from Use Group 4, which includes funeral parlors, health centers, hospitals, walk-in medical clinics, homes for the aged, sanitariums or convalescent homes, indoor places of assembly, places of worship, print shops, newspaper establishments, radio and TV stations and schools.
Heagney said that over the last two years, the only interest expressed in the property has been from fitness centers, ballet schools, and child activity centers. "It's those kinds of uses looking to occupy the space. I see that as compatible with the wine shop, Back Country Market & Cafe and the pharmacy."
The LB zone would have allowed for more significantly more development on the site and would allow for Use Groups 1, 4, 9 on the first floor and Use Groups 1, 2a, 4 or 9 on upper floors.
Mr. Maitland noted optimistically that all the other shops are rented.
"Amending the regulation keeps it within the POCD, which is what we're striving to do here," he said.
Mr. Heagney agreed to take a look at some of the uses in Use Group 4 and possibly return to propose a modification.
See also:
P&Z: Proposed Text Amendment to CGIO Zone Could Signal Major Downtown Redevelopment
---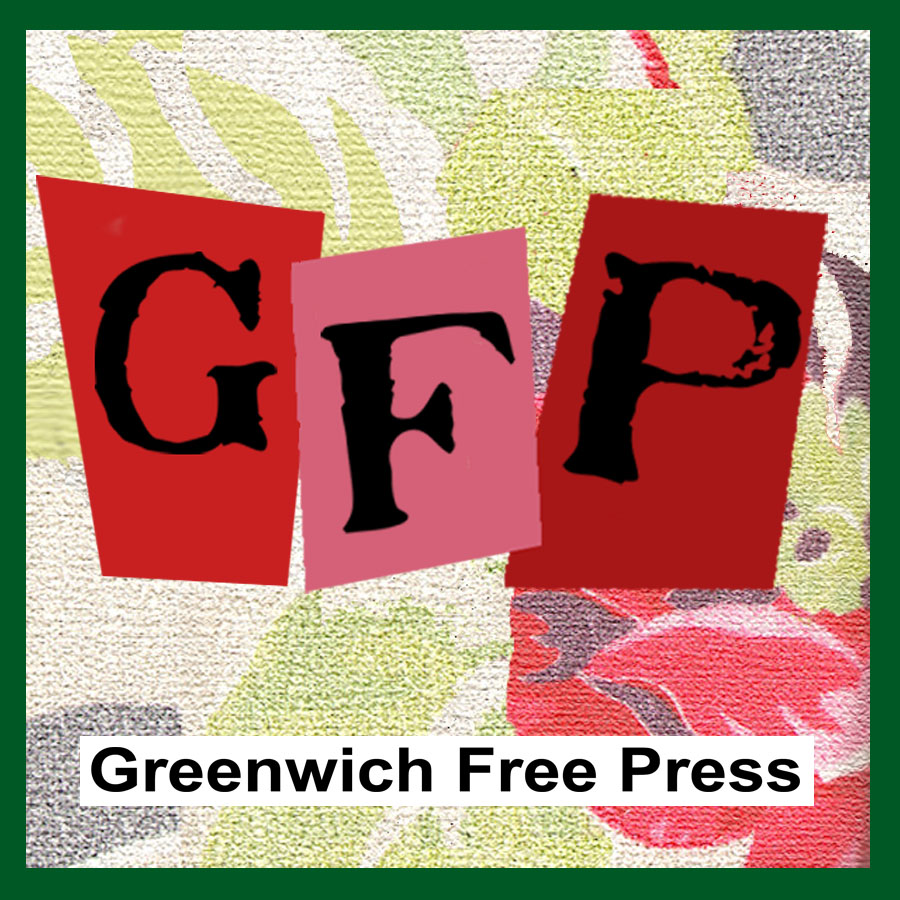 Email news tips to Greenwich Free Press editor [email protected]
Like us on Facebook
Twitter @GWCHFreePress
Subscribe to the daily Greenwich Free Press newsletter.