The Greenwich Botanical Center's annual Grandiflora Garden Tour has been the non-profit's key fundraiser and the highlight of the event calendar since its 1958 inception when it included access to one peony garden for $2.50.
Scheduled for Friday, June 7 from 10:00 am until 4:00 pm and Saturday, June 8 from 10:00 am until 2:00 pm, this year's tour features private gardens by landscape designers John Conte, Sandy Lindh, Carrie Greenwald and Honorary Chair Louis C. Fusco.
"We are thrilled to show a breathtaking slate of exclusive private gardens this year," said Grandiflora Co-Chair Kim Conte. "Also, a very special pollinator garden space planted on a public property will be included to demonstrate how anyone can plant their own pollinator seedlings to proliferate healthy home gardens while nurturing bees and butterflies."
Conte is co-chairing Grandiflora this year with Carol Scott and Barbara Collier.
Easy bidding on silent auction items begins Sunday, May 26 through CharityAuction. Packages include a vacation stay on the North Shore of Kauai, personalized landscape lighting by Design Lighting By Marks, and a private shopping party with gift certificate at Stuart Weitzman, as well as exquisite garden accessories from Janus & Cie, Copia Home & Garden, O&G Industries and Sam Bridge.
Friday morning kicks off with a special Patron Breakfast catered by Happiness Is and hosted at a generous Greenwich Botanical Center benefactor's home.
---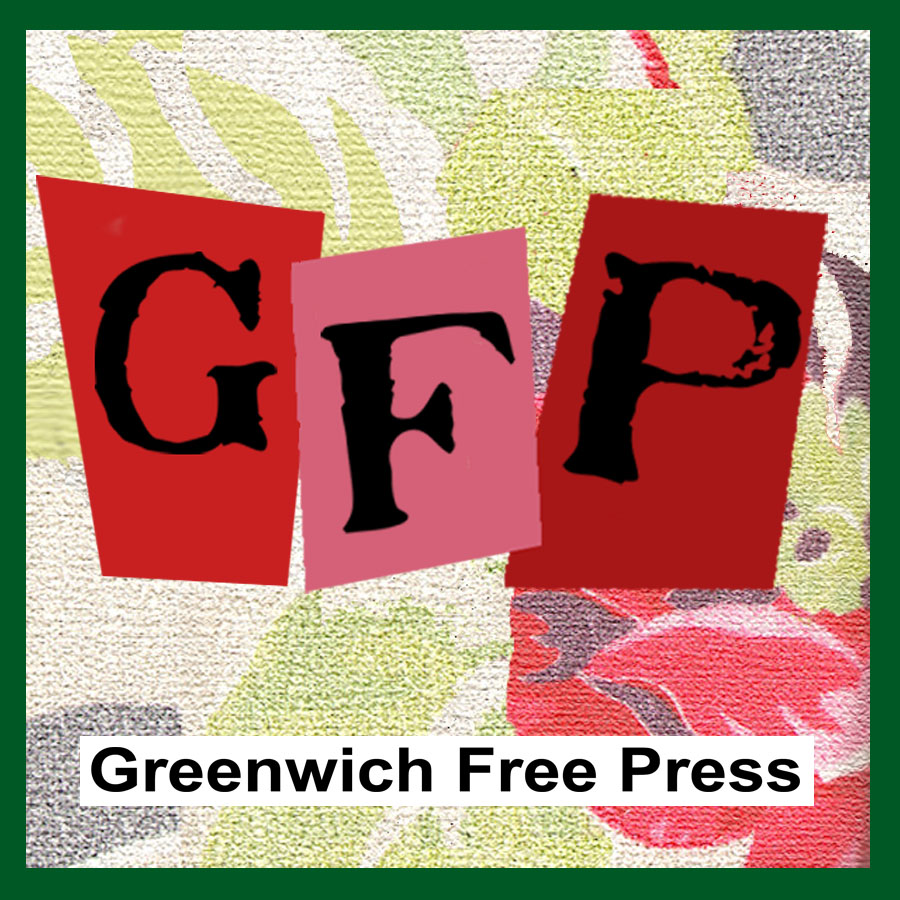 Subscribe to the daily Greenwich Free Press newsletter.
---
An exclusive private lunch is being hosted at the new garden restaurant Tony's at JHouse on Saturday from 11:30-2pm. $40 luncheon tickets are available online at GBC's website, as are Patron tickets for the breakfast.
CTC&G magazine is the main media sponsor.
The Greenwich Botanical Center provides environmental enrichment activities onsite and offsite through volunteer programs, senior outreach, school and scout field trips, high school internships, afters school programs, community garden guidance and Teaching Vegetable Garden activities.
"Funds raised through this event make it possible for our entire community to connect with the environment, which is vital to their health and well-being," Meg McAuley Kaicher, Board President at Greenwich Botanical Center.
Tour ticket prices start at $75. A special addition this year is the Young Patron Ticket for $140 for those age 40 and under that provides access to the Patron Breakfast.  Sponsorship and underwriting opportunities are available.
For more information on Grandiflora garden tour click here.
Established in 1957,  Greenwich Botanical Center is a member-based non-profit volunteer organization dedicated to promoting horticulture, conservation, and the arts through educational programs, outreach activities, and special events. Originally founded by Jane Duff as the Greenwich Garden Center, the organization set out to draw people from neighboring communities and provide educational and environmental resources. Today, the GBC holds true to its founding mission and provides an oasis for environmental connection offering multi-generational enrichment, events, and education.
Greenwich Botanical Center is located within the Montgomery Pinetum, in Cos Cob, Connecticut, with greenhouses, a teaching vegetable garden, classrooms, pond, and collections of evergreens, woodland trails, wildflowers, as well as a peony garden, historic stone structures, sculptures, and a gift shop.