Letter to the editor from Sarah Darer Littman, former member of  District 8 RTM
Almost two decades ago, I attended a parent meeting at Parkway School about the health curriculum that was going to be taught to our kids to educate them on sexual abuse prevention. (See the Childrens Trust on talking to children about sexual abuse https://thechildrenstrust.org/how-child-support-works/772)
The curriculum was age appropriate and easy to understand: No one should touch you on the parts of your body that are covered by a bathing suit unless it is your parent helping you as a young child to bath or a physician or nurse at a hospital or healthcare facility.
It's because my children were taught this message in town of Greenwich Public Schools almost twenty years ago that I've been experience such cognitive dissonance listening to my former RTM colleagues and so many people in town try to parse and excuse the actions of District 8 chair Christopher Von Keyserling.
I am not the only one who finds such enabling disturbing and abhorrent.
Are we seriously arguing over whether he pinched a town employee in the workplace on her bottom or her vagina, because the argument is "Well, if it's her bottom it's not so bad" in the year 2017, almost two decades after my kids learned in Greenwich Public schools that we don't touch anyone in the bathing suit area, period?
Are we really saying, "Oh, it's just Chris being Chris," as if that should excuse behavior that we have taught our kids is flat out wrong?
Are we really arguing, "Well, he didn't mean it that way?" when we have taught our kids "if anyone ever touches them in their private areas, or asks them to look at or do anything that makes them uncomfortable, they should tell a parent, grandparent or other trusted person about it immediately even if it makes the person who did it upset or embarrassed"?
Are we the kind of town that is going to overlook such things because "he such a big supporter of the Nathaniel Witherell" or "he does so much for the town," or "I've known him for thirty years"?
If so, don't waste our taxpayer dollars because denial and flawed values can't be papered over with a public relations campaign.
---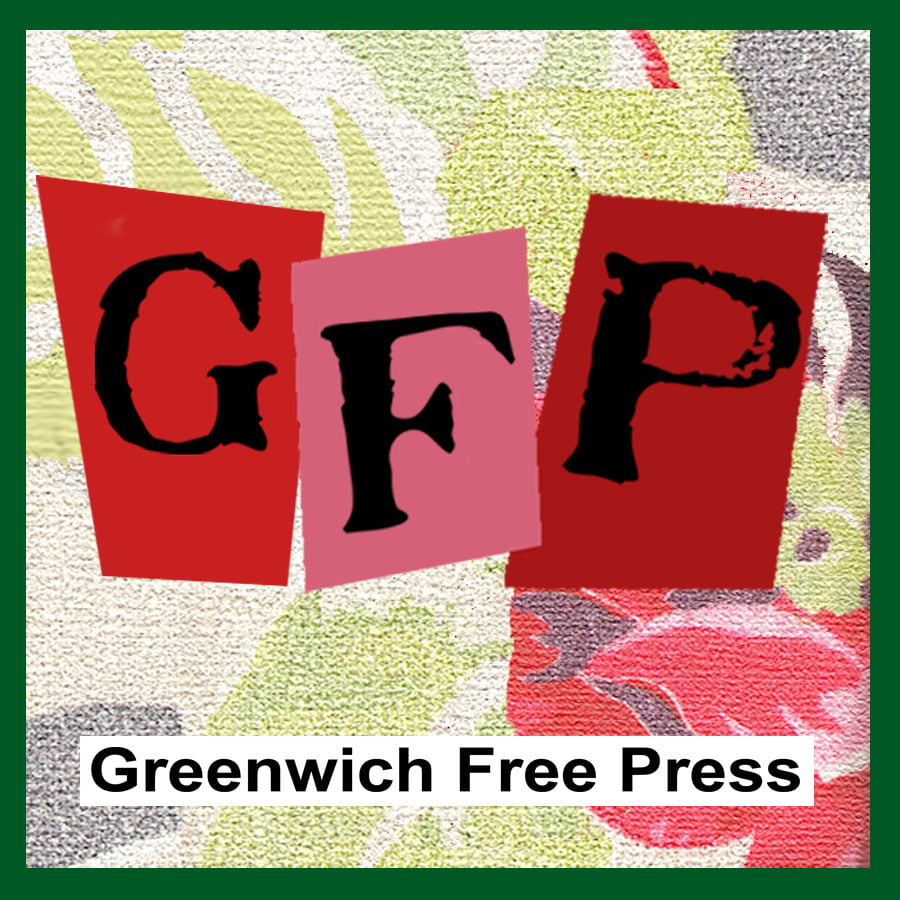 Email news tips to Greenwich Free Press editor [email protected]
Like us on Facebook
Subscribe to the daily Greenwich Free Pressnewsletter.