The Greenwich Country Club was transformed into a decorative world of adventure and whimsy last Friday evening for this year's Spring Fling, to benefit Kids in Crisis.
While the main focus of the gala was to cut the gap created when Kids in Crisis lost much needed state funding due to budget cuts, kids helping kids – to give back locally, is a fulfilling side benefit. Greenwich students –  7th graders through high schoolers from Greenwich Academy, Greenwich Country Day School, Greenwich High School and Whitby have helped to make this event a fantastic night to remember.
The 330 guests took part in the merriment, wearing fanciful hats, laden with bows and bunny ears, and colorful party attire. The Alice in Wonderland theme was thoughtfully overseen by local sculptor Paige Bradley, with help from students from four local schools. "I feel very privileged to be part of this event, it is the best foundation I could have spent this artistic talent on," Paige said.
The painted, large sculpture of a Mushroom with a Caterpillar, which adorned the dining room, had the words floating above: "Whoo are yooou…?" (In the classic novel,  the Caterpillar asks Alice "Who are you?" – and she finds that she doesn't know who she is anymore.)
"This quote asks a question to the attendees as to who they are, how they can give back – by remembering kids in our area who are less fortunate," Paige said.
Dotted throughout the rooms were exciting action items: Silent Auction, Super Silent Auction and Wine Auction baskets, beautifully wrapped and displayed.
"What's Under My Hat" was a creative way for attendees to donate $100, and find a surprise gift (under a wall of hats) from local merchants.
"Giving Tree" items could be purchased to make and immediate difference for children staying at the Teen House and the Crisis Nursery. Some essentials were winter coat and boots for one child, baby formula for one week and helpline counselor for one month.
"I came on board as co-chair because there is no better way to support the kids in need in our community," said Blake Giffin. "Trying to overcome a $ 1.6 million cut in State funding  – we need all the support we can gather. The Alice in Wonderland theme reflects the organization and brings forth the magic of childhood," she added.
Karen Hopp, a gala volunteer said, "so many have given countless time, energy and talent to make an immediate impact – you never know how many can benefit from Kids in Crisis."
---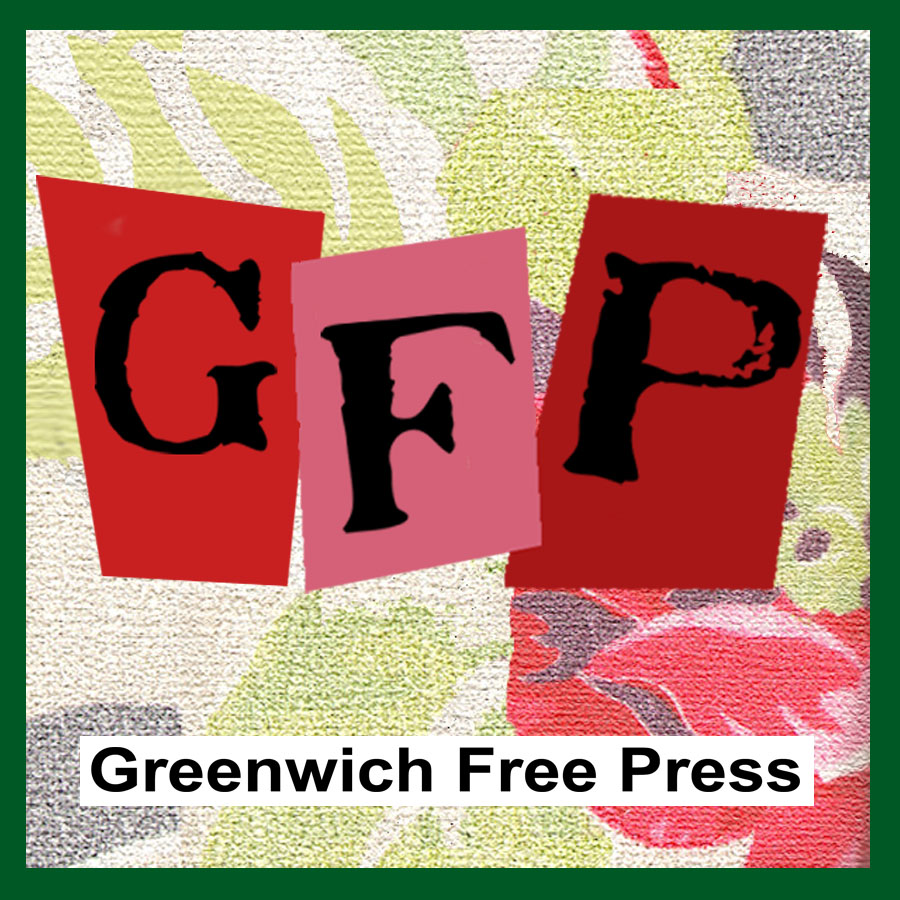 Email news tips to Greenwich Free Press editor [email protected]
Like us on Facebook
Subscribe to the daily Greenwich Free Pressnewsletter.