Isabella said her club's mission goes beyond talking about sexual assault.
"We want to also talk about emotional relationships," she said, adding that GHS students have the option of using the school's anonymous alerts system to seek help for a friend. "The online system was started after two suicides at the high school," Isabella added.
Isabella explained that through anonymous alerts a student can write a message, add pictures or a social media link. There is a 150 character limit, and there is a tab that lets a student select the priority of the alert: normal or high.
Ms. Ball said The Center is a resource for people in situations ranging from harassment to assault.
"We'll help with the police report. We offer counseling. We also offer prevention education, including the concepts of consent and body autonomy," Ms Ball said.
The group discussed how emotional and sexual abuse can happen to boys as well as girls. They talked about a recent op ed by the son of Richard Dreyfus, Harry, who wrote about when he was just a teen and was groped by Kevin Spacey.
"There's no such thing as a small assault," Ms. Ball said, adding that the best way to get help in an emotionally abusive relationship or after an assault is to go to a counselor such as the ones at The Center. "Don't go to social media for help," she said. "And it's never ever too late to get help, even if it's been a week, two years, five years or 20 years."
The goals of the newly formed Sexual Assault Awareness Club dovetail nicely with those of YNET whose mission is to raise awareness of teen dating violence and educate about healthy relationships.
Ms. Ball said that only 2 percent of sexual assaults lead to convictions and that 80 percent of sexual assaults go unreported.
"It's hard to prove," she said, adding that 80 percent of sexual assaults are by someone the victim knows.
The club also discussed the recent sentencing of Dr. Larry Nassar, a serial child molester who was the USA Gymnastics national team doctor and physician at Michigan State University.
"Not shaming is a big part of The Center for Sexual Assault Crisis and Education," Ball said. "Kids are curious about their bodies. It's okay to be curious."
Isabella led the club through a presentation and discussion about signs of gaslighting, which is when someone manipulates a person by psychological means into questioning their own sanity.
"It's a form of emotional abuse, not just in romantic relationships, but abuse in a friendship or a professional relationship," she said.
Reach out to The Center for Sexual Assault Crisis and Education for a hotline or for advice if you have been a victim of sexual violence, know someone who has been effected by sexual violence or believe a child under 18 has been a victim.
---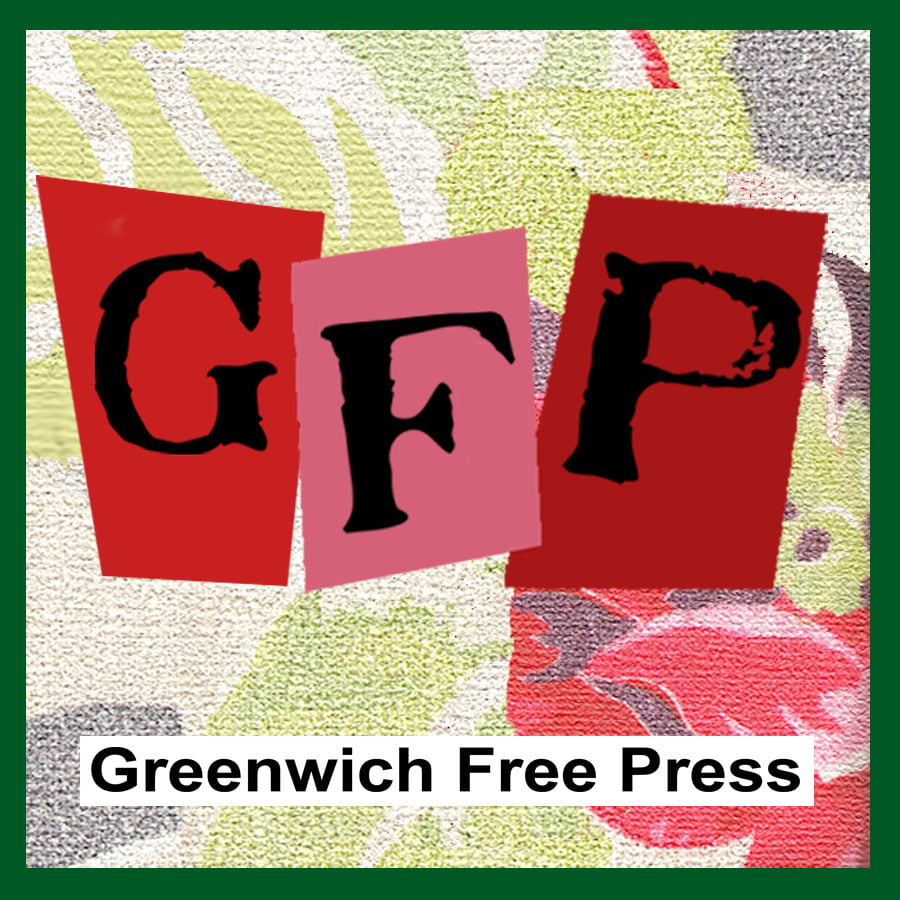 Email news tips to Greenwich Free Press editor [email protected]
Like us on Facebook
Follow us on Twitter @GWCHFreePress
With recent changes to the Facebook news feed, we suggest you subscribe to the daily Greenwich Free Press newsletter.