Susan Maounis and Lisa Wysocki, who founded Fido Fixers along with a third friend from Greenwich, Suzanne Steinberg, on Thursday featured their Skin Creamery products at a trunk show at Burning Tree Country Club.
What does skin cream have to do with controlling the overpopulation of pets in the south? Maounis said that not long ago she sought answers to her constantly itchy skin. In the process she learned that most skin creams contain sulfates.
"Read your labels," she said. "Look for the ingredients that end with 'ate.'"
One snowy day she tinkered with her own skin cream recipe in her kithchen and a fundraiser was born.
"I had to learn how to emulsify — how to bind water and oil," she recalled. "Once I had that down, I experimented further." Maounis she added kokum butter to one of her recipes. "It heals cracks," she said.
All her recipes are made in small batches. "The biggest batch I make is 8 bottles worth," she said, adding that the creams have a four month shelf life. From skin lotion she added a shower scrub and eventually a face cream. There is also lip balm in a variety of tints.
What is unique is that 100% of the proceeds from the Skin Creamery line goes to the trio's Fider Fixer non-profit. "We don't keep a single dime," Maounis said. "We have funded three mobile low-cost spay-neuter clinics for animals already and hope to fund a third. Each costs about $150,000," said Wysocki, who does the marketing and business aspect of the project. 
For her part Maounis keeps tinkering and making small batches of product. "People ask, 'Why don't you just make a whole bunch in advance?'" she said. "But it's always fresh. Close to an event, I'll be busy all day. Before Puttin' on the Dog I was working til midnight. This is very artisanal."
These days there are always charities that need help with funding, but, Maounis pointed out, "People like to buy something if they know it's going to do some good. And everyone uses cream anyway."
"In a perfect world there would be no unwanted births, but it's a problem. We are absolutely passionate about helping animals," Maounis said. The trio will be selling their Skin Creamery products at Christmas fairs this fall including the Round Hill holiday fair and the Jr. League Enchanted Forest, among others.
And, the Skin Creamery line is available at Empy's and the Exchange for Women's work on Sherwood.
Empy's Day Spa located at 143 West Putnam Ave.
The Greenwich Exchange for Women's Work is located at 28 Sherwood. Tel. (203) 869-0229.
For more details on Fido Fixers visit their website fidofixers.org.
See also:
Dog Dilemma: Connecticut Shelter Dogs and the Southern Squeeze
Alabama Get Away: Jumbo Dog Transport Delivers 17 Dogs to CT
Northwind Kennels and ARK Charities Help Rescue 24 Sweet Southern Dogs 
Gov. Malloy Signs Pet Store Legislation During Stop at Greenwich Animal Control
Two Southern Black Labs the Jackpot in Greenwich
Greenwich Black Lab Puppy, Bella, Survived Parvo
---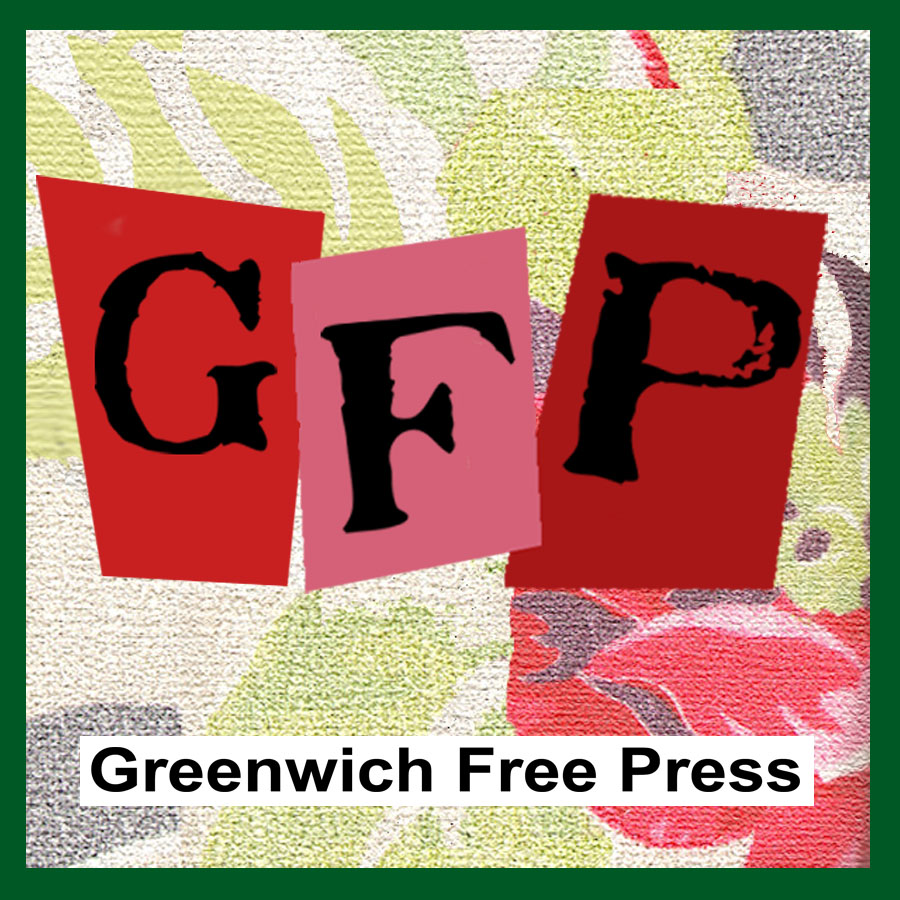 Email news tips to Greenwich Free Press editor [email protected]
Like us on Facebook
Twitter @GWCHFreePress