By Leslie Yager
GHS Senior Dances Her Way to Juilliard's Class of 2018 features talented dancer, Christina Zuccarello, who transferred to Greenwich High School in time for her junior year. The story received a whopping 485 Facebook Likes on the GFP home page.
Zuccarello describes being embraced by the GHS community, and making a lot of friends, she remained focused like a laser beam on her dream of attending Juilliard. In her interview with Greenwich Free Press, the dancer chronicles the arduous audition process that pitted her against dancers from as far afield as Japan and Holland, many who were dismissed just an hour into the process.
_________________________
I hesitated to work on Mother's Day, but had a good feeling about covering a makeover at Becker Salon. "For a Cos Cob Mother of Three and Cancer Survivor, a Special Mother's Day at Becker Salon," tells the story of a local mom, Diane Silbereisen, who won Becker's  haircut raffle at the recent Breast Cancer Walk for Hope on Greenwich Ave.
Diane and her daughter Jessica had so much energy and Diane is so brave. The story received 145 Facebook Likes and is still being read and shared in the community.
_________________________
Uniform Fashion Show at Town Hall turned a few heads! The story garnered 65 Facebook likes on the home page of GFP.
The police and fire department members from Greenwich and nearby Fairfield were joined by uniformed employees of Orkin, UPS and local utility companies.
Second only to Greenwich Police, the visiting members of Bridgeport's Mounted Troop were hilarious.
And although the show conveyed some great information to inform and empower seniors, it was fun to see members of law enforcement and emergency service workers dance it up! Encore! Encore!
__________________________
Who says GHS kids don't have school spirit? In "Nominated for the Polar Plunge? You have 24 Hours." GFP chatted with some middle schoolers and recent GHS grads down at Tod's Pt.
The polar plunge challenge is good fun and connects all the students of Greenwich — GHS and beyond! The feature received 18 Likes on Facebook, but readers far and wide read the story on the home page.
__________________________
In a feature on Versailles, the French bistro and patisserie on Greenwich Avenue, Greenwich Free Press was given a tour of the restaurant and its kitchens from owner Marc Penvenne.
Ingrid and Steve McMenamin, spoke for us all with their impromptu "Eat Cake Irene" message.
After a memorable show of strength of the Versailles' previous owners, the McMenamins, who boarded up the restaurant and decorated it with "Eat Cake Irene," the subsequent shuttering of the restaurant was something of a blow to Greenwich's collective psyche.
Last August, when  Marc and Evelyne Penvenne, longtime owners of Méli-Mélo swooped in to re-open the bistro and patisserie at 339 Greenwich Ave, somehow the world seemed right again. The story received 18 Facebook Likes and a half-dozen Tweets.
_________________________
The story on May 5 about the Byram tattoo parlor was a bit of a sleeper, but then suddenly it received 85 Facebook likes.
If you've ever considered getting a tattoo, or if you're just curious about what it involves (or how much it hurts), check out "Byram Ink: Turning Away Teens, Warning Against "Scratchers."
_________________________
The annual GHS spring musical, Children of Eden, was a hit this past weekend. Greenwich Free Press photographed the dress rehearsal last Saturday.
The story gained about 20 Facebook likes but was the most read piece of the week! Go GHS Theater!
The stage crew and tech team, worked as hard as the actors, who had about a half dozen costume changes. Each! Thank yous are in order for the costume volunteers!
_____________________________________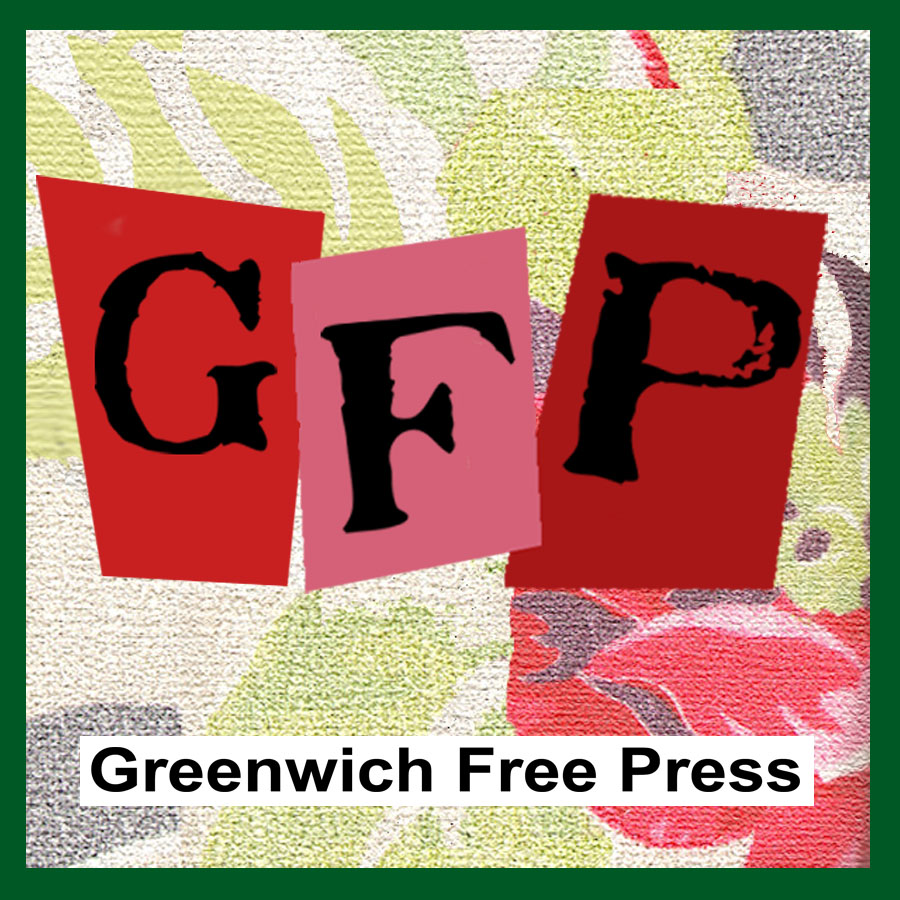 Email news tips to Greenwich Free Press editor [email protected]
Like us on Facebook
Subscribe to the daily Greenwich Free Press newsletter.