By Leslie Yager
Back in August 2011, when Hurricane Irene menaced Greenwich and storefronts along Greenwich Avenue were hastily boarded up with plywood in anticipation of her wrath, the then-owners of Versailles, Ingrid and Steve McMenamin, spoke for us all with their impromptu "Eat Cake Irene" message.
After that show of strength, the closing of Versailles in 2013 by the McMenamins was something of a blow to our collective psyche.
Last August, when  Marc and Evelyne Penvenne, longtime owners of Méli-Mélo swooped in to re-open the bistro and patisserie at 339 Greenwich Ave, somehow the world seemed right again.
After a five-month renovation that began in August, the Penvennes had their soft opening before Christmas. The menus were finalized in early February.
Taking a moment from his long day that starts at 6:15am, Marc hosted a tour of the beloved bistro and pastry shop. Recounting with pride the  touches that reflect Evelyne's creative eye, he paused to tell the story of the dining room chandelier. The twinkling fixture was fabricated from a wine bottle drying rack that Evelyne spotted in an antique store.
Moving to the cozy bar with its zinc countertops, every detail is deliberate. Of the displays of vintage corkscrews and corks, Penvenne said he had started saving corks 23 years ago when he worked with Chef Jean-Louis, who has since closed his restaurant and departed for Vermont.
______________________________________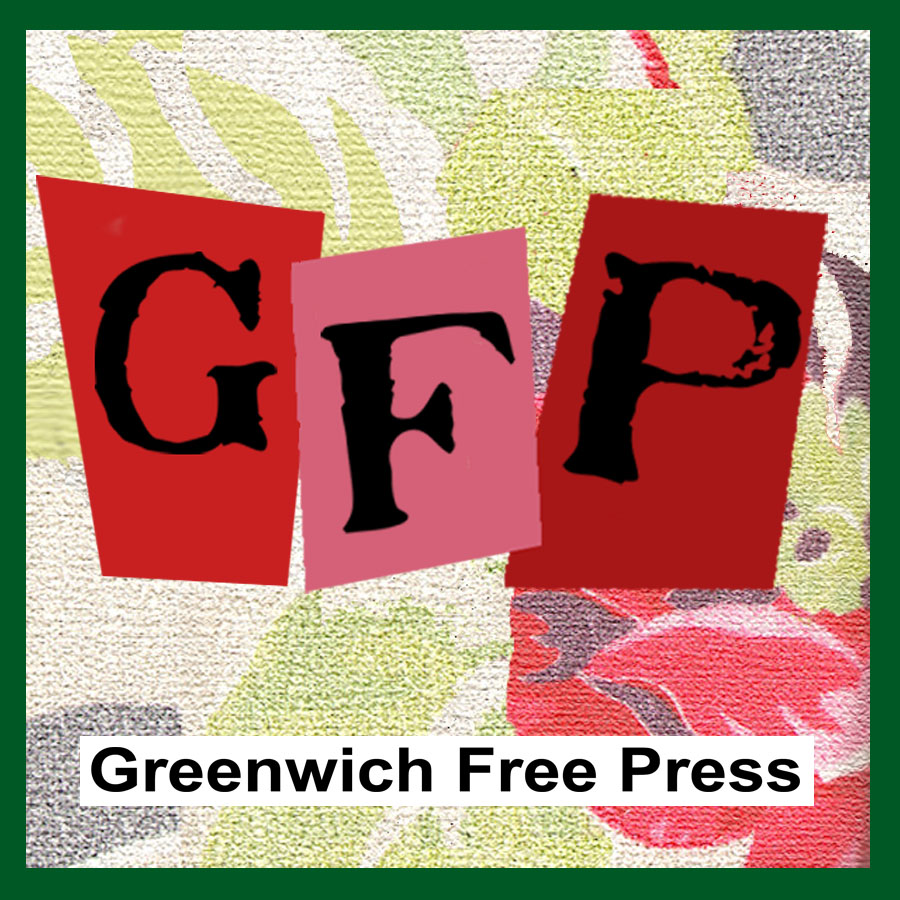 Subscribe to the daily Greenwich Free Press newsletter.
_________________________________
While Penvenne shares the story of the re-imagined restaurant, Chef Cedric Lamouille, along with Maxime Givenchy and Rudy Porras and others prepared for a busy Friday night. In the kitchen more staff are making preparations for a busy Friday night. Downstairs, a warren of offices, storage and additional kitchen are a secondary hive of activity.
Marc's dreams were long in the making. He knew he wanted to become pastry chef back when he was a teen in France, inspired by a best friend who worked in his dad's patisserie.
"When I would pick him up from work, the smell of the fresh pastry was amazing," Penvenne recalled. "I never gave up on that smell."
"It's a simple, casual, easy-going place," Penvenne said, nodding in the direction of a mother and her young daughter enjoying a chat and late afternoon snack. Seated inside the picture window with its view of the bustling Greenwich Ave sidewalk Molly Hart, 5, was indeed smitten with her chocolate eclair.
Penvenne said Versailles' pastries are the same ones that longtime Méli-Mélo customers have come to expect.  The pastries and breads are all made in-house of simple, fresh ingredients.
"There are no shortcuts," Penvenne said of ingredients. "Flour, butter, egg yolk, water and salt," he said, adding that the operation goes through 250 lbs of butter a week.
Of his pastries, which he enjoys daily himself, Penvenne said, "If you eat good food, you don't gain weight." Explaining that packaged foods prepared with preservatives slow down the metabolism, those baked with fresh ingredients are a different story.
Versailles is located at 339 Greenwich Ave. Tel. (203) 661-6634. Open daily from 7:00 am to 10:00 pm.
Related Business Stories:
______________________________________
Email news tips to Greenwich Free Press editor [email protected]
Like us on Facebook
Subscribe to the daily Greenwich Free Press newsletter.