By Leslie Yager
No one knows when the first challenge was issued, or who issued it.
In the month or so since the challenge has caught on, hundreds in Greenwich have taken the plunge.
On Monday afternoon at Tod's Point, a group of three girls from Eastern Middle School and a duo from Central Middle School were spotted taking the plunge.
Up by the concession stand, a half dozen GHS graduates who just finished their freshman years in college were spotted relaxing in the sand.
Will Armstrong and Brett Steinberg had just gone for a dip, though their friends had stayed dry.
"Like every trend, someone started it and it went viral," said Armstrong. "Basically, you get nominated. They give you a certain time frame, so I give this guy and this guy 24 hours to do the polar plunge. Or 48 hours if you're nice."
"Then you do it. So basically you run into the water and basically it's freezing, so it's not that enjoyable," Armstrong continued. "The trend started a little while ago when it was really cold, maybe about a month ago."
"This is something someone started," Steinberg said. "I think it probably started anywhere from middle school to college. And basically, so you go and then you nominate a couple people. You can never nominate someone without paying your dues first. So you videotape it, and then you post it on Facebook, and you tag people who you're nominating on that video. And then it becomes a rampant cycle of people jumping into freezing water for no real reason."
Three girls from Eastern Middle School – Audrey Thalheim, Marley Houston and Emily Naylor – had just warmed up after a cold plunge at Tod's on Monday. Thalheim explained  that the challenge somehow made it from high school down to middle school.
"We have friends who have siblings in high school, and someone nominated us," Houston explained. "It's called nominating."
"Someone from high school nominated someone from middle school and it just spread around," Thalheim added.
Since it caught on, the challenge has multiplied exponentially, though anyone nominated on Monday, who has 24 hours to complete the challenge, may need to fulfill the promise at Byram Beach since there is a road closure slated for Tod's Point Driftway on Tuesday May 13.
Still, this is great fun, and kudos to everyone who has jumped in the frigid waters of Long Island Sound these past weeks, especially during March and April when it was gray, grim and chilly! Greenwich Free Press hopes to catch some polar plunge types in the act this week! Shoot us an email!
_____________________________________________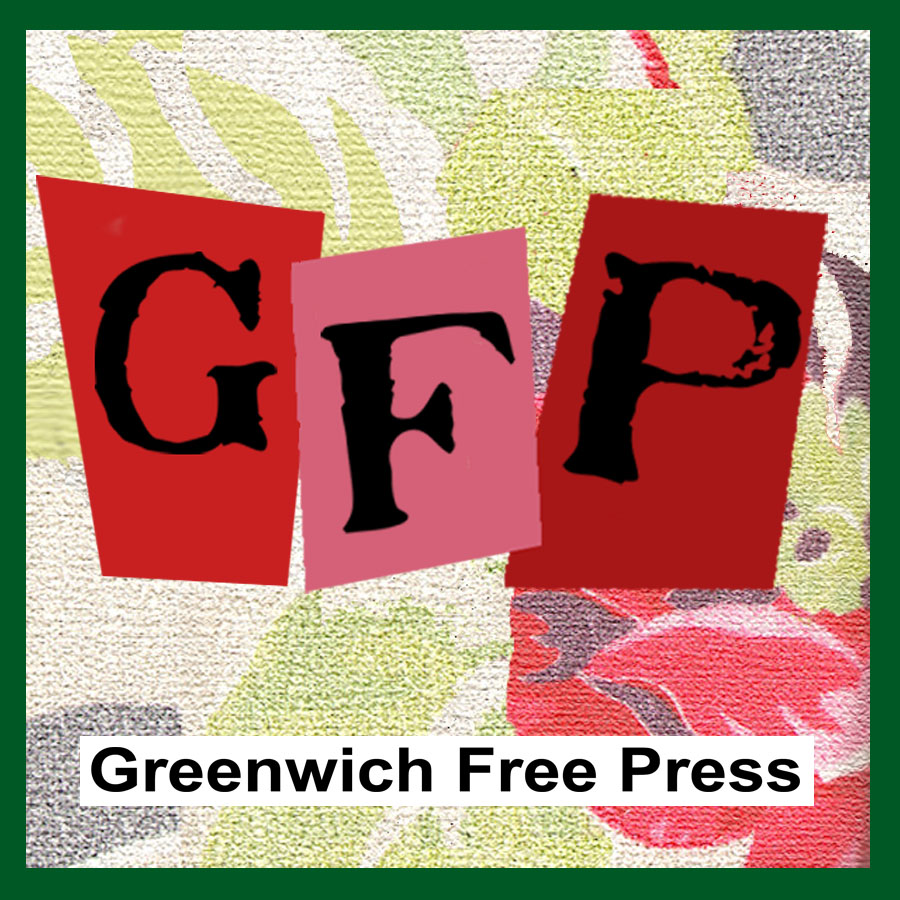 Email news tips to Greenwich Free Press editor [email protected]
Like us on Facebook
Subscribe to the daily Greenwich Free Press newsletter.