By Leslie Yager
"It's important to be seen," said Marc Penvenne of the Greenwich Avenue location of Méli-Mélo, the restaurant he has run with his wife Evelyn since 1994.
Indeed it's hard to miss the restaurant at 362 Greenwich Ave, which is known for crêpes, quiches, salads and juices, especially on a pleasant day when the window panels are swung open.
A few years ago, Méli-Mélo, which means "hodge podge" in English, expanded sideways into what was the Yee family's Star Laundry at 364 and 366 Greenwich Ave.
Though Jean-Louis packed up and moved to Vermont, and Le Figaro Bistro closed down, Méli-Mélo, has stayed put. And while other family-run restaurants have folded, the Penvennes have kept a giant step ahead of the slow creep of bank branches.

And while the food remains consistently affordable and delicious at Méli-Mélo, the Penvennes are constantly innovating and adding twists. For example, every six weeks or so, the restaurnt features the paintings and photography of a different artist, with the artist keeping 100% of the sale price.
Holistic Juice Bar Launched Earth Day 2013
The Méli-Mélo juice bar was created by holistic health practitioner Kevin Reese of EatTheSunlight.  Reese likes to compare a smoothie to a juice drink as he would a car to motorcycle. "They are both vehicles that will get you to where you want to go but they provide different experiences for the body," said Reese who often recommends smoothies in the morning or around workouts, and juice in the afternoon.
According to Reese, juices are healing and relaxing, while smoothies can be a healthy meal replacement.
Greenwich Free Press sampled Reese's Sunlight Juice, billed as "a daily juice for overall healthy and optimal body function." Thumbs up! Its ingredients include celery, spinach, parsley, lemon, ginger and apple, though no single ingredient dominates the taste.
NEW: Méli-Mélo rewards customers for being environmentally friendly.
Méli-Mélo's new loyalty program allows smoothie and juice customers to pay just $1.25 for a reusable 16 oz. Mason jar.
There multiple advantages to the Mason jars, which were inspired by a customer who was disappointed when her smoothies spilled from their plastic cups in her car.
The customer returned for replacement drinks bearing her own Mason jars and an idea was born.
The loyalty program encourages customers to return with their empty Mason jar(s) and receive a discount of 5% on their next drink or 10% off two or more juices or smoothies.
Cleanse Menu To Go
Another unique feature of the Méli-Mélo menu is the Cleanse. Customers can subscribe for one, two or three days. Typically, customers call the day before and pick up the Cleanse items in an insulated bag the following morning at 7:30am.
Méli-Mélo has customers who buy multiple juices and smoothies every day, and, considering the restaurant is open 365 days a year, the plastic cups have added up.
With an eye to reducing all that plastic, the Mason jar loyalty program is a win-win.
 Méli-Mélo is located at 362 Greenwich Ave. Tel. (203) 629-6153
Like them on Facebook. On Twitter @MeliMeloCrepes
Related Story:
_____________________________________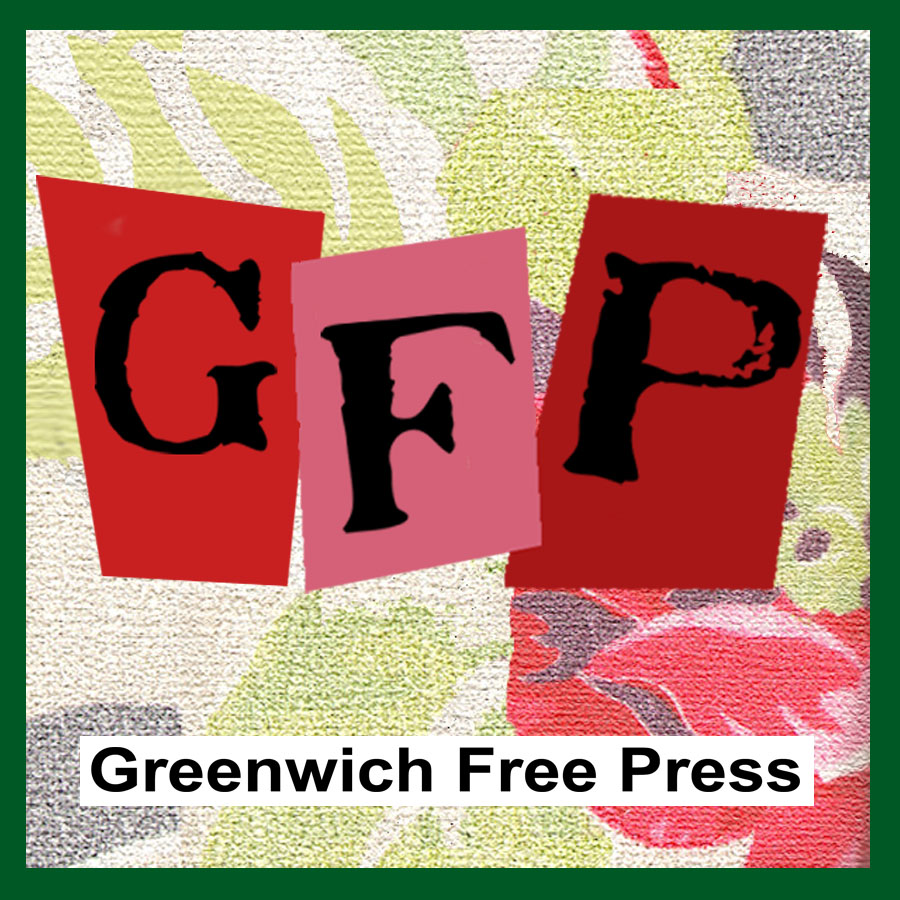 Email news tips to Greenwich Free Press editor [email protected]
Like us on Facebook
Subscribe to the daily Greenwich Free Press newsletter.