Every spring, just before seniors head off for their six-week internships, the GHS headmaster and teachers anticipate a potential senior prank.
In fact, at many high schools, senior pranks are a tradition, much as homecoming, prom, SRO and graduation are at Greenwich High School.
The best pranks are clever, funny and harmless.
Releasing swarms of crickets? That's mean and dangerous. Setting off smoke bombs or fireworks? Dangerous and destructive. Water balloons? Not clever. Potentially dangerous.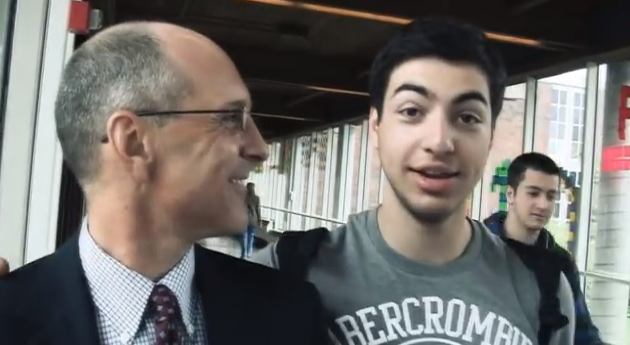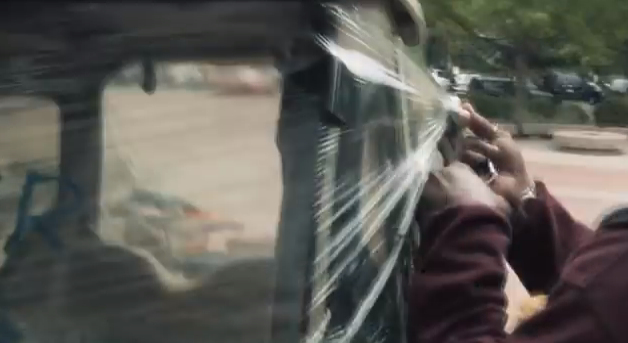 In 2010, GHS seniors assembled hundreds of cardboard boxes to form a giant "2010" in the student center, slathered thousands of post-it notes on the glass corridor, cellophaned the security officer's golf cart, and, as if an encore to SRO, boys danced  in their underwear from the decks of the spiral staircase.
A simple but memorable prank in nearby Darien took place in 1982 when seniors re-painted the stripes on the parking lots pink and green.
Word has it that before internships took seniors off campus for six weeks, headmaster Winters shut down part of the student center and changed up the schedule in an attempt to thwart potential schemes. Still, it seems seniors pulled off BYOD anyway.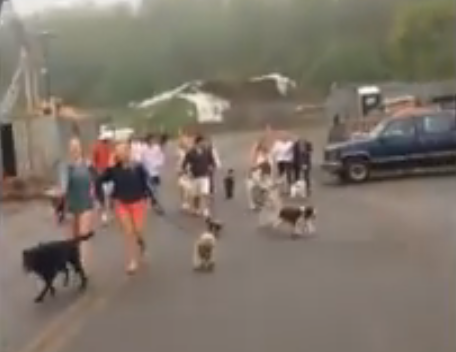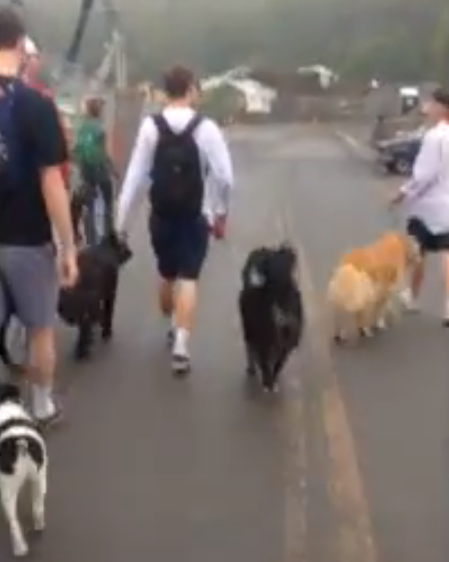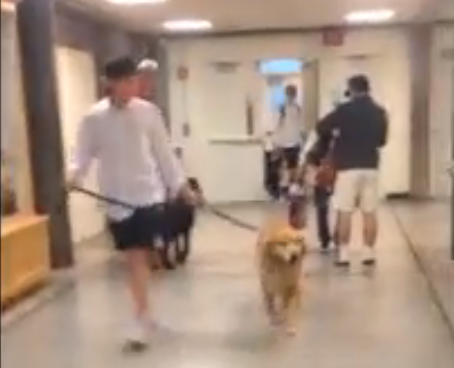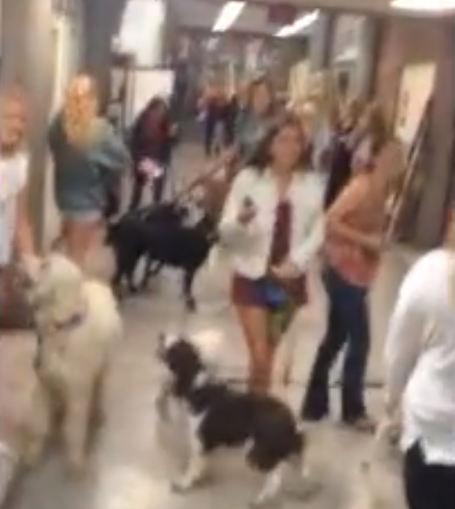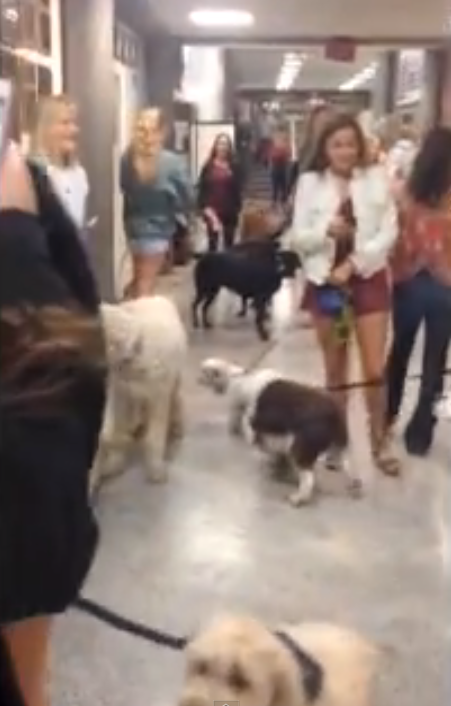 ______________________________________
Email news tips to Greenwich Free Press editor [email protected]
Like us on Facebook
Subscribe to the daily Greenwich Free Press newsletter.