UPDATE: Angela Swift reports that over $3,500 was raised for Kids in Crisis on New Year's Day!
New Year's Day was gray but mild, and hundreds turned out for a local tradition of plunging into Long Island Sound to mark the new year.
For the third year in a row, local mom, athlete and realtor Angela Swift, worked with Chillybear to organize t-shirts to commemorate the frosty plunge, with donations going to Kids in Crisis. 
And not a minute too soon, as the local non-profit recently lost its state funding and the cut puts the future of the organization in jeopardy. In November, the agency announced that the state had cut $750,000 in funding, and that the cut would go into effect in just 10 days.
On New Year's Day, right at noon, State Rep Fred Camillo led a countdown to the plunge. Brave swimmers of all ages, and even some dogs, dashed through the sand and into Long Island Sound, if only for a moment. A nice touch was provided by Greenwich Town Party, who was generous with hot cocoa and munchkins.
Thank you to everyone who supported Kids in Crisis. For more information on Kids in Crisis and to donate, visit www.kidsincrisis.org.
Kids in Crisis is Connecticut's only free, round-the-clock agency providing emergency shelter, crisis counseling and community educational programs for children of all ages and families dealing with a wide range of crises – domestic violence, mental health and family problems, substance abuse, economic difficulties and more.  Since its founding in 1978, Kids in Crisis has helped more than 132,000 Connecticut children and families; last year, over 6,184 children and families received assistance from the organization.    
See also:
Old Greenwich New Year's Day Tradition Takes on New Meaning: Take the Plunge, Buy a T-Shirt, Help Kids in Crisis
Greenwich Association of Realtors Comes through for Kids in Crisis in a Big Way
Ask for $1.00, Get $10,000! At Minute Men Cleaners, Candy's Customer Donates $10,000 for Kids in Crisis!
A Holiday Gift for Kids in Crisis from McArdle's and TMK Sports & Entertainment
Shari Shapiro on DCF $750K Cut to Kids in Crisis: "Don't let children to fall prey to politics."
---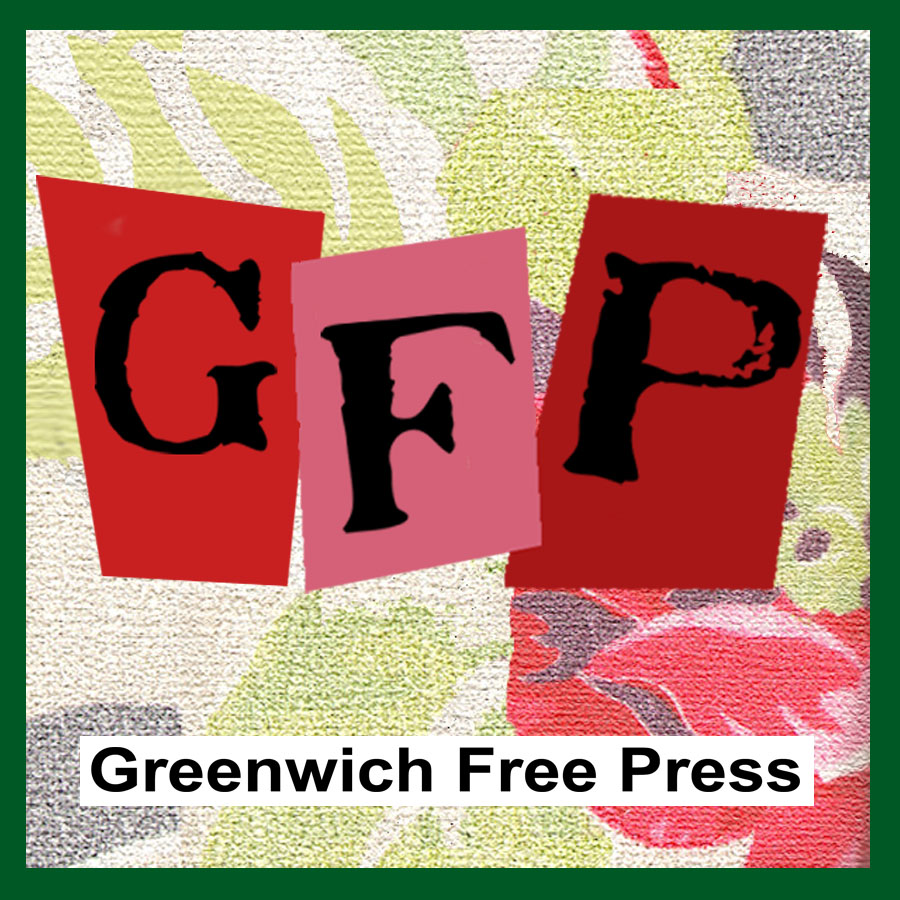 Email news tips to Greenwich Free Press editor [email protected]
Like us on Facebook
Twitter @GWCHFreePress