Throughout 2015 Greenwich Police have shared advice to residents to decrease their chances of becoming victims of crimes.
Burglaries
If you have an alarm, set it, advised Lt. Kraig Gray. While the number of burglaries was actually down in 2015 from the previous year, a couple high-profile burglaries left a different perception. (Despite Perceived Spike, Greenwich Police Cite Drop in Reported Burglaries)
The number of year-to-date reported residential burglaries in Greenwich as of December 3, 2015 was 42.
The number of reported residential burglaries for the same period in 2014 was 54.
The number of reported residential burglaries for the same period in 2013 was 56.
On November 8 there was a burglary on Roberta Lane. (Roberta Lane Burglary Being Investigated) Then, on Nov. 14, a burglary on Pheasant Lane resulted in a search for a suspect that included police dogs, multiple police departments and a helicopter. (Police Hunt for Suspect(s) Includes Helicopter, Police Dogs after Saturday Night Burglaries)
Still, for any particular victim, the annual stats matter less than their own experience. Lt Gray advises residents to set their alarms when they leave home, even if it's only for a few hours. He said it's always smart to make a home look lived in. Stop newspaper delivery or make arrangements for a neighbor to pick them up. Put lights on timers.  And, as technology is less expensive, it is within reach of more people to install video recording devices.
Motor Vehicle Thefts
Greenwich Police reported multiple incidents in 2015 of cars stolen which were left unlocked with keys inside. Lt. Gray advises residents that no matter where residents park their cars – on Greenwich Ave or in driveways – they should lock the car and take the key with them. (Two Porsches Stolen from Old Greenwich Driveways Wednesday Night)
Phone Scams and Phone Number Spoofing
Lt Gray warned that vulnerable populations are continually scammed, and elderly people are often targeted. One example is when callers claim to be a family member arrested and needing $500 in MoneyGrams for bail. Another example is a caller pretending to be from a utility company and demanding payment immediately or risk loss of service.
(Money Gram Scam in Greenwich – Be Alert and Spot the Scam)
(Beware Aggressive New "Grandparent Scam" in CT)
(Better Business Bureau: Phantom debt collecting is a significant problem.)
With phone number "spoofing, the call can even appear on a caller ID to be coming the police department. Also, this time of year, there are a lot of  fake charities soliciting donations, sometimes through email. Lt Gray advised checking the validity of any particular charity through Charity Navigator or through the state of CT to make sure they are a registered charity.
Knock-on-the-Door Scams
Frequently "knock-on-the-door" scammers targeting the elderly include chimney workers. Scammers are known to climb up on the roof and either do no work or possibly damage it. Police warn that if the vendor insists on doing the work the same day for cash, that is a red flag. Check to be sure they have a license and tax stamp. Be suspicious if they want to do the work the same day.
One longtime chimney expert warns that reputable chimney sweeps do not cold call on the phone or go door to door. (Thanks A Lot, Mary Poppins: Local Chimney Sweep Clears the Air)
In fact, James Ball said that roof access is seldom necessary in order to clean a chimney or do a repair. "Ninety-nine percent of the time we do not go on roofs for cleanings because it's the same brush going from the top-to-bottom, or bottom-to-top," said Mr. Ball who has worked as a chimney sweep in the Greenwich area for nearly three decades.
Avoid Identity Theft: File Your Taxes Early

Greenwich Police advise filing taxes early, if possible. This gives identity thieves less time to steak an identity and file a tax fraudulent tax return.
Also, the IRS will never call you on the phone about unpaid taxes. In fact, they use regular mail. (Tax Season: Outsmarting the IRS Phone and Email Scammers)
Phone Scams
Lt. Gray said phone scams amount to a constant assault on the elderly. He said there are people trading names and information about elderly people, and target them to get to their money. Adult children should have conversations with their elderly parents make sure they understand.
---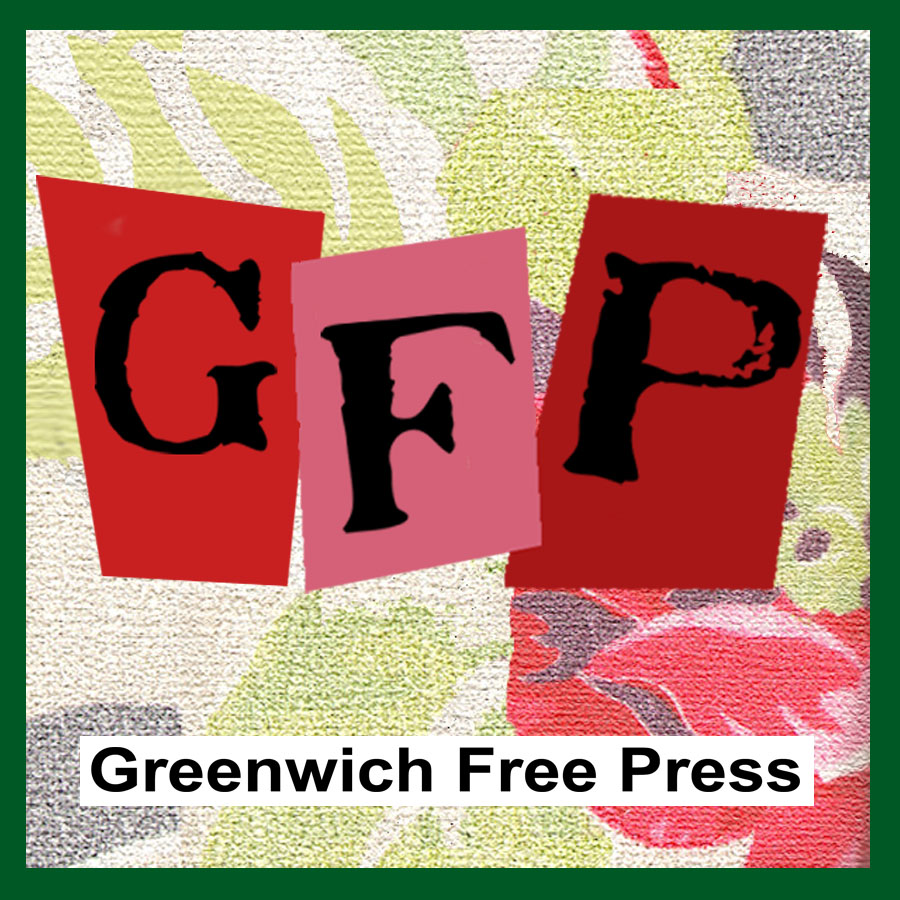 Email news tips to Greenwich Free Press editor [email protected]
Like us on Facebook
Twitter @GWCHFreePress