Some of the most critical challenges to confront society in the 21 st Century – climate change, clean air, clean water, biodiversity loss, and sustainability – are of an environmental nature.
In recognition of this, the Town of Greenwich and the UConn have entered into a partnership to provide science-based information on the ecological and natural resources of Greenwich and Long Island Sound, with a mission of advancing sustainable management, conservation, and policy.
To do so, the Greenwich Conservation Commission (GCC) and Shellfish Commission (GSC), in partnership with UConn's Department of Ecology & Evolutionary Biology (EEB) and Center for Environmental Sciences & Engineering (CESE), will collaborate on integrated research, education, outreach, and community involvement.
The environmental faculty of CESE and EEB bring internationally recognized research expertise in biodiversity science, ecology, conservation biology, terrestrial, freshwater and marine resources, aquaculture, environmental engineering, and ecosystem sciences to the partnership, as well as diverse environmental teaching and outreach experience.
The GSC and GCC have a long history of proactive conservation and management of Greenwich's natural resources to enhance sustainability and resilience, including issues related to near shore water quality and stewardship of biotic resources (e.g., shellfish beds).
The partnership will utilize the Town's coastal facilities, including the Floren Family Environmental Center at the Innis Arden Cottage at Greenwich Point Park, to provide access for research that will benefit Greenwich as it develops a coastal resiliency plan.
The Town of Greenwich is uniquely situated on western Long Island Sound and provides a strategic site from which to conduct research on biodiversity, coastal resources, water quality, landscape change, and the dynamics of coupled human and natural systems.
"There is tremendous geographical importance of situating this research in western Long Island Sound. It provides increased value to our facilities in Greenwich by making them available for critical research of the environmental issues of the day," said Greenwich First Selectman Peter Tesei.
"As a UConn graduate, I take pride in this newly-formed partnership and look forward to seeing how this collaboration will improve the quality of life both in and around the Long Island Sound," Tesei said.
The partnership will host various educational and outreach activities concerning coastal ecosystems and the environment, and engage the local community in citizen science endeavors. In addition, the partnership will provide opportunities for high school, undergraduate and graduate students to conduct research and participate in internships related to environmental issues that confront Greenwich ecosystems.
Ultimately, the partnership hopes to become a national model for how to advance close cooperation between local communities and public universities that are united by their commitment to understand the intimate linkages between humans and nature, and to wisely manage and conserve natural resources for current and future generations.
Jeff Seemann, UConn's Vice President for Research, offered that the partnership "is a great example of what can be accomplished when you combine the world-class, multidisciplinary researchers who are part of UConn's centers of excellence, like CESE and EEB, and the unique opportunities and needs that exist in communities like the Town of Greenwich. This project will have an important impact on the current and future environmental health of the Long Island Sound."
---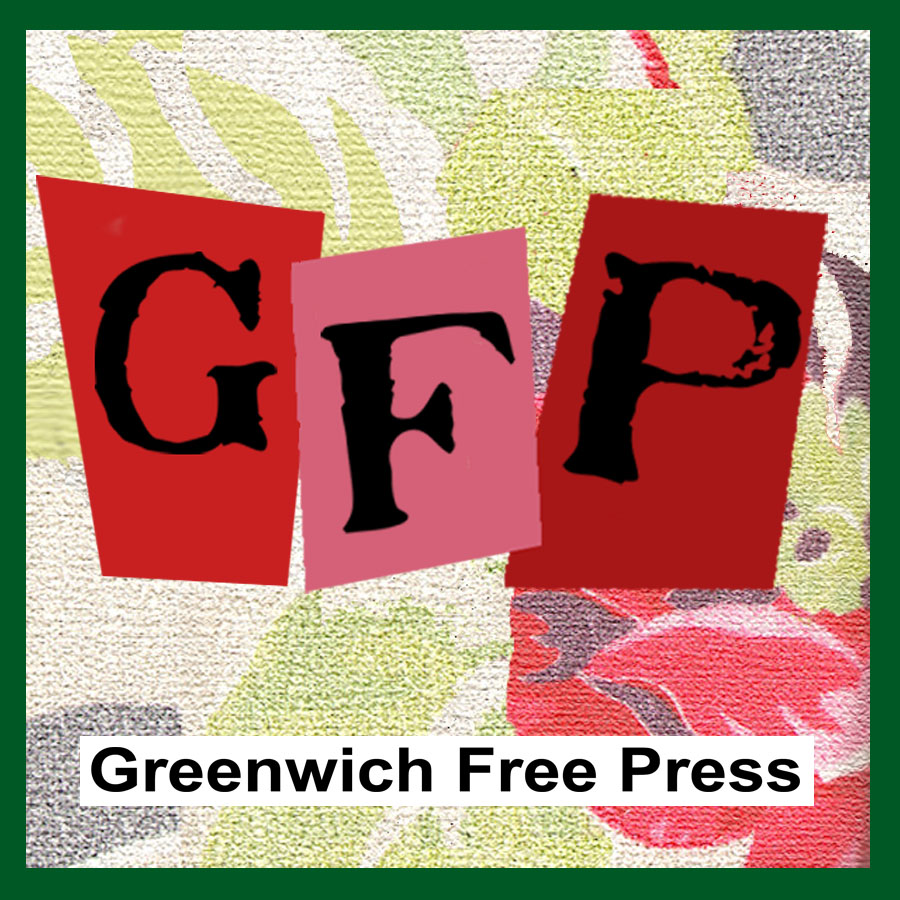 Email news tips to Greenwich Free Press editor [email protected]
Like us on Facebook
Twitter @GWCHFreePress
Subscribe to the daily Greenwich Free Press newsletter.