On Wednesday night, the Parks & Rec Board took up the issue of extending the dog season at Tod's point by two weeks at the beginning and two weeks at the end. Currently the season is Dec. 1 to April 1, for a total of four months.
The Lopez family started a petition asking for the extension, which Tami Lopez said had a goal of 500 signatures, but garnered well over 700 within 24 hours. The petitioners sought a total of 5 months versus the current four months.
Parks & Rec board chair, Nancy Caplan said in Rye, Stamford and Norwalk, dogs are not allowed on the beaches at all. She added that Darien is piloting a dog season from Nov 1 to March 31, with Greenwich as its model.
Caplan said that Westport and Fairfield do have the extra month for dogs at their beaches. She said she had polled all the stakeholders, including Greenwich Police, Audubon Connecticut, the Health Dept, the shellfish commission, and DEEP Wildlife Dept.
Caplan said the Audubon was concerned about the bird population, and that the Health Dept was opposed to the idea based on dogs defecating on the beach and dog bites in general. The shellfish commission said they were amenable to the idea, but concerned about dog owners pick up after their dogs. Caplan said Greenwich Police Dept opposed the extension, pointing out that the leash law is not obeyed during existing dog season, describing it as "an out of control situation."
"Most people were upset that there isn't much enforcement down there. And when you try to enforce it, there is a very contentious response," Caplan said. "People aren't following the rules and the extension of it would just aggravate it more."
Greenwich Police Sgt. Thorme, a former canine officer, said, "Speaking for the Chief, the Chief is not in favor of extending the program at all. It's not that he doesn't like dogs. There's enforcement and then there's manpower. When we do enforce, we get the feedback, 'Don't you have anything better to do?'" he said. "Dogs are off leash. People go down there and socialize and before you know it we have dog-on-dog bites."
"If it were up to the police department, there wouldn't be dogs at all in the park," Thorme continued. "Our animal control operation is a three person operation with one man in the kennel, and two ladies on the road."
Tami Lopez, who started the petition, has been living in Riverside for 8 years. She said she'd never experienced any bad behavior on the part of dog owners at the beach. "I felt this was a modest proposal. Just two weeks on either side," she said.
State Rep. Fred Camillo spoke up in favor of the extension, saying that when the dog park at Grass Island was proposed, he heard many of the same arguments.
"Most people were upset that there isn't much enforcement down there. And when you try to enforce it, there is a very contentious response," Caplan said. "People aren't following the rules and the extension of it would just aggravate it more."
"There are beaches in Florida and Georgia where dogs are allowed on the beach 12 months of the year – they carved out a part of the beach for them… If other towns all over the country are doing it, we should be able to do it. You should consider doing a pilot program, and if it doesn't work, then go back to the 4 months," Camillo suggested. "The overwhelming number of dog owners are responsible."
"You're going to have incidents. You could have an incident right down behind Town Hall," Mr. Camillo pointed out.
Joe Siciliano said November is a very well attended month at Tod's Point. "There are a substantial number of people who use the beach at November. April is the month of cabin fever – that first 50° day they make a beeline to the beach for the first glimpse of spring. You wouldn't think so, but here are some days the attendance is very large."
Residents at the meeting referred to the town's official dog park at Grass Island as "gross." That park, which is adjacent to the water treatment plant is indeed small. It is broken into penned areas – one for big dogs and another for small dogs. The residents also agreed that there are several de facto parks where residents bring their dogs, including Mianus Park and Bible Street Park.
Patrick Slyne asked, "Is the problem with dogs at the beach unique to the beach?"
Mr. Siciliano pointed out that if the town were to revert to having no dog season at the beach, the problem of owners not obeying leash and clean-up laws would simply skip to those parks and other neighborhoods with open space.
Cathy Weisenberger said she owns a small dog, who is quite timid and has time and again encountered large dogs off leash at Greenwich Point, not just on the beach, but throughout the park. "If people don't obey the rules in the four existing months, why extend it?" she asked.
Mr. Camillo said, "We have good and responsible dog owners in Greenwich. Try a pilot program and if it doesn't work, then go back to the existing policy," he suggested.
Patty Doyle, Greenwich resident training a service dog said she has to go to Waveny Park in New Canaan to use a proper dog park.
There was discussion among the board about how to create a system of enforcement among volunteers. The idea of "Rangers" not unlike the shellfish rangers might be put in place.
When each member was asked to vote on extending the dog season and give an explanation for their vote, both Christian Thalheim and Gary Dell'Abate voted yes. The others voted no, though many members said they were conflicted. Mr. Slyne, who voted no, said to Tami Lopez, "You came to the meeting without a viable solution." He said he wished there was a way to eliminate "the bad actors" and create a system to identify those who are the violators.
Mrs. Weisenburger said she liked the idea of extending the season in November, and like the idea of exploring volunteer "Rangers," but she voted no.
After the vote resulted in the proposal failing, Mr. Dell'Abate agreed to swap contact information with Ms. Lopez and explore the idea of creating volunteer "Rangers" to see if it's possible to get more compliance with existing rules. It was noted that during dog season, the beach is open to non residents, who make Greenwich Point a destination, and may not abide by the rules.
Greenwich Free Press will follow the dogs-at-the-beach developments as they occur.
---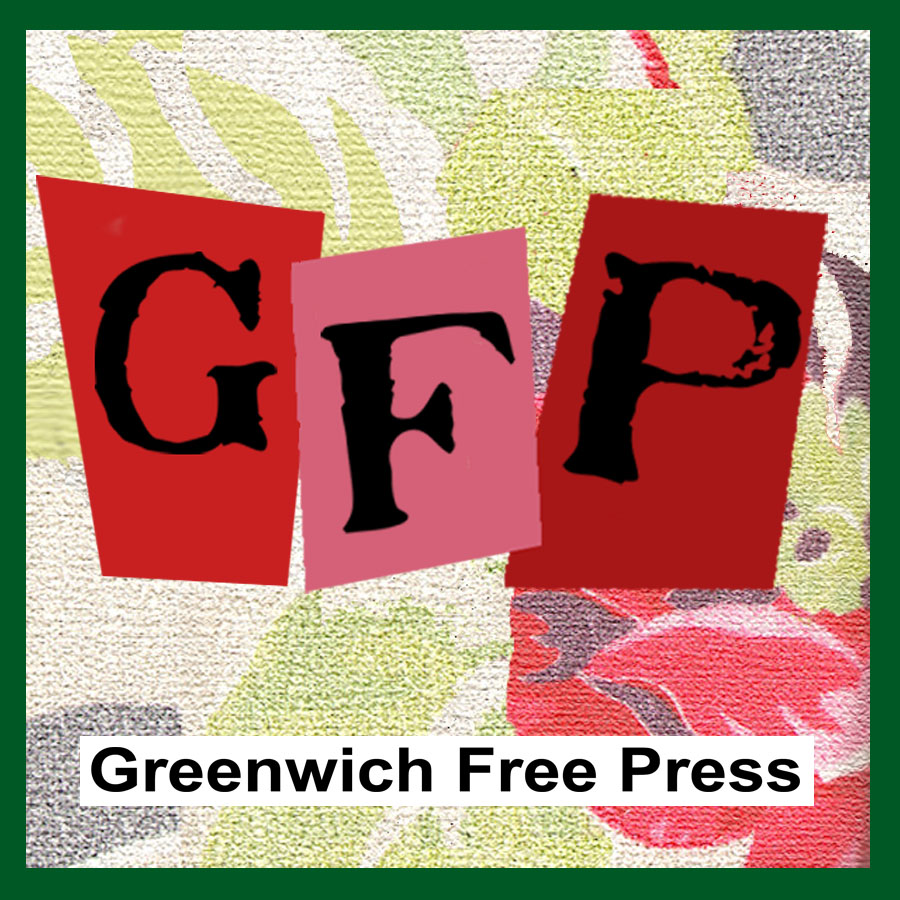 Email news tips to Greenwich Free Press editor [email protected]
Like us on Facebook
Subscribe to the daily Greenwich Free Press newsletter.