On Thursday night at North Mianus School, pack 23 Cubmasters Cindy and Rich DiPreta welcomed nine 9 new members, all girls!
The girls hail from North Mianus School, ISD and Greenwich Country Day School.
The 9 girls will join the 78 boys in Pack 23.
In addition to the induction, the Cub Scouts girls all earned their Bobcat badges before a crowd of friends, family, boys in pack 23 and media.
To earn that badge, the girls learned the Scout Sign, which involves two fingers that represent the ears of the wolf.
"Ears up means you're listening," said cubmaster DiPreta.
The girls also learned the Scout Salute, which is two fingers closed.
"If you're wearing a hat, bring your fingers up to the bill of the cap. And if you happen to not have a cap, you go to your eyebrow. It's the same as in the military," DiPreta explained. "We also have the Scout Motto. At the Cub Scout level, the motto is 'Do your Best,'" he said.
DiPreta taught the girls the Cub Scout handshake and reminded them that it always includes eye contact.
Lastly, DiPreta shared with the girls the Scout Oath and the Scout Law, which he said they did not have to memorize, but would come to know well over time.
After the ceremony, the girls and boys ate cake and absorbed the significance of the event.
Cub Scout Andrew Agarwal said he was really happy his little sister Alaina, a kindergartner, was able to become a Cub Scout.
"Cub Scouts is all about families and I thought my sister could have an adventure with me and share the Cub Scout experience like going to Camp Seton," he said.
"Alaina has always wanted to do everything her brother does, but she's also a very independent girl and wants to do everything herself," said Alaina's mom, Martha.
Mrs. Agarwal said the Boy Scouts have always been family friendly, and Alaina had been attending most of her brother's den and pack meetings, camp outs, tailgates, parades, the Pinewood Derby and community service projects anyway.
"It's only natural that Alaina wants to be a part of Cub Scouts," Martha said. "She had built a sibling Pinewood Derby car to race later this month, but now she'll get to race as a Scout and earn her own loops and badges!"
Addie Healy was thrilled to become a member of pack 23 as she'd been on the waiting list to become a Girl Scout for three years.
"There is a long waiting list for the Girl Scouts," Mrs. Healy said, adding that her older daughter Darcy, a 5th grader at ISD is a Girl Scout. "This is a real opportunity for Addie."
Selectman John Toner read aloud a formal proclamation that February 9th is Greenwich Cub Scout Bobcat Badge Day in Greenwich to acknowledge the historic occasion.
Whereas, in 1902, noted author and naturalist, Ernest Thompson Seton founded the League of outdoor skills, self-improvement and nature study; and

Whereas, in 1910, Ernest Thompson Seton co-founded the Boy Scouts of America by merging the Woodcraft Indians with other youth organizations; and

Whereas, on July 12, 1912 the Greenwich Council was officially chartered by the Boy Scouts of America with Ernest Thompson Seton elected First Council President and John Quinn hired as First Scout Executive, and

Whereas, in 1930, Boy Scouts of America launched a new Cubbing program, later to be known as Cub Scouts, as part of the scouting for boys under ages 9-11, and over time, the age requirement for Cub Scouts has expanded to include boys ages 7-11; and

Whereas, on October 11, 2017, the boy Scouts of America Board of Directors unanimously voted to expand its Cub Scots program to include girls in 2018; and

Whereas, among the first registered female Cub Scouts, with the Greenwich Council, Boy Scouts of America, are Charlotte DiPreta, Alaina Agarwal, Katherine" Katie" Muir, Yashi Chen, Adelaide "Addie" Healy, Elizabeth "Libby" Byxbee, Coco Lee, Vanya Agrawal, Lily Yardis; and

Whereas, While since 1910 the Boy Scouts of America has expanded its Cub Scouts program in many ways, the mission of the Greenwich Council, Boy Scouts of America remains the same; prepare young people to make ethical and moral choices over their lifetimes by instilling in them the values of the Scout Oath and Scout Law; and

Whereas The Greenwich Council looks forward to continuing to prepare not only local boys, but now also local girls for life, through its Cub Scout program.
---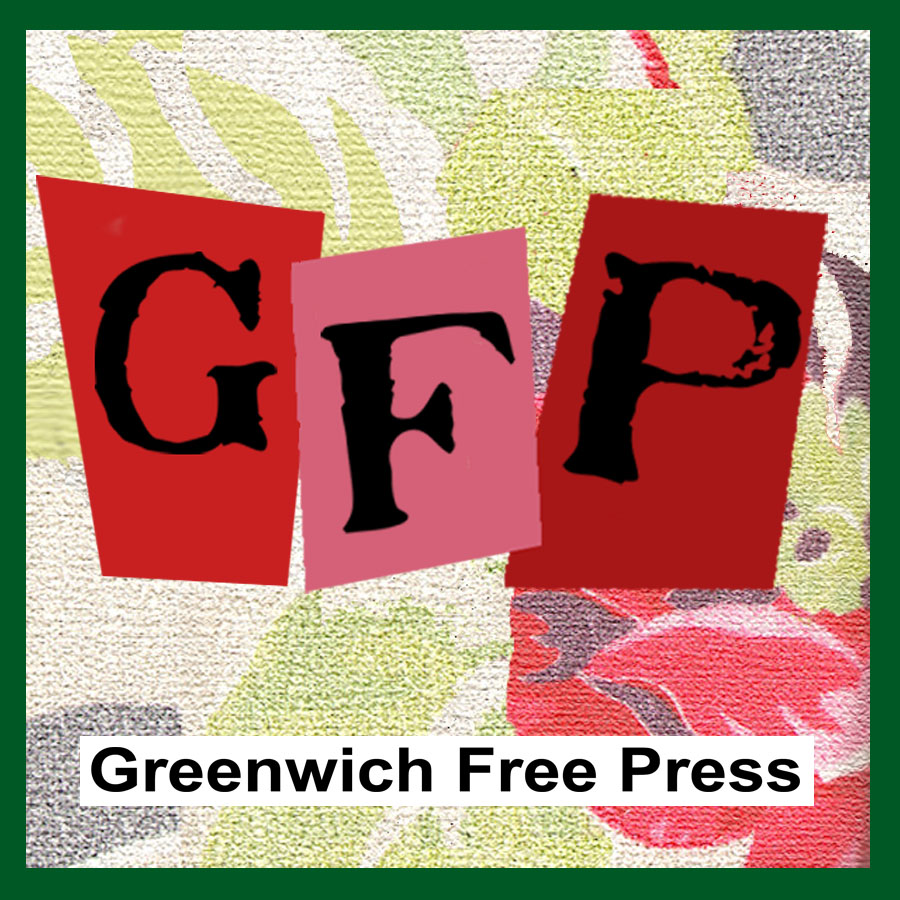 Email news tips to [email protected]
Like us on Facebook
Twitter @GWCHFreePress