Kevin O'Shea, Scout Executive at Boy Scouts of America (BSA) Greenwich Council is proud to welcome Ray Garrison as the new District Director.
Mr. Garrison joins the Greenwich Council with seven years experience in various senior management positions for BSA councils in Florida and Kansas. Most recently, Garrison was Development Director with the BSA Gulf Stream Council in Palm Beach Gardens, Florida.
In Greenwich, Garrison will be responsible for membership growth, volunteer recruitment, youth development programs, and for fund and donor development.
Joining Night
The year kicks-off with a Join Scouting Night on September 15, from 6-8:00pm at both Eastern and Western Civic Centers where there will be fun events and information on joining Cub Scouts.
"I believe that there's never been a better time for our youth to: engage in our community, connect with nature, participate in an adventure with friends, gain confidence, and ultimately build character," Garrison said. "Having your son find his way in life can be challenging early on."
"Unlike youth sports that are so popular today, scouting is about cooperation and not competition," Garrison continued. "There are no tryouts or cuts from a team and all boys are welcome. Parents often describe scouting as their sons' most valuable extra-curricular activity of their youth. They can learn valuable life lessons and skills that are often hard to obtain in today's world."
There are few organizations today that are able to instill character development, ethics, values, and leadership skills at a very low cost and willing to take all comers. Debbie Wolf, mother of Evan who is an Eagle Scout from Troop 9 and a freshman at University of Maryland explained.
"Scouting was truly meaningful to Evan. Scouting taught him to be capable…and ethical," said Wolf. "It was amazing to watch him grow in both skills and character. Scouting also gave Evan a love for outdoor adventure that was contagious. He hooked our entire family on camping and hiking!"
Many parents first approach scouting because it is a way for their young Cub to get involved with their community. Through the years, their child's skill and commitment grows more naturally.
"Through scouting, each of my sons had many opportunities to develop leadership, survival, and citizenship skills," said Linda LeBreton, parent of two Eagle Scouts, Stephen and Daniel, at Yale and Tufts respectively.
"The self-confidence and knowledge that ultimately came from successfully testing these skills through their community service projects has paved the way for them to be active adult members of the community," LeBreton continued.
Lastly, it is refreshing to hear when children truly connect with the great outdoors, especially when popular games like Pokémon GO compete for their attention. John Trudeau, a 12-year old Second Class Boy Scout in Troop 35 said, "Scouting to me is a wonderful opportunity to see nature and experience the natural world without modern distractions."
The BSA Greenwich Council is open to new fall registration for Cub Scouts (boys in 1st-5th grade or ages 7-10), or Boy Scouts (boys in 5th—12th grade or ages 11 – 17). Boy Scouts do not have to have prior scouting experience. To locate the Pack in your area, visit http://www.GreenwichScouting.Org, or call Ray Garrison at the Scout Office: 203-869-8424 ext.110 for more information.
---
At Greenwich Scouting, adventure, leadership, service and learning, especially in the outdoors, have remained essential to the Greenwich Scouting experience since its inception in 1912. Nearly local youth participate in fun programs run by 250 dedicated volunteers, all of which help prepare local boys and girls for life. With over 20 partnering organizations and Cub Scouting, Boy Scouting, Venturing and Exploring opportunities in Greenwich, Connecticut, there's never been a better time to join the Scouting community.
---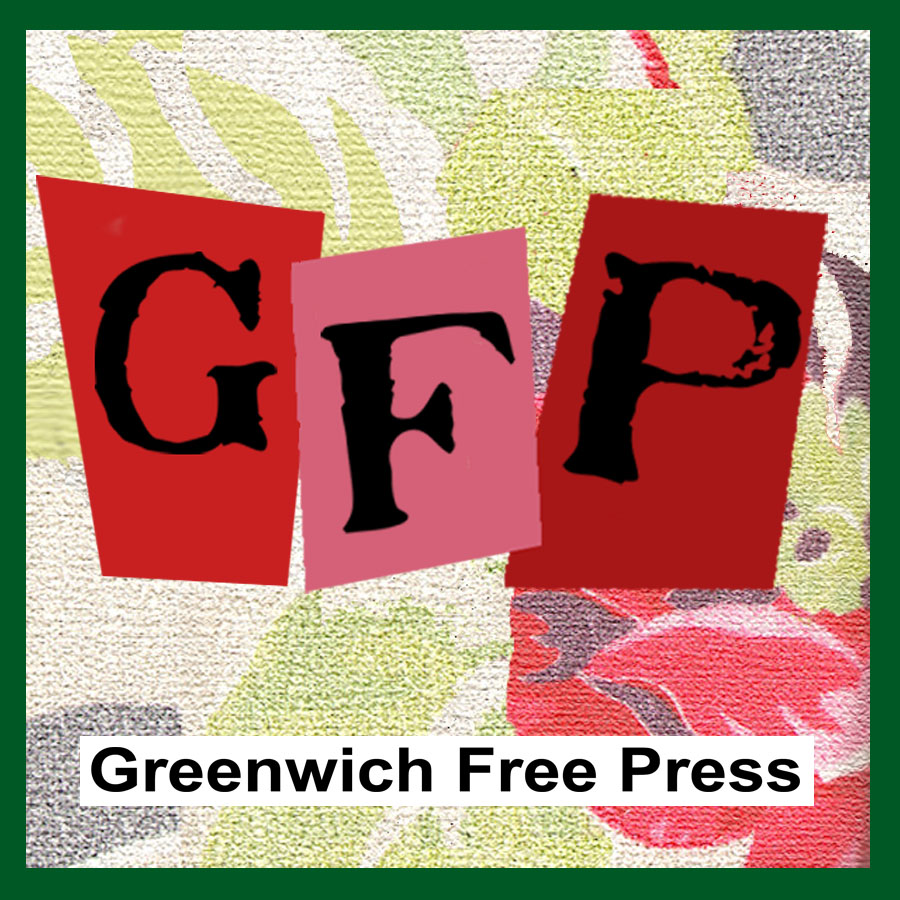 Email news tips to Greenwich Free Press editor [email protected]
Like us on Facebook
Twitter @GWCHFreePress