Jason Conroy of Four Mile River Farm is a familiar face at the Saturday Farmer's Market in Horseneck Lot in Greenwich, one of  seven farmers markets he travels to from the farm in Old Lyme.
Jason works lightning fast, hopping in and out of the back of the truck pulling beef and pork from coolers by request, but he never rushes a customer.
"I spend about 50% of my time educating customers," he said. "That's why you're coming to a farmer's market."  Jason said when gets a customer with several questions, people in line simply wait. "They don't mind because they know they'll get the same attention from me."
"What kind of cattle do you have?" a customer asks Jason. "Angus and Hereford," he replies. "The pigs are generally Yorkshire pigs."
"How long will it last," another customer asks. "You can keep it in the freezer for a year," he replies.
"People in Greenwich are food-wise. They like our meat because it's organic, natural, local and farm-raised. That means no antibiotics, no stimulants, no growth hormones, no steroids. Nothing artificial." – Jason Conroy of Four Mile River Farm
By about 11:30 am, two hours into the Saturday market at Horseneck lot, Jason runs out of pork chops, flank and skirt steaks. "Drat, a customer said. I know I need to get here early."
Jason said every Saturday, a crowd of customers arrives early and waits for market manager, Judy Waldeyer to ring the bell at 9:30am, signifying the opening of the market.
When he's not working at one of the farmers markets, Jason is busy at the farm. "I do a lot of smoking and processing. On cut days it's all hands on deck," he said. I make beef chili, patties, sausage and monitor inventory. It's all very time consuming," he said. "Farming is not a cheap endeavor."
As for the pet treats on the chalkboard, Jason said, "We try to use it all."
"We have smoked big knuckle bones, pig skins, pig bones and ears," he said. "It's all smoked except the marrow bones, which you can give to a dog to eat raw."
Jason said customers in Greenwich ask great questions. "People here are food-wise," he said. "You can go to Whole Foods and buy organic whatever. But I work on this farm and I can tell you everything about our animals," he said. "At Whole Foods you don't know exactly what you're getting and if you ask, they don't know."
At Four Mile River Farm, healthy animals live in a natural stress-free environment. Cattle are pasture-raised, grazing on local open pasture. In the winter months when grasses are sparse, they feed on hay from the farm fields and all-vegetarian corn silage and grain.  They do not use antibiotics, growth stimulants or hormones. The farm boasts clean, locally inspected, modern processing facility right on site where they cut, vacuum seal and fast freeze their meats.
This winter, after the farmer's market in Horseneck lot comes to a close, Jason customers are welcome to add their name to his email distribution. Then, on Tuesdays he'll shoot an email to the list with a list of products, and customers can hit reply and place an order. Then on Saturday mornings he will be in the Teen Center parking lot for pickups.
To be added to the email distribution, just email Jason at [email protected]
Others in our featured farmer series:
The Secret Life of Judy the 'Jam Lady' at Greenwich Farmers Market
Jobber-Free, Greenwich Farmer's Market Returns on Saturdays in Horseneck Lot
Roses for Autism: From an Abandoned Farm, to Providing Valuable Work Experience for Adults with Autism
Meet the Farmer: John from Plasko's Farm
Meet the Farmers: Sankow's Beaver Brook Farm
Greenwich Farmers Market Featured Vendor: Moorefield Herb Farm
Meet the Farmer: Sugar Maple Farms
---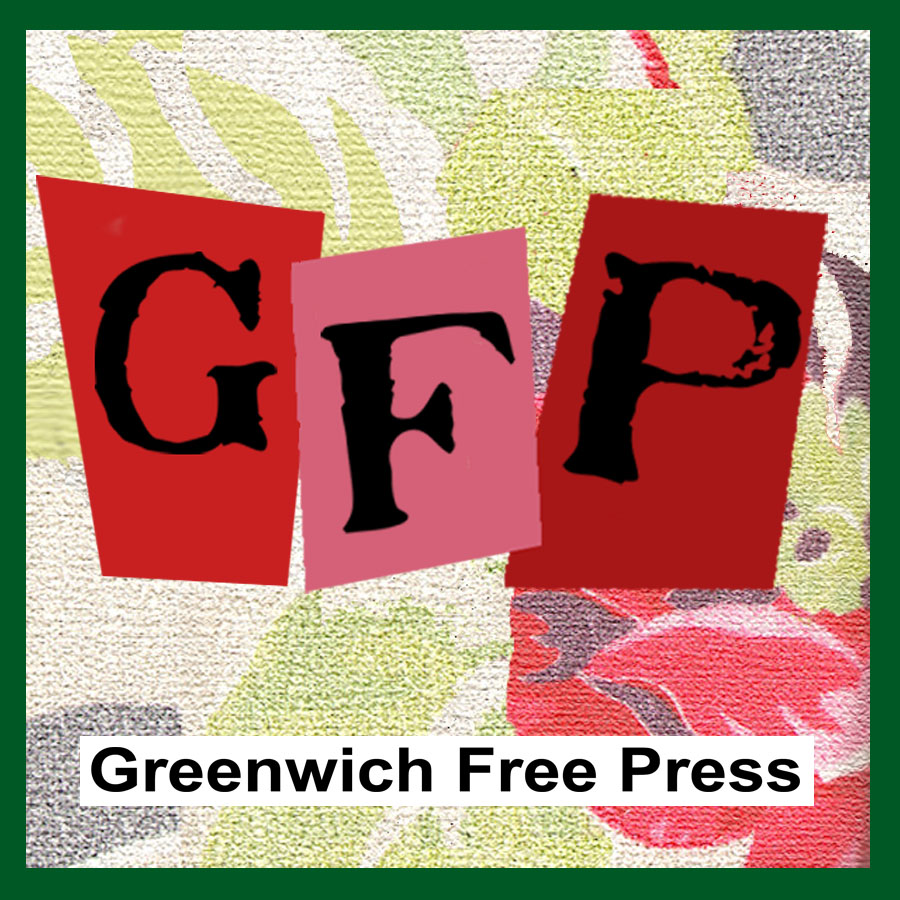 Email news tips to Greenwich Free Press editor [email protected]
Like us on Facebook
Twitter @GWCHFreePress
Subscribe to the daily Greenwich Free Press newsletter.