You may recognize John Plasko as a steady presence at the Greenwich Farmers Market in Horseneck Lot on Saturdays. And you may know he's a good karma kind of guy, but there is an interesting history to Plasko's Farm in Trumbull and John has some interesting hobbies.
John warned us that the Plasko's Farm website had been hacked and held for ransom. "They can have it," he laughed.  That said, Plasko's Farm Facebook page is in tact.
And, in addition to participating in farmers markets in Greenwich, Trumbull and Stratford, Plasko's operates a country store at 670 Daniel Farm Rd in Trumbull. Tel. (203) 268-2716.
If you have time during the week, you can even head to Trumbull for fresh baked pies, Plasko's famous apple cider donuts and other delicious baked goods. There are also delicious jams, butters, old-fashioned candy and unique gifts. The store is famous not just for the local fruit and vegetables, which John said fill 30 acres.
But, oh, those donuts. "We won Best of Connecticut a couple years ago," said John of his popular donuts. Lest one think a farmer rests during the winter, John explained that with two greenhouses — one 30′ x 100′ and the other 30′ x 80′ — their work isn't seasonal.
Come December, Plasko's in Trumbull sells Vermont Christmas trees and John said they  keep it simple. "We have two types," John explained. "Some are $19.99 and some are $29.99."
But on Saturday, the Plasko's Farm tent at Greenwich Farmers Market was the scene of a long line, but it moved very quickly. Customers were eager for tomatoes, sugar snap peas, lettuce and strawberries.
John said strawberries don't like the heat and, if the 80° weather continues, they will ripen quickly, bringing their season to a close in a week or two. That said, strawberries do freeze well. In about a week, John said there will be squash and cucumbers.
Of the folks at the  Greenwich Farmers Market at Horseneck lot, John said, "They are terrific. They're all friendly and understanding. And there's less kick-back in Greenwich," he said, explaining that means fewer instances of complaints.
"People here want to know where their food comes from," he said of Greenwich customers, adding that he's often asked whether his farm is organic. "We keep our spraying to an absolute minimum, but we're not organic."
John said he has some permanent staff at the farm, but much of the strawberry picking is done by teenagers after school. The farmers market in Horseneck lot opened promptly at 9:30am when Judy Waldeyer rang the opening bell. By 10:30am, the strawberries were sold out.
This year marks the 100th anniversary of Plasko's Farm. John said his father Martin bought the farm in 1915. Though his son is a pilot, rather than a farmer, John said he has plenty of help.
Comprised of 30 acres spread across two Trumbull locations, Plasko's farm is well known for its annual corn maze which fills 4-1/2 acres. Each fall John creates a one-of-a-kind maze that is a popular destination for Fairfield County families and memorable field trip for local school children who get to pick a pumpkin, take a hay ride and follow the corn maze. "We give them maps," John said. "In the season 250 to 300 kids a day will come through the maze."
John said that many years ago he was moved by a customer's story of surviving cancer and how Swim Across the Sound came to her assistance. "They paid for her operation, her mortgage for six months, her transportation and put food on the table," he said. The kindness made an impression on him. "Swim Across the Sound doesn't take a penny. None of the donations go to administrative costs."
"There's a lot of cancer in my family and I had it too," John admitted. A nine-year survivor of bladder cancer, he said that every fall, $1.00 of the price of every ticket for the corn maze goes to Swim Across the Sound.  To put the gesture in context, the corn maze takes an original theme each year. "One year the theme was donkeys. One year it was a crow. It's always a different design," he said.
Asked what customers might not know about him, John smiled. "I have a hobby of making model airplanes. Many are radio controlled. You'll see them if you come to the country store," he said.
---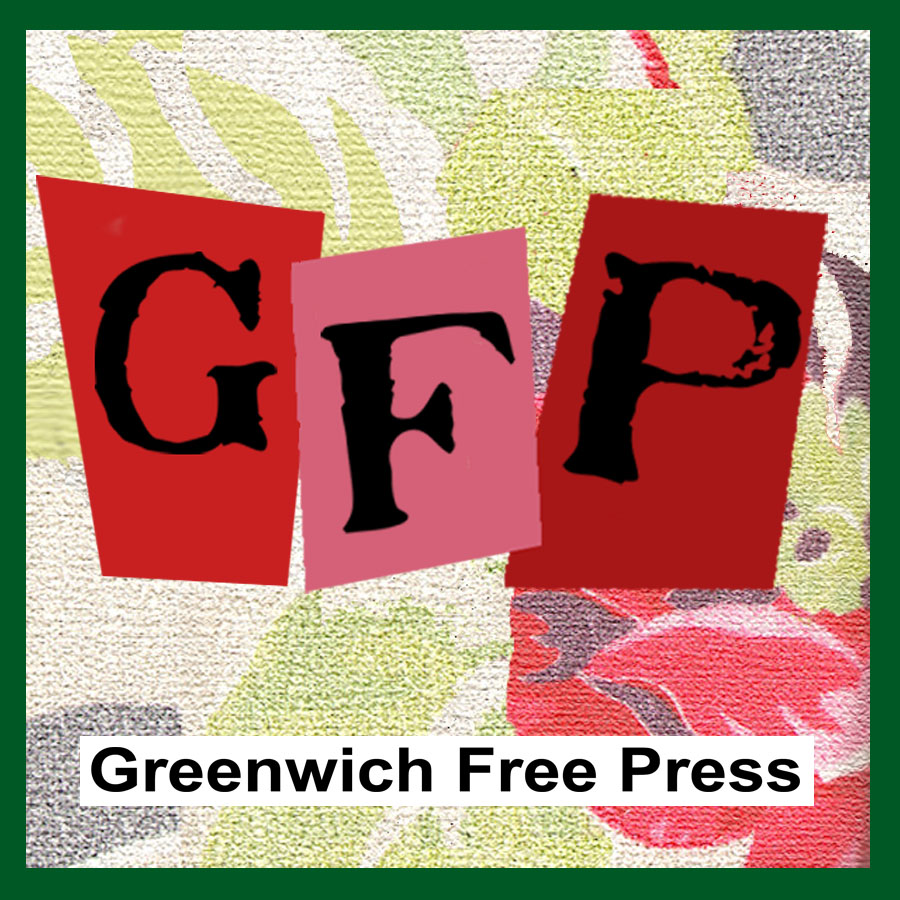 Email news tips to Greenwich Free Press editor  [email protected]
Like us on Facebook
Twitter @GWCHFreePress
Subscribe to the daily Greenwich Free Press newsletter.