The Greenwich Farmers' Market opens on Saturday May 16 at 9:30am sharp. The beginning of the season is marked with a traditional "ringing of the bell."
The market is a Producers-Only market, which means that the produce and products you purchase are grown and prepared by the farmers themselves, not "jobbers."
Jobbers are farmers who are buying and selling produce that is not their own and claim it is. That may not sound like a big deal. But consider that Farmers Markets in Fairfield County are lucrative. Hundreds of cars full of shoppers make the markets a weekly destination, maybe bypassing the grocery store.
Each year vendors apply for a spot in the Greenwich Farmers Market, and they are required to verify they produce what they plan to sell. Sometimes the refrain is, 'Oh, my buddy had some extra corn or tomatoes, so I'm helping him out,' but the truth may be that those tomatoes are from a regional wholesaler. The temptation to cut corners persists.
The Greenwich Farmers' Market is one of the only markets that is producer-only.
That means the person selling the produce knows how it was grown and can tell you if it's organic and how it was grown. And, after all, part of the fun is getting to recognize and know your favorite vendors and maybe learning something about farming in the process.
Connecticut supplies only 15% of its food, 85% comes from out of state. In fact, the reason the Greenwich Farmers' Market is allowed to use town property every year is to support Connecticut agriculture.
This summer, shop at the Greenwich Farmers' Market where the Grown in Connecticut logo is prominent.
Watch Greenwich Free Press for a series of features on individual farmers and vendors this summer.
Vendors this summer include:
Farming 101, Newtown, CT – heirloom tomatoes
Four Mile River Farm, Old Lyme, CT –  Beef, pork, prepared foods
Beltane Farm, Lebanon, CT – Goat cheeses
The Herb Basket, LLC – jams, preserves, gift boxes
Moorefield Herb Farm, Trumbull CT – herbs, succulents, plants
On the Rocks Farm – Poultry and eggs
Oxen Hill Farm – USDA certified organic vegetables:  potatoes, brussel sprouts, kale, cabbages, farm fresh eggs and more
Pepe's Cream of the Crop, LLC – Clams, shellfish, chowder
Plasko's Farm, Trumbull – Produce, apple cider donuts
Riverbank Farm – certified organic produce and prepared foods.
Roses for Autism – Over 12 varieties of roses, three varieties of lilies, and Gerbera Daisies grown year-round in a glass greenhouse
Sankow's Beaver Brook Farm – Lamb, chicken, cheese, prepared foods
Smith Acres Farm – Fresh produce
Sugar Maple Farm – Maple products, honey, horseradish
Two Guys from Woodbridge – Salad greens, microgreens, edible flowers.
Woodland Farm – Peaches, plums, blueberries, raspberries, blackberries, donut peaches
---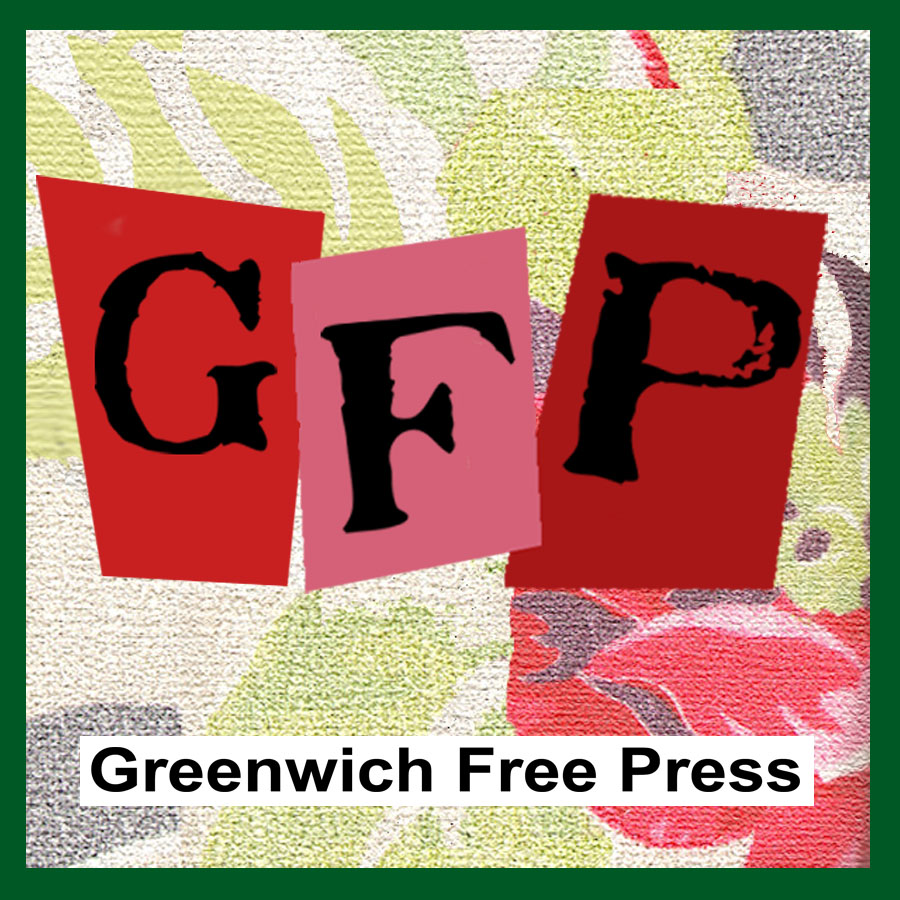 Email news tips to Greenwich Free Press editor [email protected]
Like us on Facebook
Twitter @GWCHFreePress
Subscribe to the daily Greenwich Free Press newsletter.