Public and private schools across the country have capped the number of AP classes allowed. Greenwich High School could follow.
The student government recently voted on whether to endorse a hard cap of 4 AP classes each year with 47.8% in favor and 46.3% opposed.
There are currently "soft AP caps" at Greenwich High School. These are recommendations that sophomores take no more than 2, juniors no more than 3, and seniors no more than 4 AP courses.
Opportunities for Driven Students
Some students benefit from taking more than 4 AP courses in a year and believe they should be able to choose their classes on their own.
"With the AP Hard cap, I would not have been able to take AP Music Theory," said Hannah Bein, adding, "I was able to handle that class."
Junior Michelle Xiong said, "I think students should learn to make their own decisions. You shouldn't limit some students because other students can't take a certain level of APs."
Other students think the AP hard cap doesn't address the root of the problem.
"The AP Hard Cap would mandate me to be bored," said junior William Goodman. "It's important to take into account that some APs are harder than others. I think the real problem is that there aren't strong prerequisites for AP classes."
Teachers recommend students into regular, honors, or AP classes at GHS but students can override these recommendations.
Shobhita Sundaram, a junior at GHS, believes AP hard caps won't address the stress of college applications.
"People will still want to get into prestigious schools," she said. "They are going to self-study APs, take the most difficult ones possible, or find some kind of exemption."
Combating Student Stress
Liz Murray, a senior taking 6 APs, believes that the absence of AP hard caps does more harm than good.
"There is a population of people who can handle taking many APs. I'm the embodiment of the person most negatively affected by this and I'm okay with that because if the mental health of someone else can be preserved, it's worth the slight amount of kids being affected by it," she said.
While AP hard caps may alleviate the pressure to take impressive courses for college, AP hard caps will have a negligible effect on college admissions. Colleges evaluate students with the course requirements of their high school in mind.
The Yale admissions website says, "Different schools have different requirements that may restrict what courses you can take…We only expect that you will excel in the opportunities to which you have access."
There are currently about 80 people taking more courses than the AP soft cap recommends. However, some students feel the effect of AP hard caps would expand beyond those 80 students.
"The AP hard cap would only directly affect a small amount of students but would indirectly help reduce stress and unrealistic expectations for many other students," said sophomore Matthew Gesell.
"The argument that we are all responsible for how much we should take isn't really a good one," another student said, "There's an unwritten requirement because of the pressure to get into college."
See also:
What's on GHS Students' Minds? Holidays, Homework and AP Hard Caps
Combating Stress: GHS Students Get Tips for Self-Care
More school news:
GHS Student Government Update to BOE: Blood Drive, Kindness Campaign, SRO
GHS Band Director Included in School Band & Orchestra Magazine's "50 Directors Who Make a Difference"
GHS "Girls Who Code" Club Honored by BOE for Winning in Verizon's App Challenge
PHOTOS: Greenwich Students Create a Wonderland for March 3 Kids In Crisis Gala
Whitby School Acquires 5.33 Acres of Land Adjacent to Campus, But Not to Build On
Greenwich Schools Start Time Changes Finalized for 2017-18
---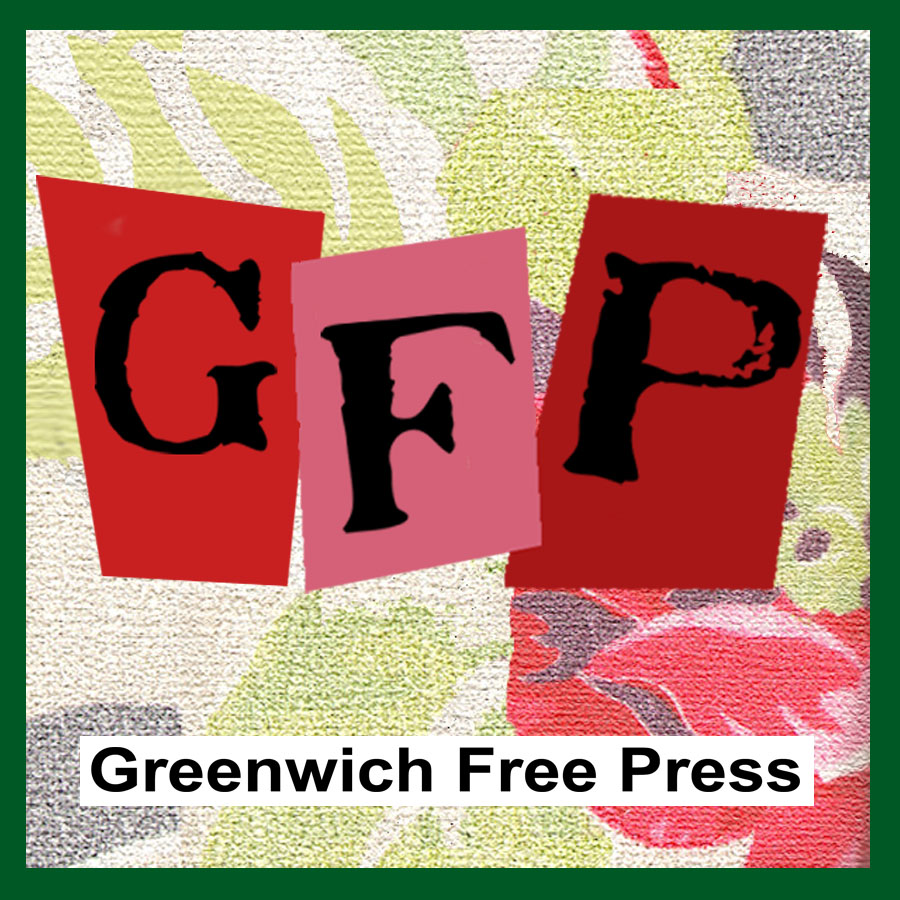 Email news tips to Greenwich Free Press editor [email protected]
Like us on Facebook
Twitter @GWCHFreePress