Safe Rides is again in jeopardy, and the teens who run the program through TAG have joined forces with alumni of the program to plan a fundraiser.
GHS senior Julia Moch, current president of Safe Rides, said the average cost of a Safe Ride – factoring insurance, compensation for drivers and gas a– is about $43. Safe Rides runs on Friday and Saturday nights, 72 nights a year.
On average, each night of Safe Rides operates costs about $600. She said from September to December 2016 Safe Rides provided 400 rides to over 900 kids.
Julia said fans of Safe Rides are battling not only to raise funds after the BET declined to fund the program, but are also fighting the notion that teens can simply switch to Uber.
"Kids would rather go in the car with a friend who had a little to drink than wait and pray for Uber," Julia said, adding that Uber is expensive.
"A trip from Bedford Road to Old Greenwich costs about $30 with Uber, and that's not including fare spikes for late night hours," she continued. "During daytime 'quiet hours' a trip via Uber from top to bottom of Greenwich costs $25."
Julia said Uber is not only costly, but is by no means a sure thing.
"Sometimes Uber drivers will refuse to pick up kids from parties because sometimes kids won't show up," she continued.  "And because kids could throw up or damage their car…or spill alcohol."
"If an individual is really intoxicated, they (Uber drivers) won't provide the care they need," she added. "We have responsible adults in the car – TAG drivers are trained and have undergone background checks – and we will get GEMS involved," she continued, noting that the GEMS headquarters is practically across the street from the TAG office on Riverside Ave.
But the notion of Uber as a substitute for Safe Rides is not only expensive and unreliable, but, said Julia, teens often feel uncomfortable with the drivers.
In Connecticut, Uber recently announced it is open to hiring drivers with criminal conviction records. Attorney Mark Sherman wrote on his website, Law offices of Mark Sherman, that Uber's announcement is a boon to struggling drivers with criminal conviction records.
"…it's sure to give Fairfield County parents second thoughts before they put their teenage kids in a Connecticut Uber car," Sherman wrote.
Lastly, Julia said that Safe Rides is confidential, whereas with the Uber app parents know exactly where and when a ride originates and ends.
"Parents know what time, when and how much," Julia said. "Most critical is they know where they were picked up and where they were dropped off. Parents get the credit card bill they can see this on the Uber app. Kids are not going to want their parents to see where they're going."
In response to those who may suggest that Safe Rides enables or encourages kids to go out drinking, Julia said that the typical profile of a rider is not that simple.
"It's not just people intoxicated who can use the service," she said. "It is anyone. It could be someone whose designated driver falls through. It can be anyone who winds up feeling compromised."
Another positive aspect of the current Safe Rides model, which relies on vehicles belonging to TAG, is the variety of vehicles, ranging from smaller cars for a single person, to handicap buses and vans that seats 12. "Prom night is always a big night," she said. "And Halloween was big. We had at least 200 calls."
Save Safe Rides Fundraiser
The cocktail party fundraiser is Jan 14 from 6-8pm.  There is a suggested contribution of $250 and all contributions are tax deductible. Donate online to ridetag.org/donate or make checks payable to Transportation Association of Greenwich (write "Safe Rides" in the memo) and mail to 13 Riverside Ave in Greenwich 06878.
Cash and checks will also be accepted at the door on the night of the fundraiser.
The fundraiser is co-chaired by Julia Moch, former president of Safe Rides Peter Negrea (Fordham University class of 2020), and Chad Silver (Hobart class of 2019.)
The committee includes Matthew Bracchitta (Manhattanville class of 2020), Mia Levinson (Univ of Delaware class of 2020), Will Mackay (GHS 2017), Michael Negrea (GHS class of 2021), Tori Rojo (Northeastern class of 2020), Alexandra Sazhin (Quinnipaic class of 2020), and Jackie Steinman (Hobart class of 2020).
The event will take place at 49 Byfield Lane in Greenwich, which is a new construction of Silver Properties. The goal is to raise $30,000 to enable the program to operate for the remainder of the 2016-17 school year.
Questions: email [email protected]
See also:
Safe Rides at Risk without Funding From Greenwich; Uber is Not the Solution
---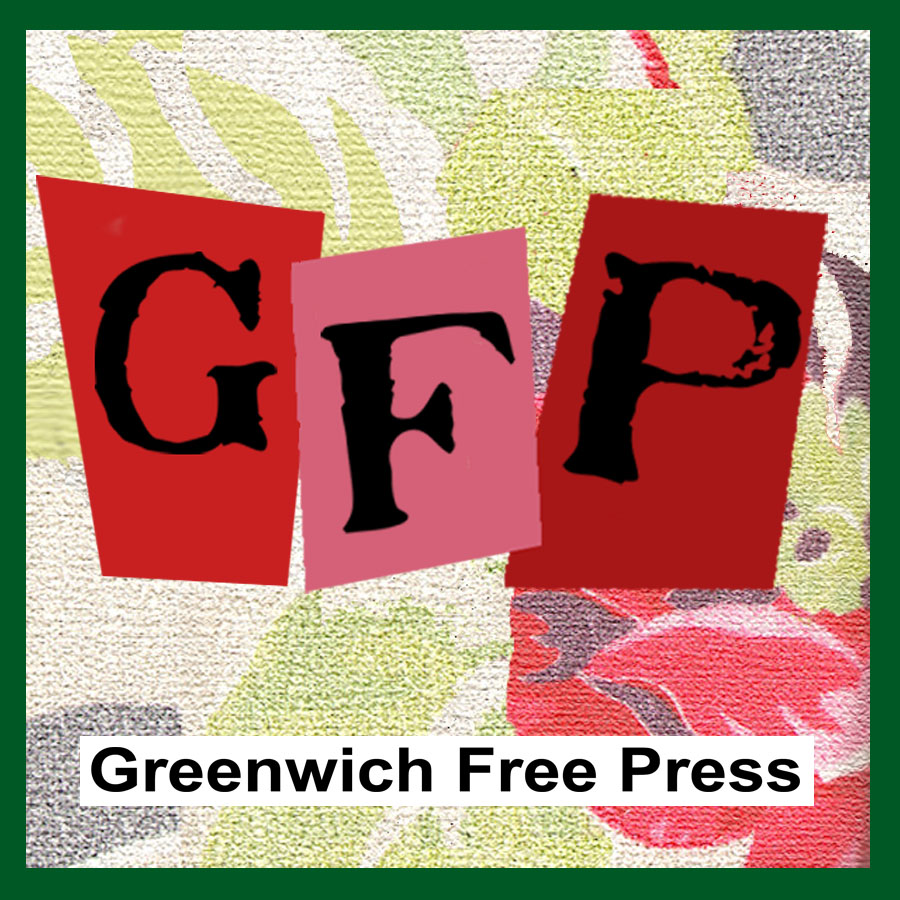 Email news tips to Greenwich Free Press editor [email protected]
Like us on Facebook
Twitter @GWCHFreePress
Subscribe to the daily Greenwich Free Press newsletter.