Greenwich High School released its 79th edition of the Compass yearbook last week. The title for this 2017 is "Unforgettable," and for dozens of students that may be an understatement.
At over 350 pages, the collection houses numerous sections about all the happenings in student life, clubs, sports, and much more.
Cholo Cruz, one of the Editors in Chief of the Compass Yearbook, said he was very proud of the work accomplished.
"I am beyond grateful that people are happy with the overall yearbook and that it's been considered the best yearbook in GHS history," Cholo said. "My goal was to ensure that no matter who you are and what you do, you are an unforgettable member of the GHS community, which was the theme of the yearbook."
This volume has much to live up to, as the Compass Yearbook Club earned the Gallery of Excellence award for the 2016 "True Story" Yearbook.
Since 2014, all books contain  interactive features, made possible through a free application called Aurasma which is available for Android and Apple devices.
Users simply hold their phone over certain images and interactive videos will pop up on their phone or tablets. To do so, simply search "GHSCompass2017" in the app and click follow on the GHS page. There are videos available to show which pages in the book have these special features.
Despite all the praise for its creativity and detail, some students are not happy with the results.
Aaron Gershon is a senior who faced an error with the spelling of his name. Instead of being spelled with an "o", the yearbook has it written as "Gershan."
"I'm shocked on how poorly edited the book was. To get someone's last name wrong like they did is a crucial mistake," Aaron said. "People use yearbooks as a source of identification and it's something I'll have for the rest of my life. Having to see that huge mistake is upsetting, but I got to keep a sense of humor about it at the same time. Hopefully next year's group does a much better job."
Jacobo Romero is also a senior who found his quote missing and replaced with one that belonged to another student.
"It is not cool. My quote 'cada loco con su tema'  (Translation: To each his own theme) has a lot of meaning to me and is my life philosophy," Jacobo said. "Now I have someone else's quote, which probably holds the same meaning for them, but not for me."
Romero is now left with a quote by F. Scott Fitzgerald under his name.
One formatting error is also impacting the entire Girls Track and Field Team. In their group photo, athletes had their last names merged and swapped with others.
One of the captains Avrey Carifa (spelled on the next page as Avrey Cadrifa) has her name as "Avrey Cella," while the person in front of her, Jessica Bonofiglio, is "Jessica Carifa." This means the entire group has their last names switched with those before them.
Girls' Swimming and Diving captains also face an identification issue. In the captain's recognition section, Emily Murphy is pictured as Brittany Banker and vice versa. Their quotes and names are by the wrong photograph.
With more sloppy errors emerging, Cholo addressed the criticism.
"As for the typos and mistakes, those are a common occurrences in any kind of yearbook, even award winning ones have flaws," he said.
"I apologize for the mistakes and my club strives to minimize the damages as much as possible each year," Cholo continued. "Knowing from our mistakes now from this year, I know for certain my club will be determined to work on that and make sure they won't be repeated."
Headmaster of Greenwich High School Chris Winters responded to an email asking for comment on the errors in the yearbooks.
"Overall, the 2017 Compass Yearbook has been very well received. It comes in a long tradition of yearbooks. These are special markers of the students and culture of the school during a given year," he said.
"Each year, unfortunately, there are a few mistakes," he acknowledged. "We feel terribly about them and do what we can to remedy them. Once the books are published, we can't make changes and reprint."
Winters acknowledged misspellings and that fact that some senior quotes were either left out or switched with another student's.
"We are ordering stickers from the yearbook publisher that match the color and font of the page. We send the affected seniors many stickers which they can insert into their own yearbook and give to others. Our library copy will include the stickers." – Dr. Chris Winters, GHS Headmaster

No matter the reviews, yearbooks serve as a tool for students and the community to reflect on their experiences at GHS.
---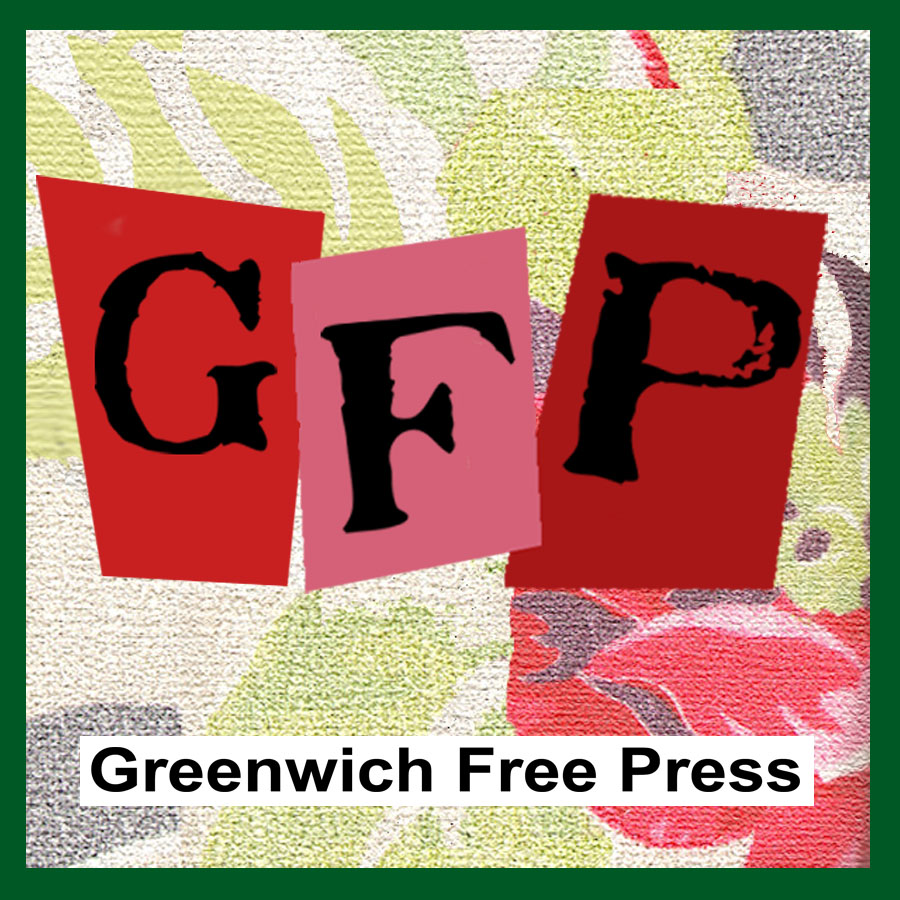 Email news tips to Greenwich Free Press editor [email protected]
Like us on Facebook
Subscribe to the daily Greenwich Free Press newsletter.