The YWCA of Greenwich has always provided the community with opportunities to join fitness classes, participate in social gatherings like the annual Ball Auction, learn about teen dating violence, and more. However, one part of the facility that has always been vital to its experience is the Skylight Cafe.
The small eatery is tucked away on the first floor next to the grand skylight the YWCA has implemented. There have been many small businesses that have rotated through this location, but their newest addition is receiving raves throughout the community.
CDB kitchen has been in the cafe since June 2016.
After almost two years of meals like Chicken Burrito Bowls, Linguini with Clam Sauce, or anything customers can imagine, it is a fan favorite.
Liza Shenderovich is a former employee at the YWCA. "I love this cafe. I can always get a reasonable priced meal or drink, which is very helpful if I'm working a long day. I pay less than I would if I went out to grab something to eat and the quality is top notch," she said.
The owner of the cafe, Darlene Banks, helps create this vast diversity among the menu.
"We try to mix it up and try different things. My favorite thing to see if when we make food like Bánh mì, a Vietnamese sandwich, and a lot of people never have heard about them," Banks said. "They came and try it and its great to see them enjoy it. We get people to try and experiment with new food and get out of their comfort zone."
Banks has had many successes with her food career. Last year, she had one of her dishes featured on the Dr. Oz show to inspire healthy eating.
Her Spiraled Vegetable Drunken Noodles With Chicken and Shrimp dish marries delicious flavors all without being overloaded with grease and oil. Her skills in the kitchen allow a wide variety of meals for the community.
"There are people who come here often because they take a class or are part of  a sports program. They try our food and start coming back even for lunch or a snack when they're out in the community," said Banks.
Drew Tienken is a frequent customer of the cafe. "The cafe has improved my experience at the YWCA by allowing my friends and I to spend time together at a tasteful food junction," he said.
"It's different from other cafes in the sense that the staff are incredibly considerate. They take the time to get to know their customers and even by name."
While the cafe mainly focuses on breakfast and lunch for the YWCA, CDB also caters to private events. It is open for the whole community to take a part and enjoy.
CDB Kitchen contact info: E-mail, Facebook, Twitter, website
Cafe Hours:
Monday – Friday
8:30am – 4:30pm
259 East Putnam Avenue
Greenwich, CT 06830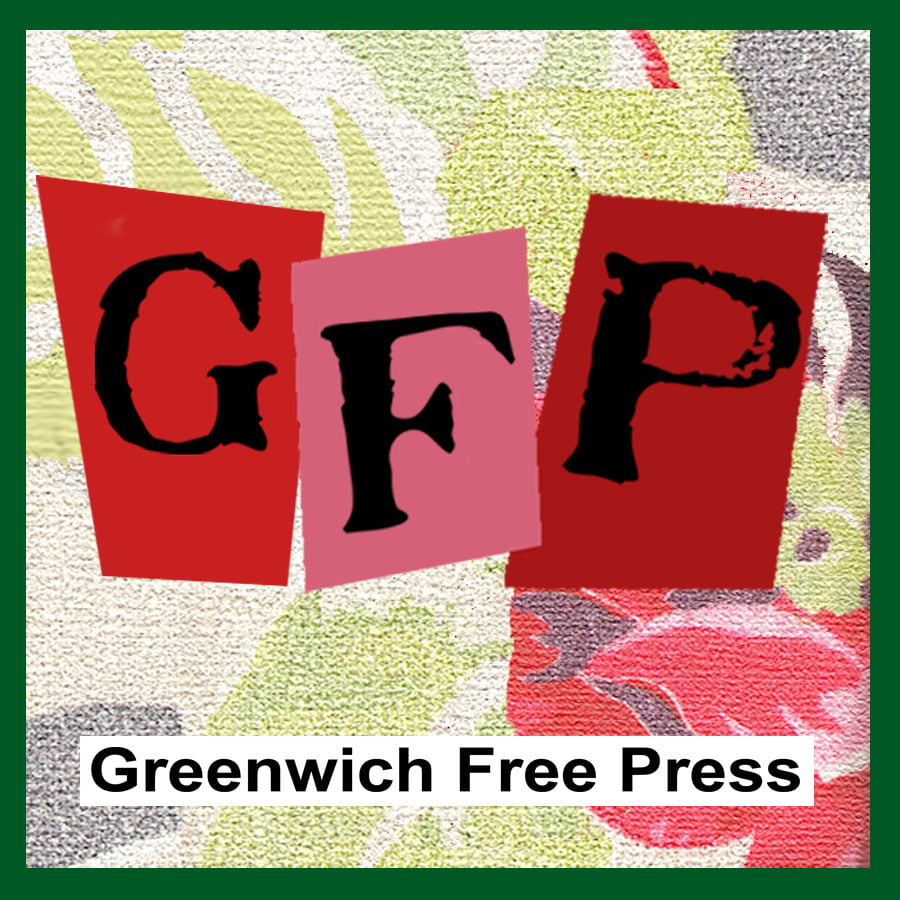 Email news tips to Greenwich Free Press editor [email protected]
Like us on Facebook
Subscribe to the daily Greenwich Free Press newsletter.